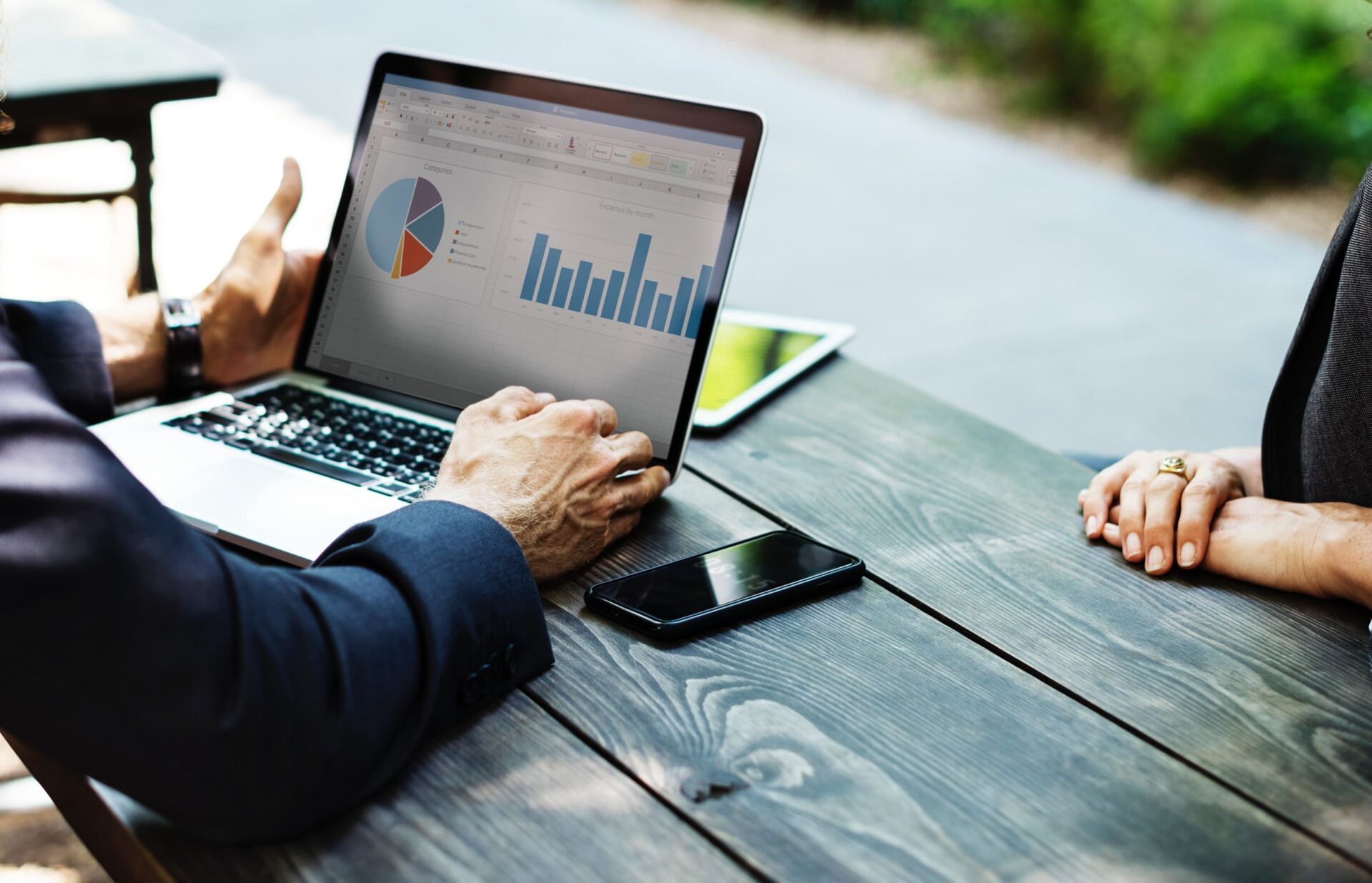 When you began with your business, did you think of analyzing the business of your rivals? Did you compare your online marketing strategy with your competitors? Did you know what makes your business different from the rivals? Well, these are the questions that never appeared to us until today.
Considering your competitor as an enemy is an opposite of what you need to do. Keeping an eye on the social media marketing strategy of your competitors is what will help you either make or break your business. Regularly monitoring the social media campaigns, articles, websites, paid advertisement, emails, etc. can help you break through and create your own unique social media strategy.
Knowing What Not To Do is More Important Than What To Do!
In business, competitors are the true teachers. You do not learn from books and modules until you do not apply the knowledge practically. Observing the competitors closely will help you understand what works for your business and what does not work for your business. Examine the marketing strategy of people who are expert in your industry. See what they are doing wrong in order to save your limited budget. The best example of it is the iPhone 5 plus; wherein the company announced that it can be bent. This was a total failure and the rival companies took full advantage of it.
Figure Out What You Need To Do Right!
 Once, you know what you need not do, knowing what will make your business taste success should be your second step. For this as well, competitors are great teachers! In fact, when you know these are the strategies that will not work for you, examine the positives of your rivals. For that, try using PPC management tips and tricks that will help you analyze your campaigns for a better result which otherwise is not possible.
Gain Customer Insights!
The social media cannot work without customer insight. If a company knows how to use these insights and how to convert the unhappy customers of the competitors then the major job is done. People love to share everything and anything on social media. With proper techniques, you can see the feedback on the products and services of your competitors and you. The slightest possibility of improvement can be a ray of hope for any business which looks forward to marketing its business online.
Backlinks Help in Understanding The Business Better!
Backlinks play a major role in the pageranks of your business and your competitors business as well. When the backlink is authoritative, chances are the ranking on Google search engine goes higher. In fact, they are the fueling source for your content strategies as backlinks help in understanding what people are searching and what you need to add or upgrade in your strategy.
Differentiating Your Brand from Others!
The essence of business lies in uniqueness and if you are not able to provide your business with the platform of being different, then chances are you may end up losing a lot of clients. Before a customer chooses you, he will always want to know what makes you stand out from the rest. Hence, if your marketing strategy, SEO technique, and website are not different then you maybe another nobody in your industry for the customers. Try engaging with the customers through this medium often and understand what makes you different from your rival brands by doing the opposite of what they are doing.
Team Work Never Fails!
Working together is the essence of any business today. Being on different sides will never help a company to grow. Why not find a solution by which both can prosper and gain in terms of revenue. Try getting your competitors on the guest blog list under your blogging section and try getting on their guest blog list as well. This methodology may help you work together without actually killing each other's opportunity. Why always think negative when great wonders can help by working together!
Read Also :