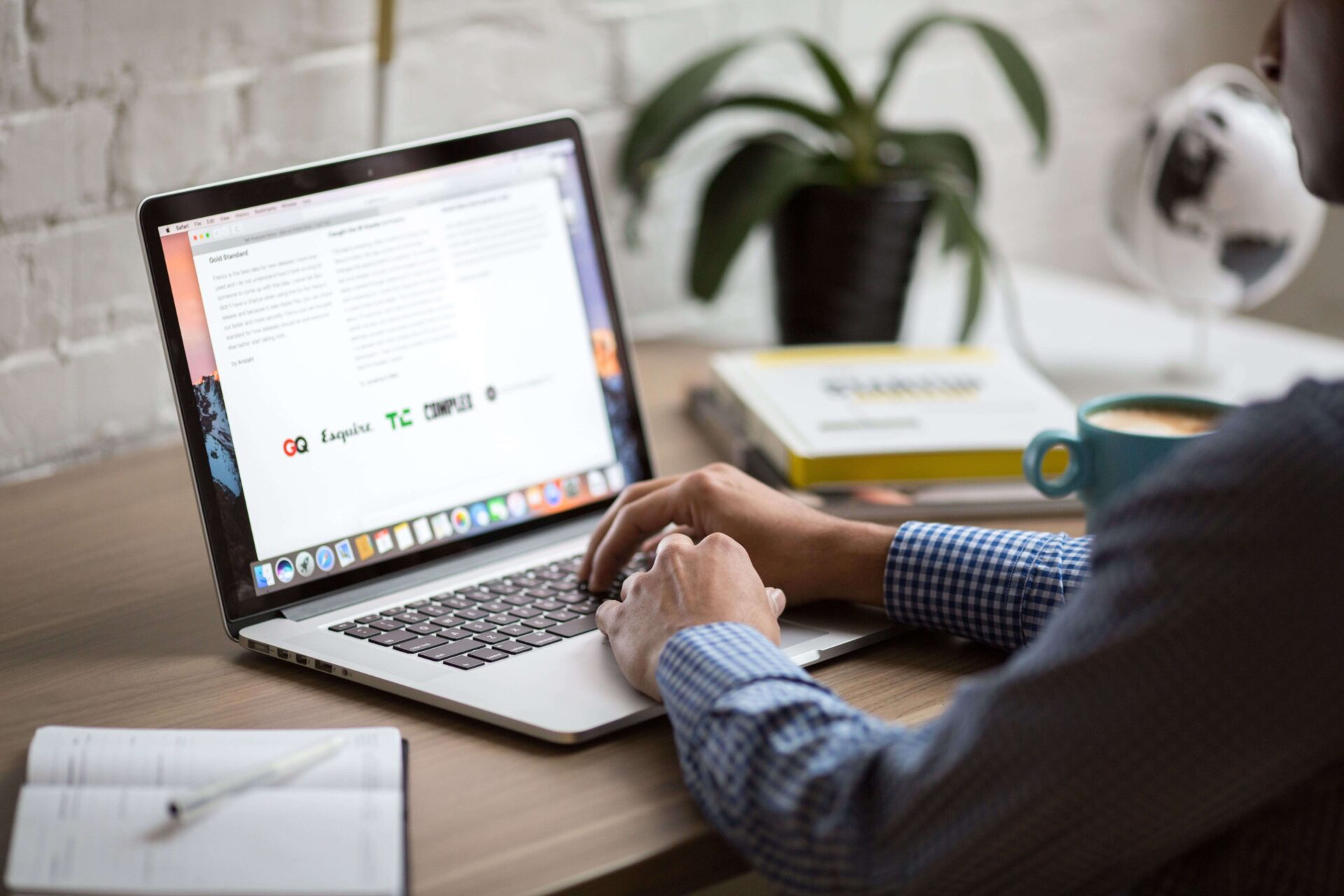 The world has an ever-changing technology landscape, and most of the processes that human beings are accustomed to are now changing. One of these processes is making a job application. Gone are the days when you would deliver a printed resume to the potential employer. You no longer have to fit your experience, skills, and education background on one page. It is good to have a resume that you can update and share at any moment. When a potential employer does a quick search of your name, he should be able to get you online. One of the best ways forward is to design your resume website. It will inform the potential employer that you are serious about your career. However, you cannot create an excellent first impression unless you set up the right website. Here are some tips on how to make your own resume website.
Choose a Template for Your Resume Website:
You must have a functional and beautiful looking resume website regardless of your profession. The good thing is that you can find several beautiful resume website templates online as long as you do your search well. Pick your favorite resume template from https://novoresume.com/resume-templates and customize it to your unique needs until you are happy with the final result. You can go for a scrolling one page or the classic option depending on your style and needs. People who have multiple elements to display to the potential employers can choose the classic design.
Upload a Professional Photo of Yourself:
Don't forget to include your photo on the resume website because people will want to learn about you and see who you are. Besides, pictures draw human beings naturally and not words. The perception you wish to create with your photo will help you to upload a professional picture about yourself. A neutral and professional looking picture about yourself works well for resume websites. The image should be current and an accurate reflection of who you are.
Add the Relevant Sections:
These include your experience, education, skills, personal projects, contacts, testimonials and recommendations, and a link to your relevant channels. Make sure that the that you choose allows you to add all these categories. Each of these categories has precise information to communicate to the potential employers.
Optimize for SEO:
The good thing about optimizing your pages is that it will help them to rank higher in the search engine results. There are high chances of the prospective recruiter coming across your page when you have a higher exposure in the search result pages. Therefore, choose the right domain name and insert the correct keywords in your resume content and you will be good to go.
Your Page Should Be Mobile-Friendly:
Currently, tablets and websites are everywhere. Therefore, you have to make sure that you optimize your site for mobile viewing. It should be a version of the regular site that can shrink down for display on small mobile gadgets. In this case, potential employers who prefer to use mobile devices during their searches will not miss out on your website.
Ask for a Second Opinion:
The primary role of the resume website is to give you an edge in your efforts of searching for a job. Did you know that even a silly typo can ruin all your hard work? You can avoid such embarrassments by asking anyone you trust to proofread the content and test out the navigation of your site. He will confirm whether all links are working `and whether the site precisely represents your tone and style. A trusted second opinion should be able to address all the above concerns.
Publish and Track:
After you take all the above steps, it is time to publish your resume website. After launching, you will have to maintain, nurture, and track all things that are taking place on your resume website.  You need to understand the people visiting your site and the amount of traffic the site is generating. You can also install a live chat feature to allow you to talk to your visitors.
even one of them out if you want potential employers to come across your site with a lot of ease.
Read Also: