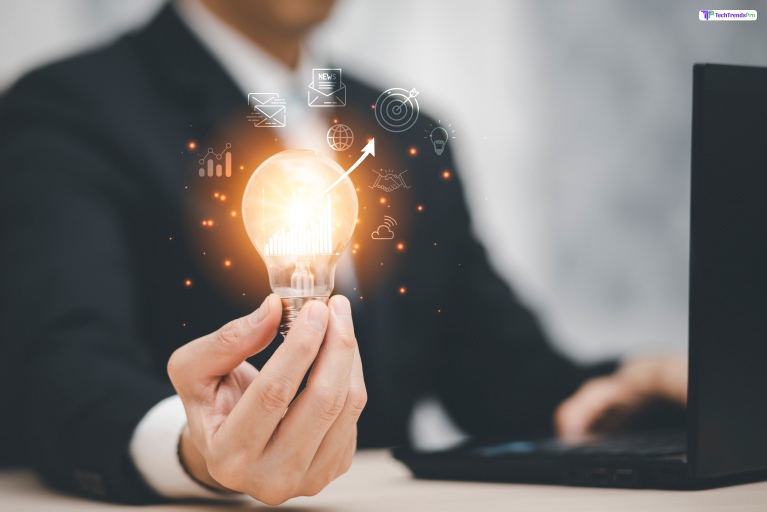 When it comes to driving your business forward, you need to work on your marketing campaigns. Marketing is the way you get your products and services out into the world, where all your potential customers are. Without effective marketing, you are never going to have the mind of reach or sales that your products deserve.
So, that means you need to put time and resources into marketing and discover the best ways to connect with your customers. To help you out, we have created this blog with a few ideas listed on it. Take a look below.
Your Brand
It is important that you design a great brand that connects with your customers. So, you need to do a lot of customer research first and find out what your customer wants and needs, then align your brand to match their sensibilities. A brand consists of a recognizable logo, tag lines it is a company identity, and a personality, and that requires a certain level of depth.
Write a brand narrative with a great creation story. Come up with a philosophy of business, a goal or vision of the future that you, your customers, and your employees can believe in. Develop core values and decide what your ethics are. The more in-depth your brand, the more emotive it will be. You will then be able to connect with your customer, create an emotional response, and that is what you are aiming for.
Use the Right Tools
If you are trying to create a marketing campaign and are using outdated software and images, you are not going to look very professional. You need to use the best things you can find. Remember, there is a lot of new software out there, so investigate and find things that are relevant to your particular brand styles and tone. Also, consider using marketing tools such as Foxtail AI or a multi-channel automatic message posting application.
Outsource
If you do not have the right skills in-house, which for small businesses is quite likely, then you may want to outsource some of your marketing. If you can produce better material to use on your social media accounts and other marketing channels, it will help make you appear more professional, trustworthy, and reliable.
There are many different areas of marketing you can outsource; you should look at your current marking strategy and decide which areas are in most need of something more than your in-house team can handle.
Develop Key Metrics
Marketing is something that evolves over time. You are never going to hit the perfect formula straight away. Metrics are a great way to gauge your material, see the impact they are having, and learn and grow from them. Social media posts have insights built-in, so you can use these to your advantage.
You can also put Google Analytics on your website to see what the traffic does. When you know what you want a piece of marking to do, you are far more likely to get the result you want.
Read Also: