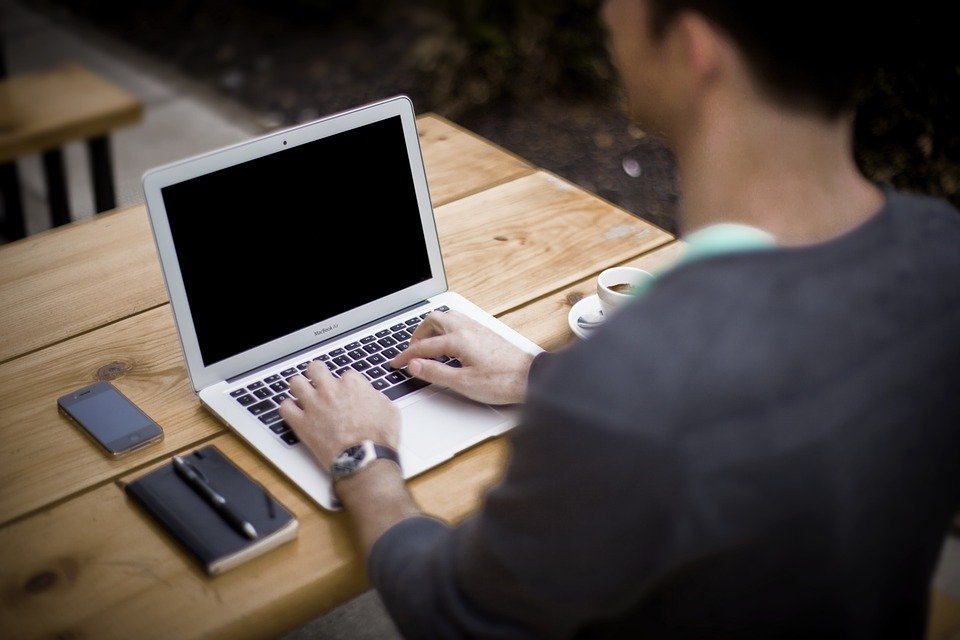 There is no doubt that every man and his dog appear to have a blog today. It's no longer a new concept, and with so much information at the fingertips of consumers, it can be hard for business blogs to cut through the industry noise and make a positive impact. According to global media agency Universal McCann, over three-quarters of all internet users now read and engage with blogs. And almost a million blog posts are published daily in more than 80 languages.
However, businesses in niche sectors must look to blogging as a cost-effective investment, one which provides reliable sources of information to target customers while educating and entertaining in equal measure. Blogs that solve problems for a company's target demographic are one of the most crucial inbound marketing techniques. They provide a gateway for users to brands, enticing them in and providing compelling reasons to convert and generate revenue.
For sure, we still see famous faces behind big name brands to add that much-needed air of credibility. Tiger Woods remains a brand ambassador for TAG Heuer, for example. However, niche brands must seek to humanize their products and services by speaking to ordinary people. Blog posts that are engaging, have a passion for the products and services available and solve problems for prospective customers can be as powerful as a world-renowned face to a brand.
Of the many SEO techniques that have emerged and then been phased out by Google's various algorithmic updates, blogging is one that's stood the test of time. Blogs that naturally inject relevant keywords into articles, continually refresh on-site content for search engines and attract quality citations from other authoritative websites are significantly valuable for a niche brand.
For niche brands in the burgeoning or small-scale industries, it can be hard to build trust with potential customers. In such instances, blogs can act as crucial ambassadors when building a brand, providing a glimpse of a company's culture, its story and what it can do for its readers. Let's face it: we're all consumers in one way or another. When we make big purchases, many of us like to do our research to make sure we get the best value for our money. Almost three-quarters (70 percent) of consumers now seek to learn about companies through their content rather than their online adverts, so you can see why blogs deliver such an impressive return on investment.
One of the biggest pitfalls businesses fall into when running a blog is failing to keep it up-to-date. Creating weekly, sometimes daily, blog content is time-consuming, and sometimes it can be hard to see the value in it. However, there are various simple techniques you can adapt to keep your blog fresh. "Threadjacking" is now one of the easiest ways to get traffic to your blog. By writing content about topics already trending and being searched for online — with a unique twist or spin about your business, of course — you can jump on trends and while at the same time keeping your readers informed about your industry.
Whenever you're in doubt about what to write for your blog, consider writing customer case studies. These place the spotlight on a success story for your business and its customers, conveying the real value of your service(s) or product(s) to your target audience. There is no better validation of the quality of your business than using a customer success story underpinned by statistics and facts. Many company blogs also reach out to their readers and customers to offer user-generated content, telling stories that relate to their target audience and providing articles that are in line with their brand and readership. You can even use these as marketing collateral on your website and social media channels.
Nothing that's worth doing comes easy, and it's the same approach when it comes to business blogging. It takes discipline to create and stick to editorial calendars, writing timely content that resonates and adding value to the everyday lives of consumers. When it's done well, however, blogging not only inspires prospective customers but the businesses writing them too. It's a chance to drive home your passion and personality for your craft, which is something that 140 characters in a Tweet or Google Ad cannot achieve.
Read Also: