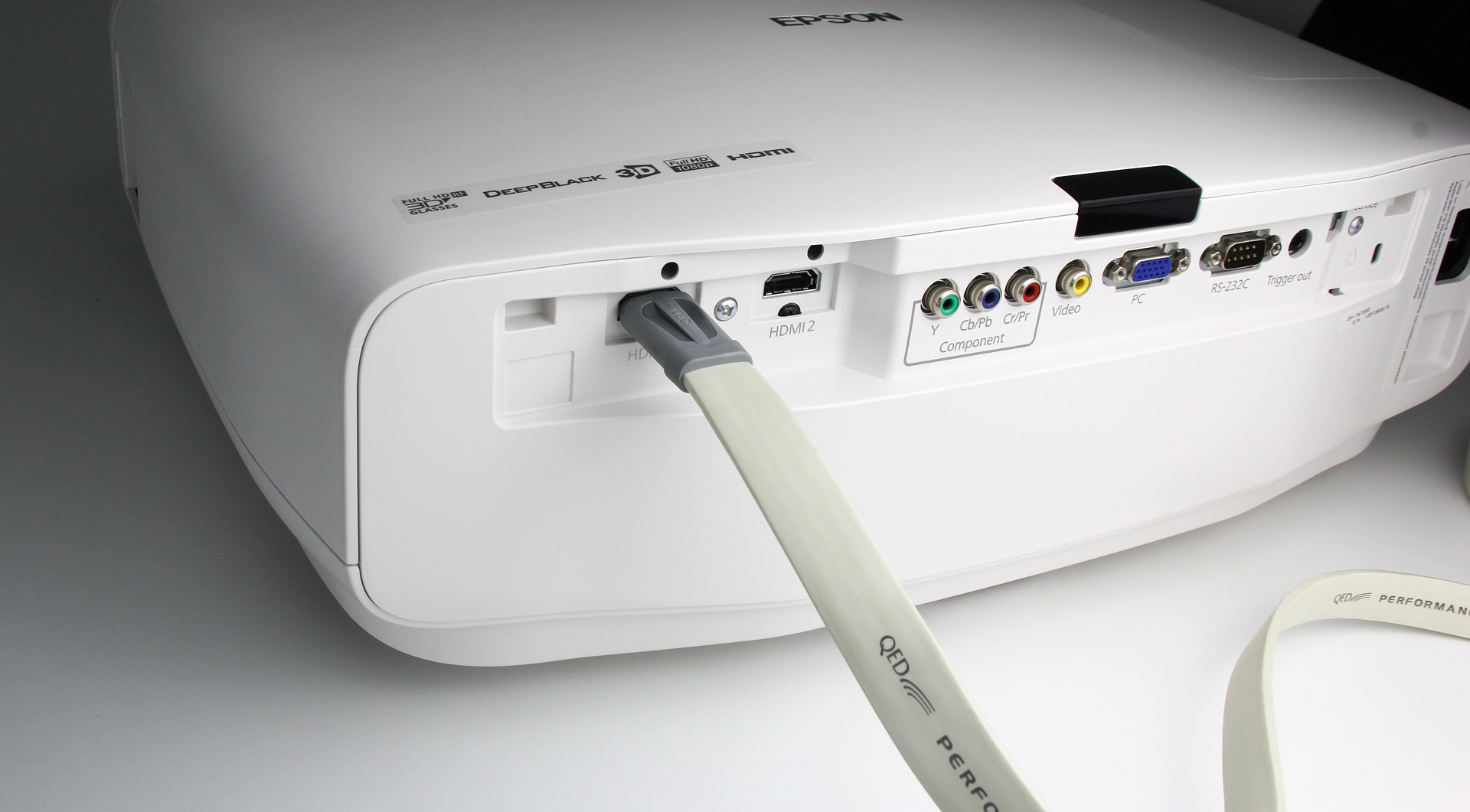 While occasional TV watching and music listening prevail, there are enthusiasts ready to take the pain of arranging a separate ecosystem at home. The real geeks relish in building and adjusting their home theater to perfection. And they do have reasons behind it.
Boost the sound. Even if you prefer stereo or vinyl sound, you will find the well-established media system taking your experience to the new level. The signal is separated and boosted by seven speakers and two subwoofers, and it will let you hear each element of the sound distinctly and feel the contrasts clearly. The additional effects added by the AV receiver enrich the sound making it warmer or sharper, increasing cleanliness. These options are available even in the low-end modern units, while expensive models have more "smart" features like voice control or separate zone control. For solid options of the best AV receiver under 300, see here.
Customize the system. Having a TV, speakers, AV receiver, Blu-Ray player, or gaming console, you can create or adjust existing sound and video modes to reach the perfect picture and sound. Modern AV receivers allow tuning the system and calibrating it in accordance with their location, setting the equalization to the user's taste. As for the video, it means reaching the optimal resolution and contrast as well as choosing the color brightness and sharpness. Once set, you can preserve the mode and use it for different components (like an Xbox), with only slight adjustments applied.
Create a movie theatre effect at home. The modern audio and video equipment allow creating a real cinema effect — with full control over performance and without other spectators involved. The quality Ultra HD video with a light yet natural colors and supreme contrasts supported by enveloping bass and powerful surge of the Atmos sound creates a completely new 4D experience. Due to quick Blu-Ray release and streaming opportunities, you can have all the novelties as soon as they appear on the Internet. And all that is available at your home and controlled via your smartphone or a remote. Worth efforts!
Connect all your gear at once. The home theater provides many options except movie-watching. You can listen to your favorite CDs or digital radio, or even connect a turntable to enjoy the analog sound. Feel like gaming? Enhance your playing with the surround sound effects and 4K/HDR quality, while playing a shooter on PS or Xbox. Want to watch TV or photos from your smartphone? Simply press the remote button or activate Alexa and see the picture in the large resolution and high quality. No fiddling with wires, calibration, etc. for each component. You got it right already.
Plugging and tweaking. If you are technically inclined, you'll definitely enjoy the setup of the home theatre. Learning cable specifications, comparing connection jacks, grounding (if needed), connecting, checking, calibrating — there's a vast field for a techie. Remember that the same color of the connection cable and the port does not necessarily mean they match, and always check the protection mode and the capacity of cables and devices before plugging in. Complete installation BEFORE turning on the system or any of the components.
Make a long-term investment. Any enthusiast establishing the integrated home theatre system customizes it to create a finely tuned individual setup. No matter how expensive the actual components are, the cost of the whole setup will definitely exceed 1000. Not an amount to spend each month, for most of us. Besides, the equipment is often made of metal and solid plastic and weighs a ton. But it is worth mentioning that it is made from the same high-quality plastics as Cut My Plastic is using. Replacing it frequently might serve as a gym exercise but certainly is not something to relish. A home theatre is intended to create your own atmosphere, where you feel at home; so, its main components must serve you for a long. For that, they also must be "future proof", i.e. support the newest formats, feature enough operational capability and ample physical parameters, support the latest connectivity, and be fully customizable. This would ensure its long-term quality performance and compatibility with the brand-new technologies.
Ability to upgrade. However progressive your current gear might be, the newer options appear all the time. The voice control, the wireless automatic setup, and calibration, and other upgrades ease the control of the media system and make it comfier. Many movie-watching and music lovers really appreciate these functions. The modern devices are created with updates in mind. It means they can install new functions or enhance the existing ones through wireless software updates. So, to introduce, let us say, the ability to assign inputs to your AV receiver, there is no need to buy a new one. The software update will do that automatically and in next to no time.
Read Also: