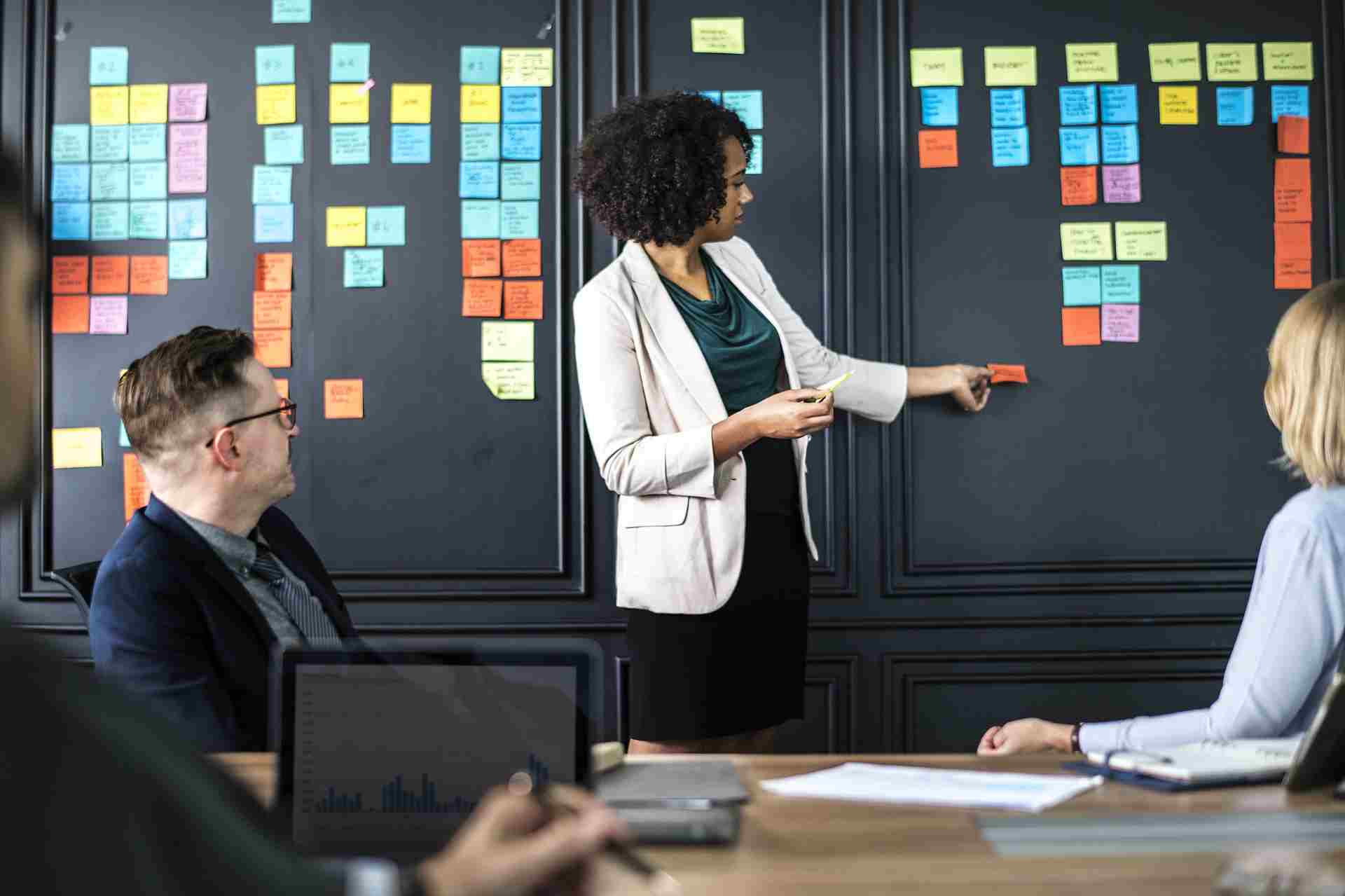 GRC is a critical aspect of business across all industries. It ultimately impacts profitability and the success of your organization. Therefore, it is important for your business to pay close attention to this business aspect.
You might be wondering, "What does GRC mean?" GRC stands for Governance, Risk Management and Compliance. Essentially, it's what enables a business to achieve daily objectives and maximize outcomes. No business will succeed unless it understands this aspect quite well. GRC establishes the policies, rules, protocols, processes, and procedures that must be followed across an organization. It's often part of an ongoing strategy for operational effectiveness and business growth. Therefore, the business must be extremely careful about how it implements its GRC strategies.
Why Is GRC Important?
The internal policies that govern an organization are sometimes dependent upon the nature of the business and specific to the industry. However, at the root of most internal policies is an effort to comply with laws and regulations, while meeting the needs of all stakeholders. This generally includes leaders, employees, and shareholders. Therefore, you need to strike a balance between all these business elements.
The critical importance of corporate governance is evident since failure to manage risk can become quite costly to your business. All businesses face some kind of risk and you have to make sure that you have the right measures to mitigate them. Despite awareness of its importance, there's often a lingering concern of business leaders regarding whether policies and standard operating procedures are sufficient enough to mitigate risk. Quite frankly, this isn't a question that should go answered – the stakes are too high.
In some instances, companies are unable to compete in the marketplace because they have failed to build an adequate infrastructure with sufficient focus on internal policies that drive daily activities. How a business handles compliance and risk management can be an indicator of sustainability and future success of the organization. Failure to take the necessary precautionary steps to address issues of risk can have devastating long-term consequences. Therefore, you have to make sure that you have the right measures in place to mitigate risks.
Every business should assess the strength of their internal policies and make ongoing improvements. The evaluation is a continuous process and you have to make sure that you are up-to-date with the current state of the entity. The good news is that strengthening your business policies doesn't necessarily have to be a masterful undertaking. GRC software offers a simplified method for improving policies by identifying critical areas of risk that may not have been previously examined. It also offers an opportunity to accelerate responses to issues that occur by defining protocols for use across departments.
Effective organizational leadership requires an understanding of business trends, tools and resources. Simply put, software used to manage GRC is a resource that can affect positive change in any organization. Businesses of all sizes have used software to more efficiently manage GRC functions.
Other Benefits
Software used for GRC can provide an audit of business practices to pinpoint areas of concern, enabling improved management of the issues discovered. You will be able to make informed decisions about your business from a professional point of view.
By identifying process inefficiencies where lean principles can be applied, your business can experience a reduction in costs. This aspect of the software can also result in a more consistent allocation of available resources. You will also be able to take corrective measures where there seems to be a problem.
The boost in efficiency often increases productivity and enables a tactical approach to completing daily operational functions. The brand will be able to gain a competitive edge in the market courtesy of GRC.
GRC software supports business growth strategies by assisting leaders with making data-driven decisions and by mitigating the many risks that can negatively impact the bottom line.
In a world of ever-changing regulations, you must maintain updated knowledge of requirements and make every effort to comply. There's also the aspect of risk that involves business continuity and ensuring the availability of resources when emergencies occur. This is an area of risk that demands attention to prevent potentially devastating consequences. Therefore, your business can benefit in several ways from improved governance policies.
Read Also: