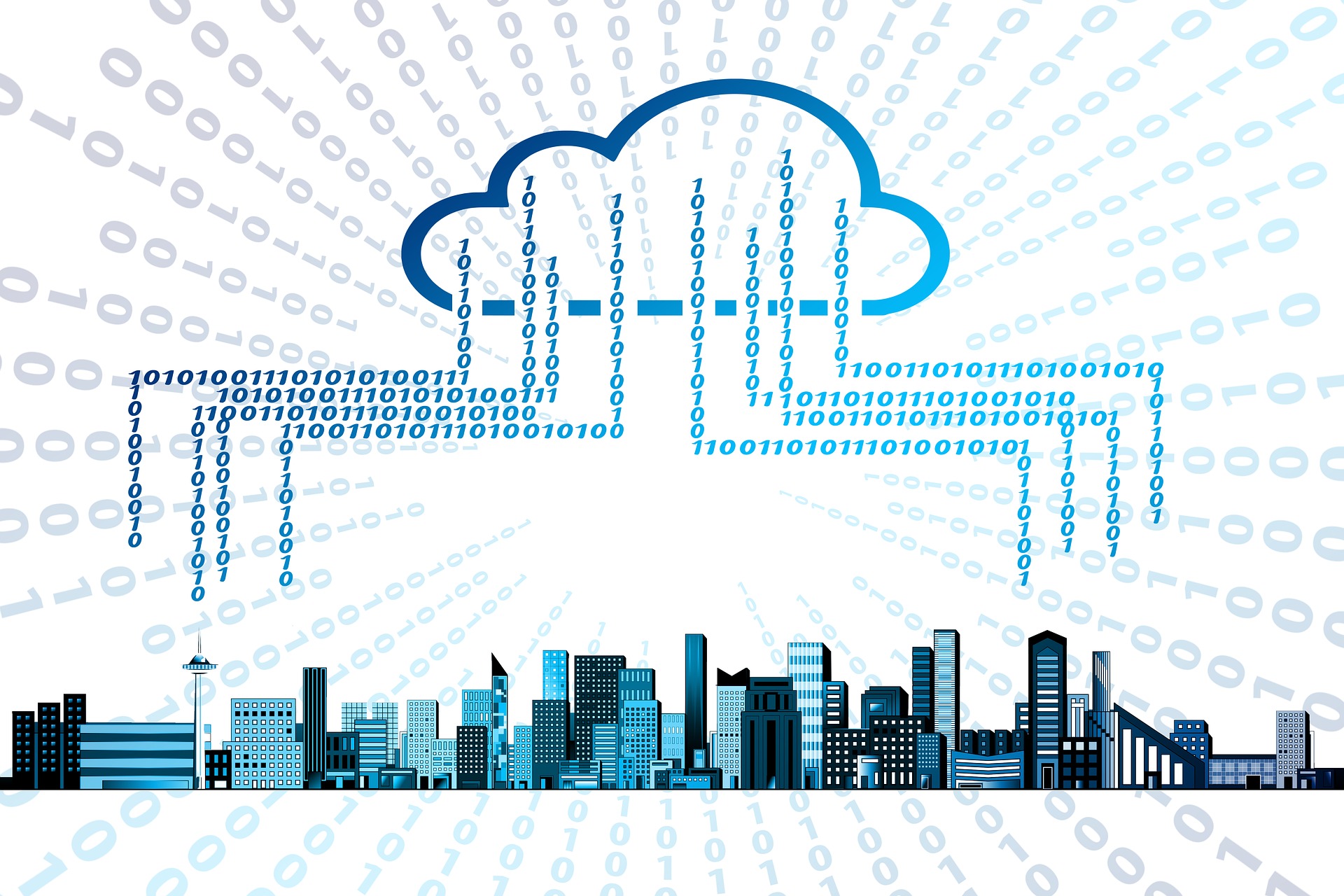 Over the last decade, NoSQL databases have widely grown in popularity. This growth can be attributed to the NoSQL database's ability to allow its users to query their data without necessarily having to master or learn SQL. Most people want to have this high level of efficiency in their operations. Additionally, with the rise of NoSQL databases, JavaScript-based MEAN stack also rose in popularity. Both of these factors helped consumers see that MongoDB is a programmer's top choice for a cloud database. Let us look at some of the reasons that make MongoDB be so popular.
Why MongoDB Is So Popular:
What is a database?
A database can simply be described as a collection of organized information. The organization of the information makes it quite easy to access, manage, and update it. The data is organized in tables, columns, rows and indexed so that it can be easy for the person who is using it to retrieve the information they are looking for. Today, most businesses rely on a database in the cloud to run their operations. Setting up a database can be expensive, which is a reason why many businesses choose to go this route. It is an affordable way of making sure that your data is secure. On top of that, it's much safer to select cloud services as it's much more secure from cyber threats.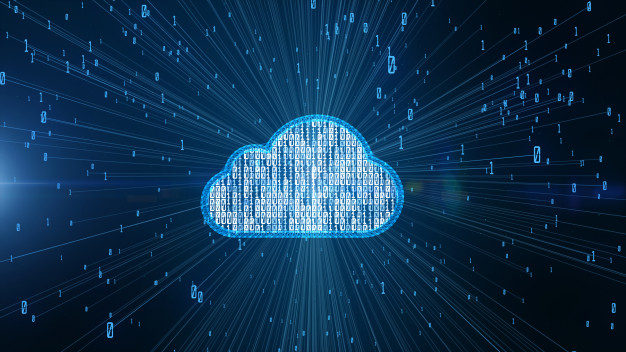 Today, MongoDB is one of the most popular options when it comes to NoSQL database solutions. Here are some of the reasons why this is the case.
A customized solution:
For over 30 years, programmers and database clients have had to use a one size fits all relational database. There was a need for more specialization in this industry, and that's how NoSQL databases were introduced. It is good to get a platform that will meet your business needs with a high level of precision. The specialization that these new databases offer allowed most players in the industry to design solutions that fit precisely to their individual problems.
Users have varied needs and it's good to go for custom solutions. MongoDB rose in popularity as it provided much more customization options than the other NoSQL databases available. It offered column-based databases, graph databases, and even document-oriented databases, all of which were very appealing to businesses. This made many businesses want to switch to them.
The rise of MEAN stack:
MongoDB was one of the first NoSQL databases to incorporate the MEAN stack on its build. With the rise of MEAN stack in the recent past, it meant that JavaScript developers had the option of working from frontend to backend and even finalize with the database. MongoDB was perfect for this reason. It is one of the best solutions if you are looking towards raising the mean stack.
No learning or mastering SQL:
Learning and mastering SQL for you to use relational databases optimally was the biggest drawback of the previous systems. No wonder the market had very few IT experts. With MongoDB already prosperous in the earlier mentioned factors, as NoSQL databases were on the rise, they already were a step ahead. MongoDB had already put up developers and business-friendly tools that were just too lucrative.
Benefits of MongoDB to your business:
I guess you are wondering why you should pick MongoDB for your business. Here are some of the benefits of MongoDB you should know about.
Accelerating time to market:
MongoDB has been proven to accelerate time to market by up to x4. This accelerated time to market is thanks to this particular NoSQL database solution being able to improve operational efficiency.
Reducing costs:
Thanks to MongoDB boosting operational efficiencies, it has also been able to reduce costs. Most businesses that have taken advantage of this leading NoSQL database solution have reported a 50% reduction in engineering costs. Additionally, they have been able to shed off 67% of storage costs. Most businesses that have utilized MongoDB have reported an x9 improvement in customer experience.
With all these points, you will discover that MongoDB comes with several benefits to your business. the solution will accelerate marketing time, and reduce costs. This is one of the most popular solutions that any forward-looking organization should not miss.
Read Also: