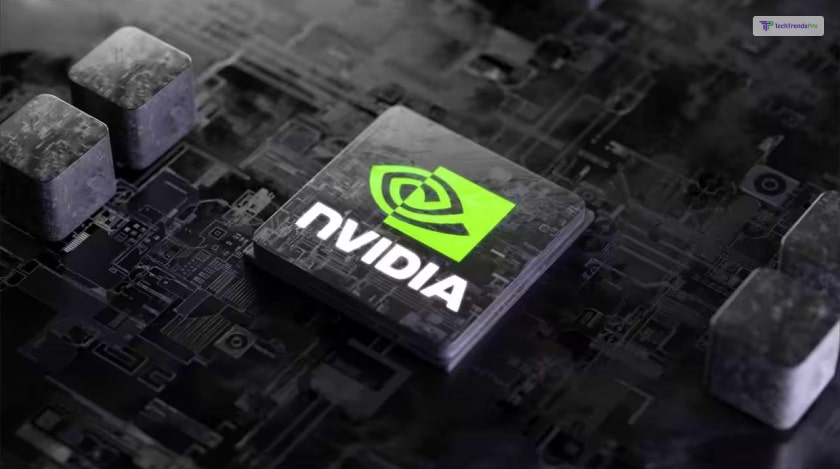 In a remarkable feat of technological prowess, Nvidia, the renowned chip manufacturer, has solidified its position as the undisputed leader in the field of artificial intelligence (A.I.) chips. Naveen Rao, a former neuroscientist turned tech entrepreneur, once aimed to challenge Nvidia's supremacy but ultimately succumbed to the company's unassailable advancements.
During his tenure at a start-up later acquired by Intel, Rao endeavored to create chips that could outshine Nvidia's graphics processing units designed for A.I. tasks such as machine learning. However, Intel's gradual pace and Nvidia's rapid evolution thwarted Rao's endeavors, as Nvidia continually integrated new A.I. features into its products, countering his developments.
Subsequently, Rao left Intel and spearheaded MosaicML, a software start-up, where he compared Nvidia's chips to those of its competitors. His assessment revealed that Nvidia's dominance extended beyond hardware, with the company fostering a robust community of A.I. programmers who innovated using Nvidia's technology.
"Everybody builds on Nvidia first," Rao observed, acknowledging that new hardware entrants were constantly striving to catch up with Nvidia's cutting-edge offerings.
Over the course of more than a decade, Nvidia solidified its unrivaled position by tailoring its chips for intricate A.I. tasks like image recognition, facial recognition, speech recognition, and text generation for chatbots. The company's early recognition of the A.I. trend and strategic software development facilitated its ascent to dominance.
Jensen Huang, Nvidia's co-founder and CEO, played a pivotal role in perpetuating the company's leadership. By providing customers access to specialized computers, computing services, and other essential tools, Nvidia transformed itself into an all-encompassing hub for A.I. development, eclipsing Google, Amazon, Meta, and IBM in this realm.
Presently, Nvidia controls more than 70 percent of A.I. chip sales and maintains an even greater share in training generative A.I. models, according to research firm Omdia. In a testament to its triumph, Nvidia stunned Wall Street by projecting a 64 percent surge in quarterly revenue, outperforming all expectations. As the world's most valuable chip manufacturer with a market capitalization surpassing $1 trillion, Nvidia is poised to reaffirm its record-breaking results and provide insights into the escalating demand for A.I. on Wednesday.
Read More: