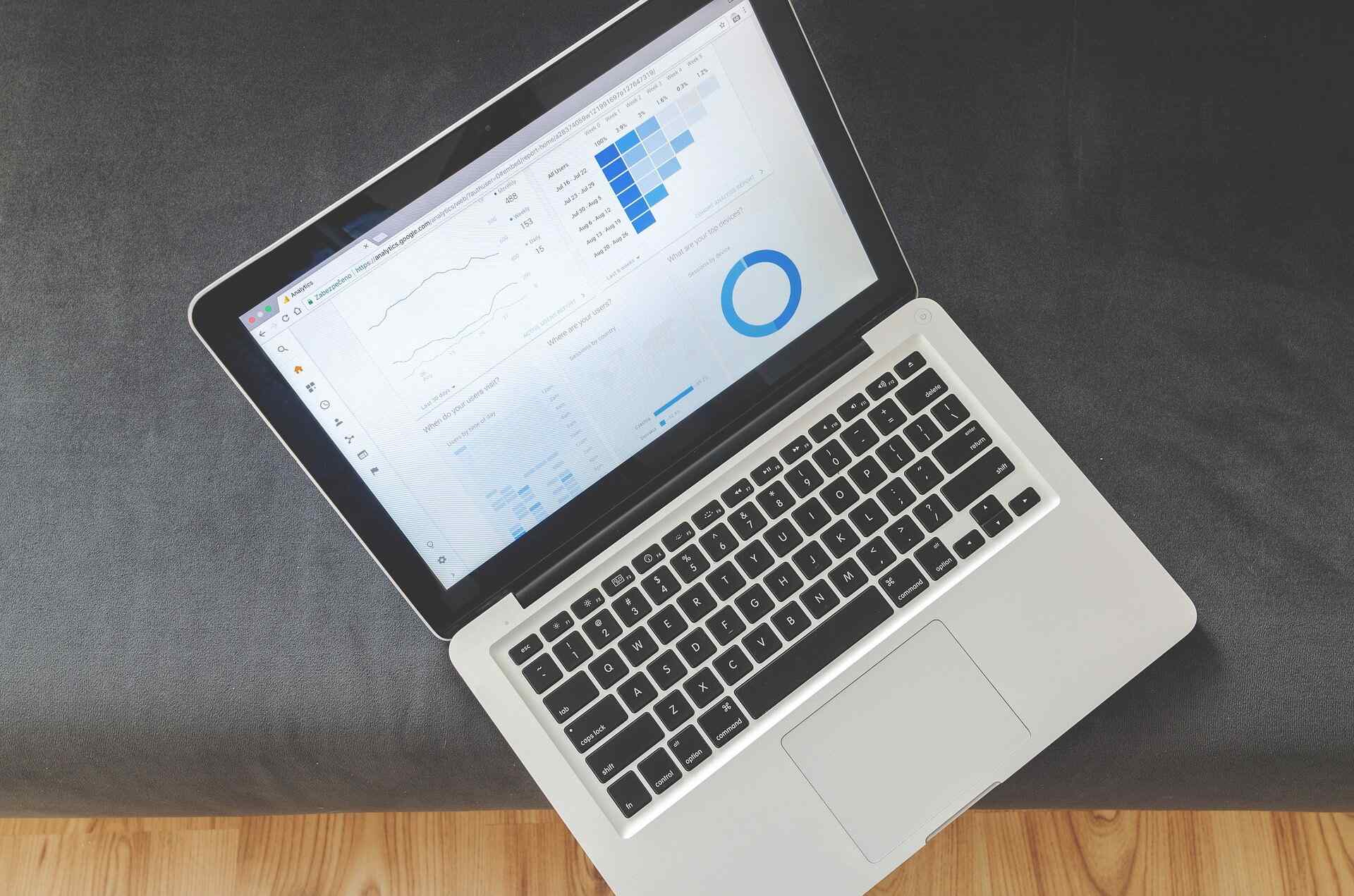 Ask any project manager out there about operational readiness, and many of them will attest to the fact that it is equally as important as other aspects of launching a successful project. CORS is a custom-made commissioning and operational readiness software used for commissioning and starting projects.
Operational Readiness 101:
What Is Operational Readiness?
More often than not, operational readiness is split into three stages. The first step involves the commissioning and handing over of the new project. The next piece of business is the recruitment and training of staff for running and maintaining the project. The last and final step revolves around securing regulatory certificates to run and manage the project. Additionally, the last step of operational readiness involves overall testing of the system by the project team.
What Makes for Efficient Operational Readiness?
Evaluating the environment revolves around looking ahead into the area in which the system and its processes will operate. It is rare for a business to request a specific type of system. However, such requests do exist. For instance, some businesses may want a tailor-made system platform or operating system.
To be more productive in your implementation of the system, it is wise that you view project delivery from a wider angle. Do you have enough personnel? Are they well trained to use and maintain the system? Are the stakeholders ready for the change? To sum it up, is the environment where the system is set to be used ready?
Test Your Operational Processes Before Launching
Find a time slot within your project schedule to conduct an end-to-end test of all operational processes within the new system. Your test environment should simulate your business environment, providing end users an opportunity to go through all the stages of all business processes.
End-to-end tests can unearth defects that could have been missed during earlier routine tests, thus allowing for corrections to be carried out or workarounds to be set in place before the official launch. Other than theoretical training, it is equally important that you give end users enough time to carry out hands-on training on the system before going live.
Set Up User Access Ahead of Time
According to experts, it is essential that you ensure that users are registered and that their specific roles are created in the new system before launching the project. In addition to this, you should make sure that the correct request and approval workflows are in place for each user. Also, ensure that you understand the workflow and the processing time for each process.
Well ahead of the date that the business will go live, you should be certain that all users can log in to the system and make requests. Issues related to logging in or making requests should be dealt with and sorted out before the launch day.
Communication Procedures
On the launch day, it is vital that you have communication channels and procedures for all relevant stakeholders. Additionally, setting up a help desk for affected users is very important.
Why Operational Readiness is Crucial
The go-live day always brings about mixed feelings, it is always that time when the work you have put in overtime is put to task. There is always that rush of anxiety on whether the system will work as intended or not.
Statistics show that incidents that lead to project failures are usually common during the transition stage. Many times the failure comes as a result of the project environment not being as it was intended to be for smooth flow of processes. As such, it is vital to make sure that the environment is tested for safety and operational standards prior to the launch of the project.
Readiness Report
Operational readiness tests are always carried about by an engineer for simple projects or a team of specialists alongside relevant stakeholders for massive projects. The result of a readiness test is a readiness report.
A readiness report is always handed over before launching the project. It may consist of two outcomes, one a positive outcome that the environment is ready for the launch of the project or a list of items that need to be corrected before the project goes live.
Read Also: