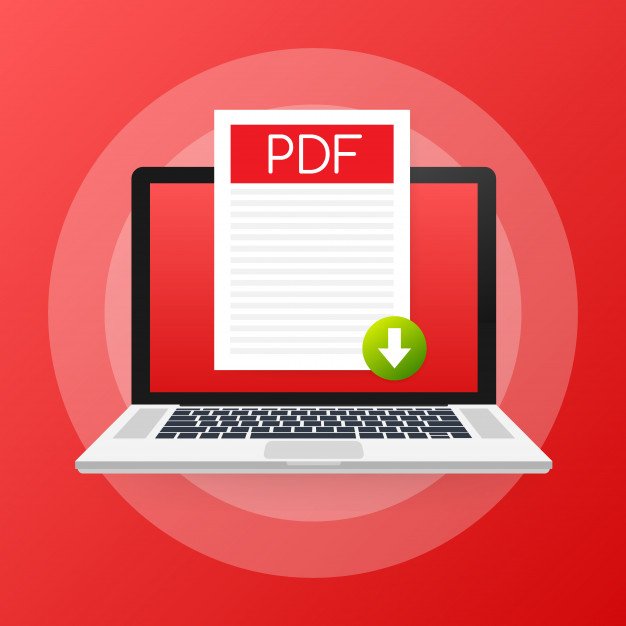 Most people handle PDF files for their jobs, businesses, or personal purpose. In that way, they can easily send, receive, and store information without compromising the data quality. With that said, people might need a reliable converter to turn their documents to PDF files or PDFs to other file formats. If you want a conversion process to be done quickly, choose a converter to finish the job in no time.
This article will help and provides you with the necessary File Converter tools to convert your files if you are in search. With that, here are the PDF conversion tools that you need to use for your PDF files.
PDF Bear
PDF Bear is the best PDF managing tool that you can use without spending money. Aside from that, it's also safe and secure to use. People anywhere in the world can access this software through their mobile devices or desktops. PDF Bear can convert any file formats such as JPG to PDF, PPT to PDF, Excel to PDF, Word to PDF, HTML to PDF, and you can also perform the other way around, and it's convenient for many people. If you do the mentioned conversion processes, they are achievable in less than a minute.
Aside from its conversion tools, PDF Bear is capable of providing you its split, compressor, merger, rotate, repair, protect, and other handy tools for your PDF files. All the mentioned tools come with straightforward and simple instructions that anyone can follow easily. Your files will also remain safe and private because all of the documents that you will upload will be deleted after an hour.
Adobe Acrobat PDF Converter
If you want a conversion tool that can quickly convert your PDFs to a Word or create another project, this software is among those options that you need to consider. The Acrobat PDF converter is what people view as standard software for handling documents, and it can lessen your time when you work on your projects once you familiarized its handy features. Another advantage when using this software is that you can access it using your mobile devices when you are out of your workplace.
The best feature is when users convert scanned documents, especially image, in this software, the document's format source is also converted so that you won't waste your time making adjustments. While Acrobat PDF converter is a versatile software, it's not also cheap, and it has multiple options to choose from, and it's not recommendable for beginners.
ABBYY FineReader
This software is capable of allowing users to convert PDF files, images, and paper documents to Excel, Word, and other document formats without the need to retype anything. ABBYY FineReader features a unique technology called Optical Character Recognition, in which users can convert any of their scanned files to a file format that they can edit later on.
This software boasts an accuracy rate of 99.9%, and ABBYY FineReader can preserve the structure and layout of a document with excellent quality output. For many people, this software is recommended for firms that require to produce tons of convert and files regularly.
Takeaway
Managing PDF files should be comfortable and uncomplicated. But if you use the right tools, you can easily manage those documents of yours with ease. Converters can let you transform any file format to PDF or PDF files to other document formats. Choose the best converter to make your life easier, and we suggest that you use PDF Bear because this platform can convert your documents in seconds. Besides that, you can also use it to compress, merge, or split your PDF files without any problem.
Read Also: