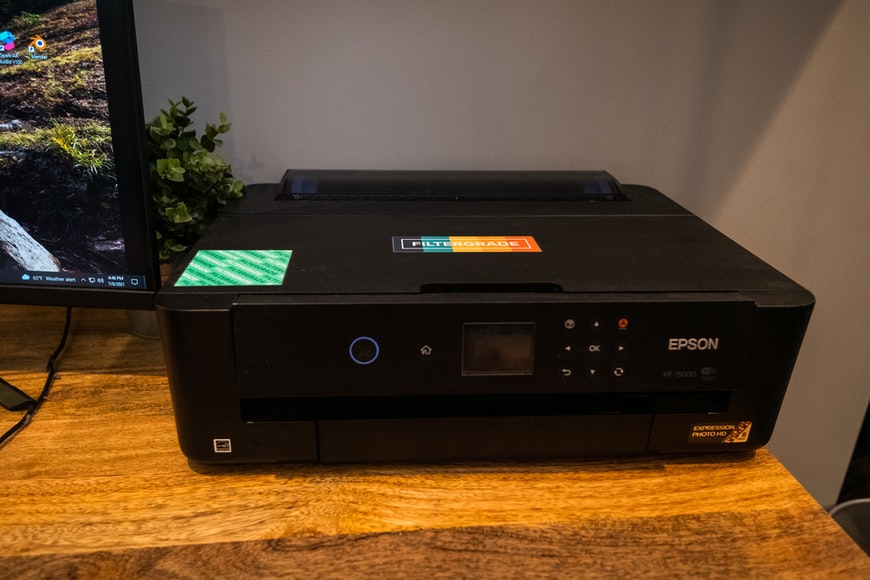 Ever since their creation, printing machines have served their purposes really well. Nowadays, they do not just print things but also have advanced features like scanning and copying. Nowadays, printers are more versatile than ever before. In addition to being able to copy and print documents, many printers can also scan and fax. This gives businesses a lot of flexibility when it comes to handling documents. However, not all printers are created equal. Sharp copier, for example, is known for its clear and consistent output. Canon copier, on the other hand, is known for its fast printing speeds. So when it comes to choosing a copier, it's important to consider your needs and find a machine that meets them. With this, one is able to produce quality output. Thus, their importance in the office and the home makes them one of the essential devices ever invented.
This is why they are an excellent investment that ought to last for years (hopefully). However, just like any other technological device, they are also prone to problems. While some maybe because of the quality of the printer itself, most are actually because of poor maintenance habits that can be quickly addressed.
Printers need taking care of and maintenance, too. A printer monitoring tool can take care of your printer by monitoring toner, paper, and errors and preventing problems. Since they are used quite frequently, it is only reasonable that they will break down if not properly taken care of. On the one hand, you might be thinking that printer maintenance demands a lot. But, it's not always the case. Listed below are simple tips that you can do to keep your machine in good working condition.
1. Fix mechanical errors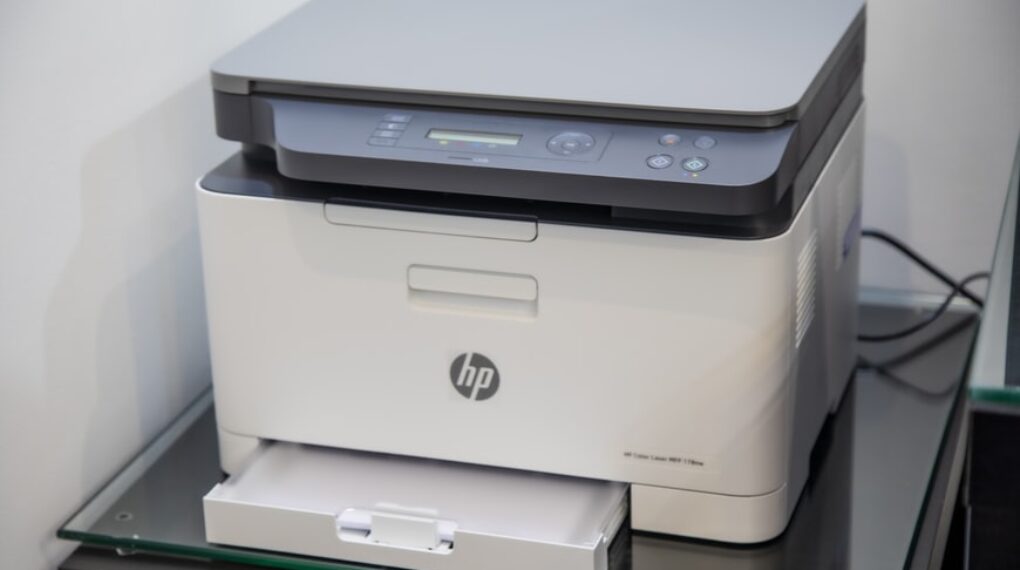 Mechanical errors usually happen because a component inside the printer is not functioning correctly. The most common error that you might encounter is a paper jam. When this happens, the printer will usually send an instruction on your computer screen on what to do. Make sure that you read thoroughly and follow the guidelines step by step so you won't damage its parts and end up with a defective machine.
2. Get help from the experts
The printer's components are already complicated, and sometimes, it can get overwhelming if you try to fix the problems yourself. One good news is that you can always seek help from the experts. Many repair services are available around the locality, or if you're situated in Melbourne, you might want to hire technicians from Australian Printer Services Pty Ltd. You can also check their services and other products at the Printer Services official website.
3. Use regularly, as much as possible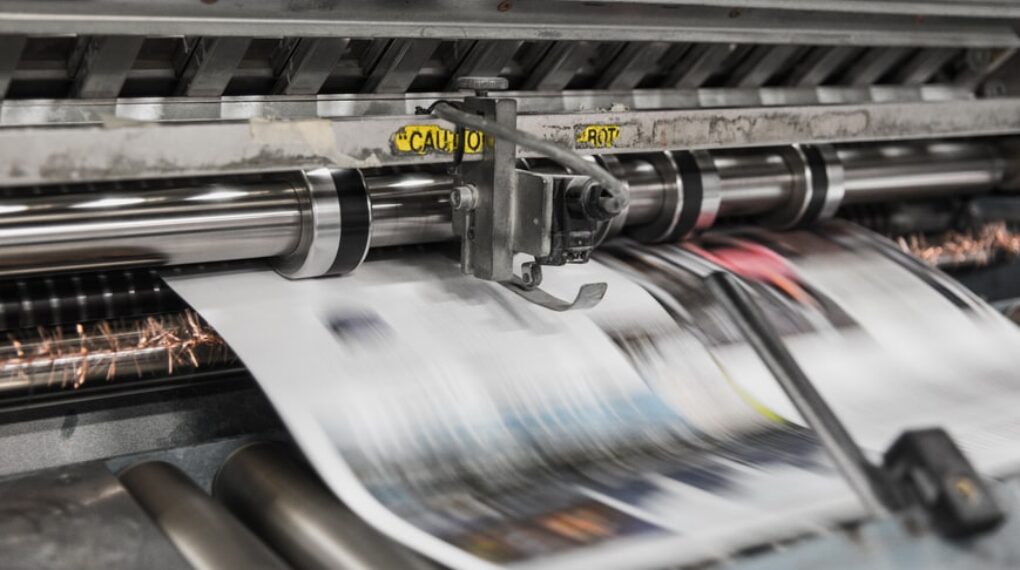 It is vital that your printer is being used as frequently as possible. Some people may think that printers will still work the same if not used regularly. However, this is not at all true. In fact, you may be damaging your printer all the more. The ink cartridge may dry up, which in turn causes clogs from the head, thus leading to damage. Various problems may also occur. That's why one way to care for your printer is to use it regularly and responsibly.
4. Avoid using low-quality paper
The kind of paper that you will use matters actually when printing. Using quality paper is vital to avoid problems with the rollers and damage the paper feed, which might be the cause of the dreaded paper jams and other printout issues. When that happens, you might have to spend another dollar or so for their replacement.
In order to avoid such instances, it is better to use quality paper instead to ensure a smooth, jam-free operation. Aside from this, it is also good to remember not to overload the paper feed tray. Also, be careful not to run out of paper while printing, as this is also one reason why printers can get damaged.
5. Be careful with the cartridge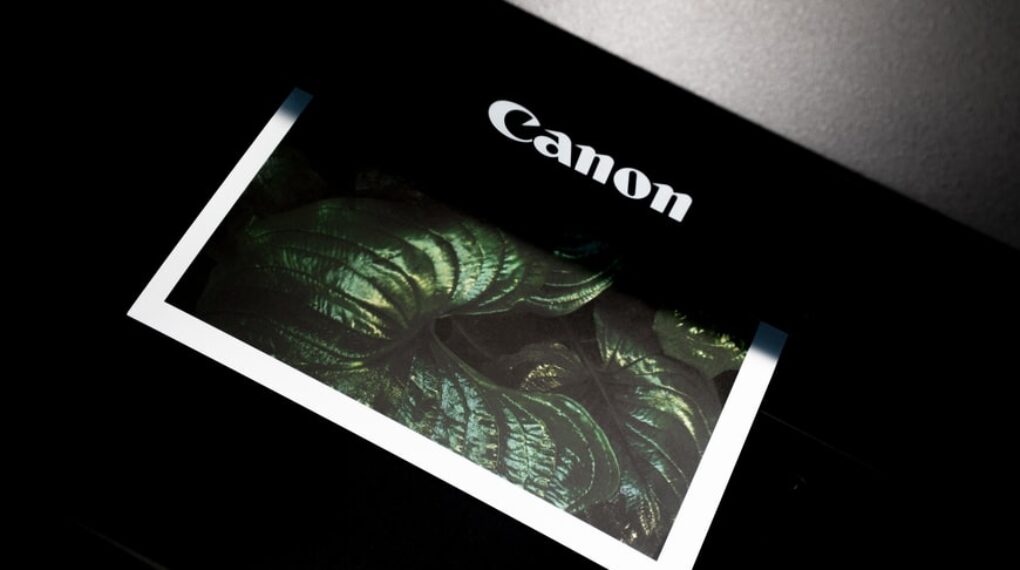 When replacing the ink cartridge, you have to be mindful not to force them into your printer. No matter how much you are in a hurry and need to replace the empty cartridge fast, you still have to be cautious. Try not to touch the bottom of the cartridge if you can, as this might result in a low-quality printout. Also, buy a suitable cartridge depending on the type of your printer in order to ensure a better print result.
6. Keep it clean
Another critical tip for maintaining a good condition for your printer is to keep it clean. Clean the dust and dirt that have accumulated in your printer using a soft cloth or soft-bristled brush. Also, check for some leftover paper debris and remove them carefully. Aside from the dust and debris, make sure that you also clean the printhead. You will know it's time to clean the head when you start to see lines across your newly printed paper.
7. Carefully decide where to put it
This might be, arguably, one of the most important considerations but is often among the most ignored ones. While it may not seem important, carefully choosing the location of your printer in your home or office is a "make-or-break" point. Keeping it away from direct sunlight, moisture, and dusty places is essential to maintain your printer's functionality. As a pro-tip, place them on a level surface that will allow air to flow through the cooling and exhaust fans.
Takeaway
Whether for business use or personal purposes, printers are essential. The 'work' they have been entrusted with, especially for one's productivity, is exceptional. Thus it is only fitting that they experience the care and maintenance they deserve. And if your printer is new to you, you can follow the tips mentioned above to help guide you in caring for your printer.
Read Also: