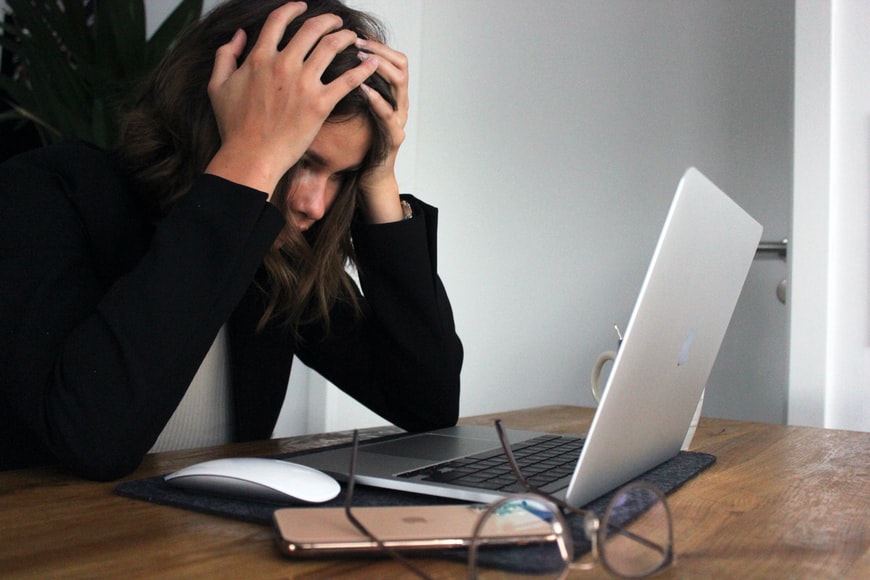 A computer is a must-have device in today's modern living. It's capable of handling a variety of tasks, whether for personal use or in the workplace. Sadly, various issues can plague your computer throughout its life. Although most of the problems can be manageable at home, some can be complex problems that require the skills and expertise of a computer repair technician. Repairing one yourself might seem a practical move, but hiring a professional makes more sense.
If you want to keep your computer in good shape, you need to be familiar with the common problems you're likely to encounter along the way. Here are some of the frequent issues a computer repair technician typically faces on the job:
1. Blue Screen Of Death
If you've been using a computer throughout the years, you might have encountered the blue screen of death (BSOD) at some point. It's one of the common problems you'll encounter on your computer. However, it can be the most challenging to fix.
Once your computer screen turns blue, it's a sign that your computer's system experienced a severe issue in which it needs to stop forcefully. Generally, the problem is often related to the driver or hardware. If this issue occurs, you'll see a 'STOP' code on-screen. You can note down the code to look it up to determine the cause of the problem.
If you're facing this problem, call a computer repair technician. In most cases, a professional can perform a series of diagnostic tests to figure out the situation since there are many error codes. Generally, there are specific yet complex troubleshooting steps depending on the error code your computer is showing. In such a case, it may be a better idea to hire an expert technician to repair your computer.
Similar Reads: Computer Backups Common Mistakes
2. Graphical Errors
If you find yourself facing a chaotic array of graphics on your computer screen, your computer might have a problem. Graphical errors are also common problems you might face and are often associated with the software. In most cases, your computer screen will appear distorted, and images aren't displaying correctly.
Before considering the graphical errors as a software issue, make sure to check if there are problems with your video card drivers. Other possible causes include a damaged monitor, outdated drivers, or loose cables. If you continue to experience graphical errors, it's best to call an expert.
3. Blank Monitor
It can be frustrating to turn on your computer and end up with a blank screen, and it's a cause for concern. Generally, it might be an issue with the connection between your screen and computer. You should also consider the graphics card since it might also be one of the root causes.
If you want to troubleshoot first, use another monitor to check if the issue persists to know if the problem is with your computer or monitor. When the monitor doesn't turn on, you can try replacing the power cable with a new one. If all these measures fail to work, get in touch with a computer repair technician.
4. Infiltration Of Virus Or Spyware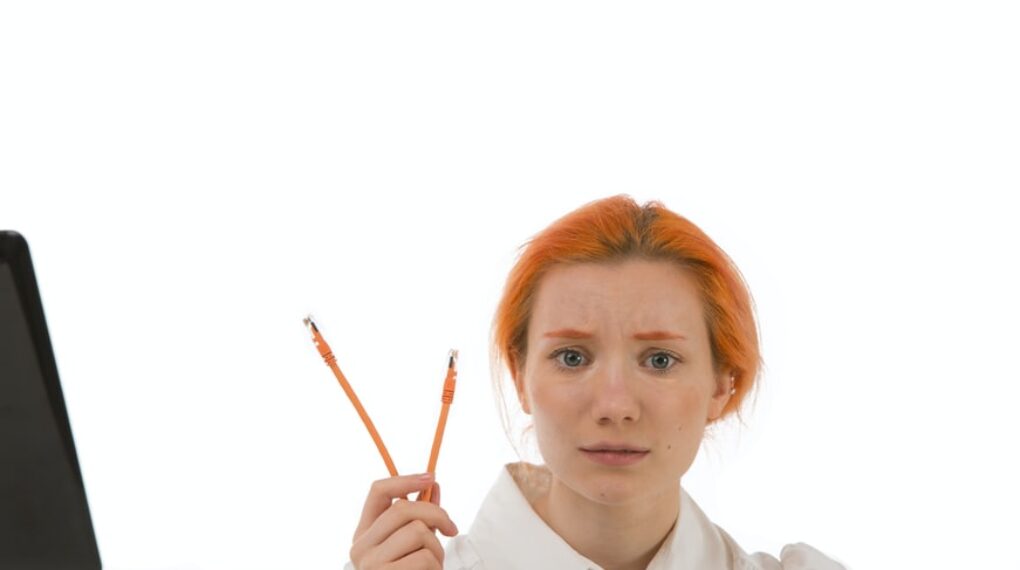 Surfing the Internet or downloading files can put your computer at risk for viruses, spyware, or malware infiltration. Viruses have been around for years and continue to wreak havoc on computers today since they also evolve. Depending on the type of virus present, it might be capable of deleting your files, slowing down your computer, or violating your privacy.
Similar Reads: Computer game Consoles – What to Look For When Buying
 5. Issues With The Operating System
Among many computer owners, they might encounter problems with the operating system. Whether you're using a computer for personal tasks or business transactions, it can be an annoyance. If you have an unresponsive operating system, it can disrupt normal functions. You might not be able to work on your daily tasks. If you lack the skills to troubleshoot your computer, call a professional.
In most cases, it'd involve rebooting your system, mainly if the operating system is functioning abnormally due to viruses or malware. The computer repair technician will install antivirus software and perform a thorough scan.
6. Damaged Screen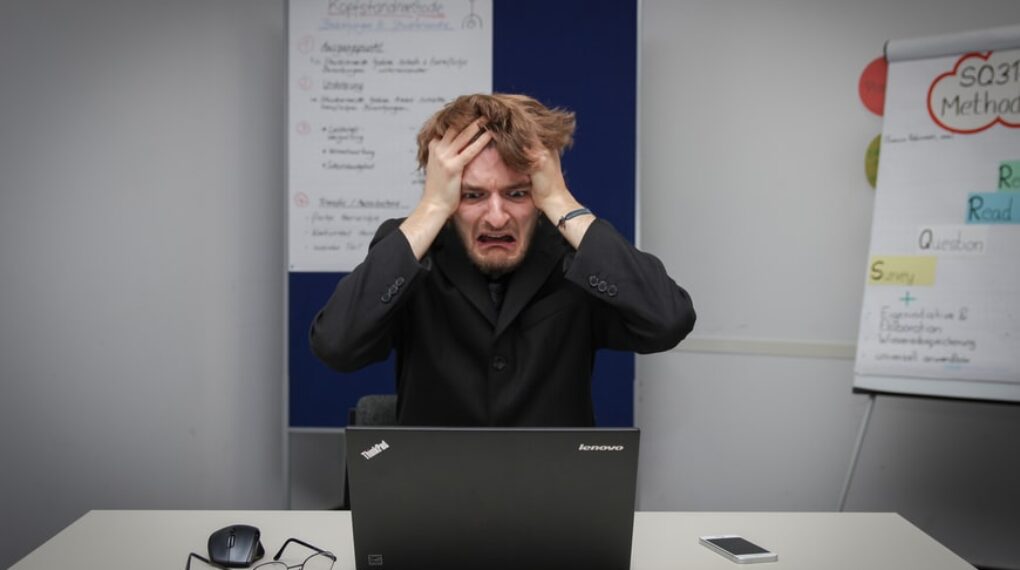 When your laptop screen sustains any form of damage, it requires a professional to fix it properly. If you decide to carry out any fix on your screen, it's going to void the manufacturer's warranty. Additionally, a cracked screen can put you at risk for injury if you lack the experience in handling one and aren't familiar with repair safety guidelines.
When fixing a damaged screen, the process typically involves opening the laptop using special tools that only a professional can work on efficiently.
Conclusion
As one of the crucial devices in modern living, a computer should work optimally at all times. Once you start to notice any disruptions or issues with your computer, it might require the services of a computer repair technician. Whether your computer has graphical errors, a damaged screen, viruses, or the dreaded blue screen of death, working with a computer repair technician is the best move you'll make.
Read Also: