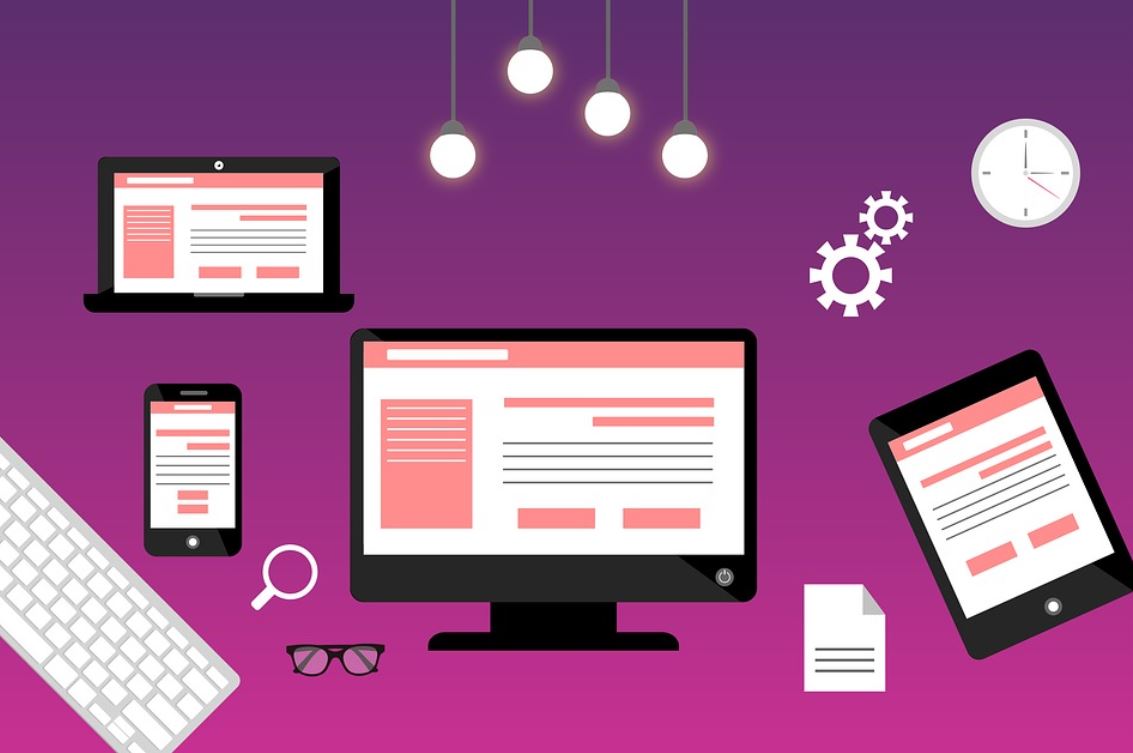 Today, UX and UI are almost everywhere in the online world – from e-commerce and marketing to IT and artificial intelligence. Perhaps you're thinking about hiring someone who will be able to help you with UX and UI. This raises two vital questions: When UI/UX design services are necessary? And why do you need UI/UX design services?
First off, let's talk about UI and UX. What are these abbreviations all about? What are the differences between them? UI stands for the user interface. This term is used to describe experiences your customers and users have when interacting with your software, typically an app or some kind of an online platform. UI relates to the way your platform works: Is it intuitive? Is it good-looking? Will a non-tech-savvy person be able to work with it without hassle? These are all the questions for UI designers. UI design services are all about making your program or app intuitive and useful. Therefore, we can say that UI is typically limited to the IT world.
UX, on the other hand, stands for user experience. It's a much broader term, which can find applications everywhere. UX describes all the experiences that your users/customers have when interacting with your brand or company. So it doesn't really matter whether they enter your website, order your taxi, or go to your office – if they have any interaction with your organization, that's a part of what we call UX. UX services are, therefore, to help you make these interactions with your customers as positive and refined as possible. Of course, UX usually describes online experiences, but we don't have to limit the meaning of this abbreviation to just the online environment.
When do you need UI/UX design services?
The short answer would be, when you want to make something your customers will love. If you're thinking about building a mobile application, a web application, an online platform, a SaaS service – you'll need a UI designer, too.
UX designer will come in handy when your customer service or website needs some tweaking. They will help you assess what customers think about your products/services and how this feeling can be improved.
Why do you need UI/UX design services?
Partly, we've already answered this question. UI UX design services are to make your company and its products user-friendly. With improved customer satisfaction coming from better UI/UX, you can:
Attract more customers
Grow your business through word of mouth and recommendations
Get higher ratings and reviews in diverse opinion-forming services like Google My Business or Yelp!
Encourage customers to spend more money
The value of these benefits is apparent, and every entrepreneur should be vitally interested in them. And it doesn't really matter whether you operate in the B2C or B2B model. UI/UX design services will help you develop your company without any obstacles. Of course, at the very beginning, you have to take this risk and invest money and time in UI/UX design services. But you can believe us, in the long run, this investment will be very profitable.
Read Also: