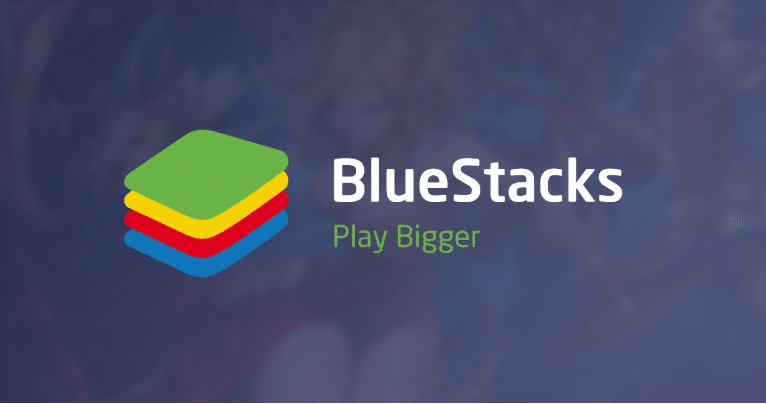 There is no denying that BlueStack is the most famous android emulator. In simple words, Blue Stack is software that allows you to run Android apps on your computers. With such an advanced feature at its disposal, there has always been uncertainty around it. There have always been rumors hovering around Bluestack that Is Bluestacks safe?
Some people believe that software may damage your pc (there has never been proof of that, so rest easy). And some people believe, BlueStack is a game-changer for PC users (especially for gamers).
What is BlueStack?
BlueStack has been a new sensation in the emulator's world. There have been many emulators, but we hardly know any of their names. BlueStack has monopolized the emulators market to some extent.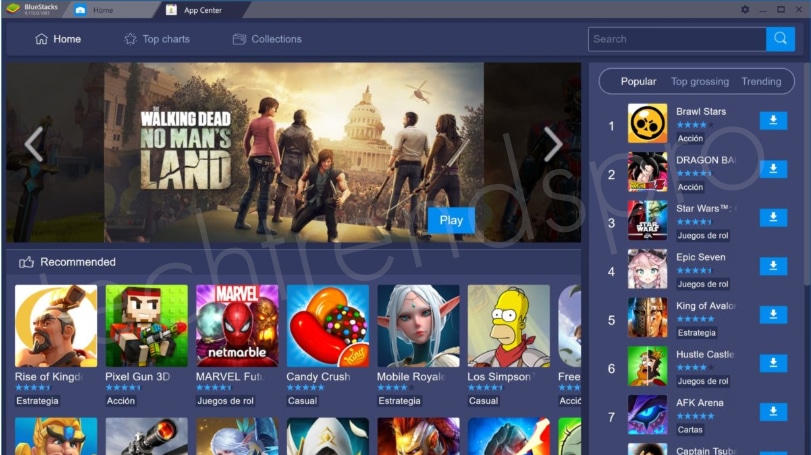 BlueStack is a virtual android emulator software that allows you to run android apps and games on your PC and Macbooks. This software was made for those people who want to stick with their Pc but also want to avail themselves of the diversities of the android apps and games.
"Is bluestacks safe" is the first question you ask yourself when the security software mark it as a threat. but believe me, that threat is not as severe as you think.
It is widespread to doubt the authenticity of the Bluestack once security software marks it as a threat. But, are the antivirus browser always correct? What is the truth behind it? Let's find out.
What are the security concerns for BlueStacks?
Perhaps the main concern of the Bluestack is authenticity. There are many third-party antivirus software that marks the blue stack as a threat. This creates a sense of danger in our minds, and we hesitate to use it.
But are the third part antiviruses always true? Does this third-party software really detect the right thing? Well, the answer will naturally walk up to you; you have to walk to them. You have tried out for yourself, and then you have to decide the right thing to do.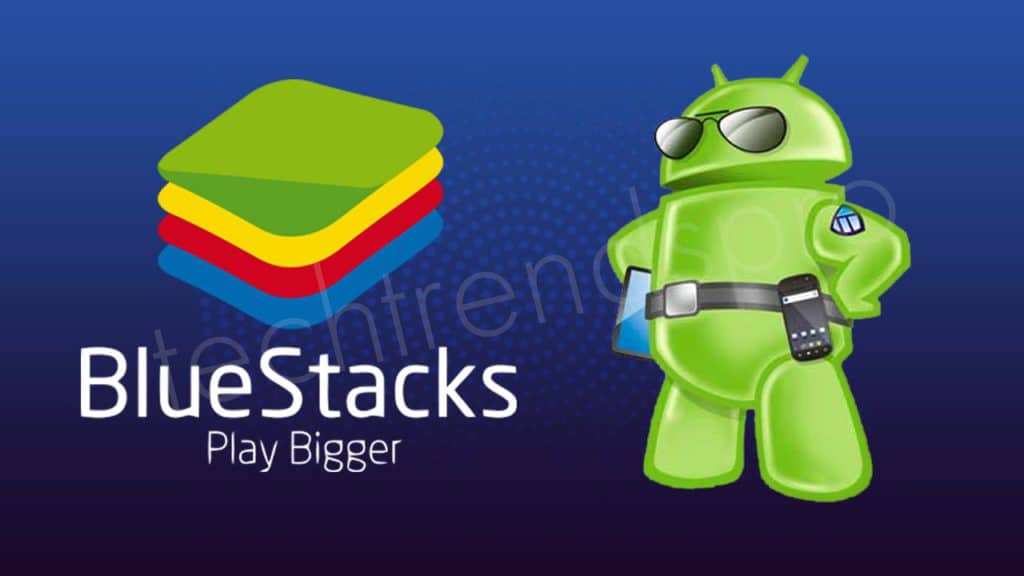 I have used Bluestack for myself, and I am yet to face any problem that is worth mentioning. There is no problem in particular that I can say to you all. Apart from making the system slow. There is no adverse effect on the blue stack on the system.
Yes, I agree that while installing the BlueStack, it does ask you to stop your AV protection. But this does not mean that you have to be over-protective with the BlueStack.
I have checked this software with the multiple virus scanners; there was no sign of any malware function or disability in the operating system. This further solidifies the base of the BlueStack and marks it as safe emulators.
Performance of BlueStack
Is bluestacks safe with its performance? My friends and relatives have asked this question many times. Bluestack has never caused any software problem or any malware disfunction. Yes, it makes your system super slow if you are using it for a longer time.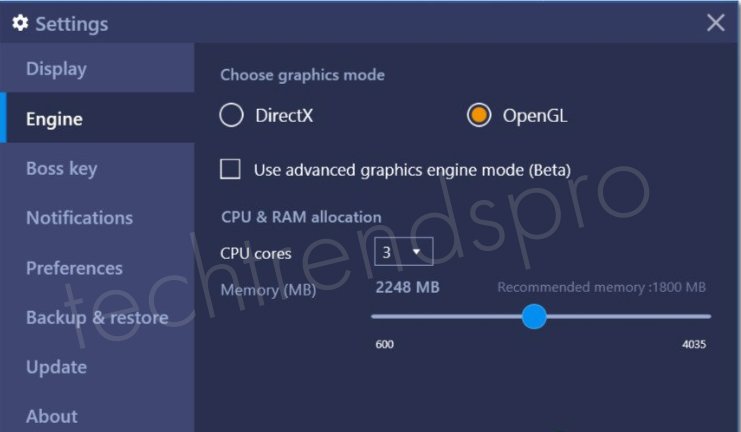 There have been issues when the software crashes every time while booting up. This happens solely for the reason that those systems are of medium specs. Bluestack is software that has high CPU and RAM usage. Some people think that this software uses crypto mining, but there has never been proof about that until now.
Furthermore, I talk with one of my friends who deal with PC software. The thing he told me made me think that yes, this might be the reason. He told me that while emulating the android apps into the PC creates an extra load on the Operating system. Thereby making your PC slow.
Read also: 9 Ways To Play Mobile Games on PC
Why choose BlueStack
Well, there no other reason not to choose BlueStack. Blustack is safe software that allows you to play any android games on your computer. If you have any reason that made you stop using Bluestacks, then do mention it below. I want to look into the matter and try to help you to the fullest.
Mainstream emulator software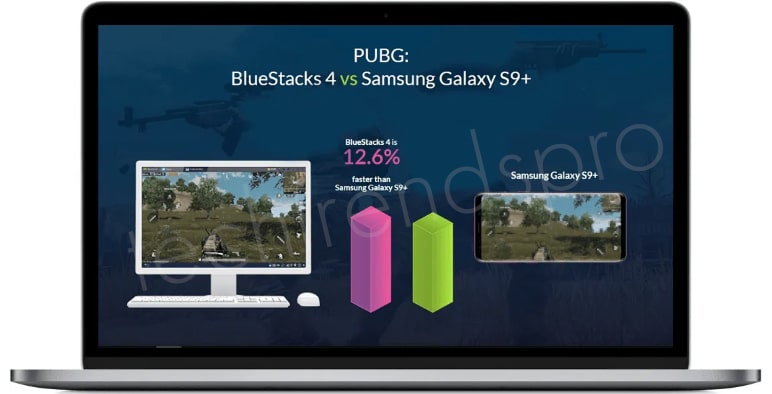 Let me ask you when you are at the market for buying an android phone. Which brand pop into your mind? Yes, even for me, it is Samsung. Samsung holds most of the android share in the market. In the same way, BlueStack is the mainstream for having an emulator.
Supports both Windows and MacBook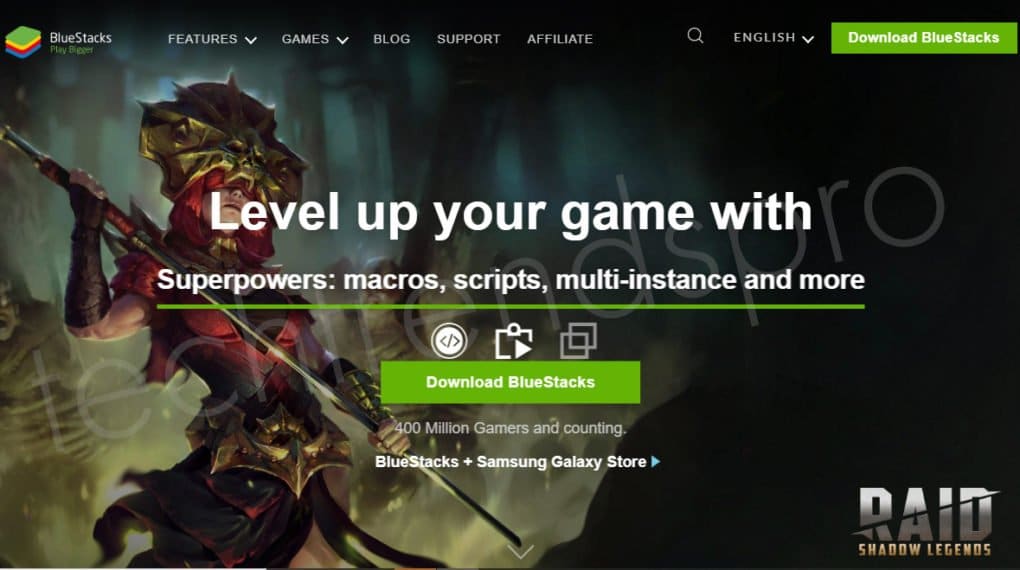 Aside from being the only emulator that monopolizes the market, it supports both windows and the MacBook. It also keeps itself updated with the new threat and bug issue that gives an edge over the other emulators out there in the market.
Multiple instances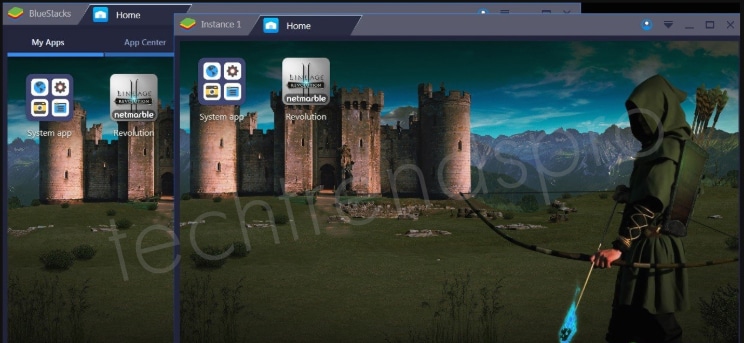 The other feature that makes this software loved by gamers is that you can easily create multiple instances. These multiple instances can help you to launch different games and apps at the same time.
[Note: the number of instances that you can use at the same time depends on the performances of your PC]
Is BlueStack is legal
It is common among the people that is Bluestack is legal or not. You cannot stop people from asking these types of the question if you look back into the history of the Nintendo and Gameboy emulators.
You do not have to worry because Blues stack does not fall under the same category as the Nintendo game boy. As these old school emulators used to use the copies of the original software, were on the other hand Bluestack user original copies.
We all know that android is totally open source. Bluestack does not violate any policies even though Google owns the google apps. The android apps are all open-sourced, so once the bluestack tries to connect with the android apps, the play store treats it as an android device.
How does it affect your PC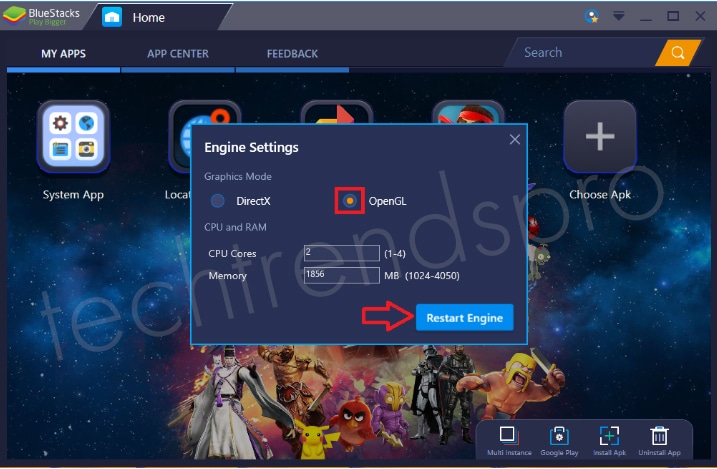 Is Bluestacks safe for pc? Is bluestacks a virus? What do you think? There has been no proof that the bluestack has ever harmed the PC operating system. I have used BlueStack myself, and I have never found an issue that is worth mentioning. The only problem you might face while using Bluestack is that you may experience a slowdown in your system. That too, if you are using this software for a longer period of time. Apart from this, I cannot think of anything that is against Bluestack.  
How To Set Your Slack Status On Desktop?   
You can open the slack status of your account while you are logging in it if you want to remember the multiple workspaces then you can open up the workspace where you want to set your status.
Open the slack and you can log into their account once.
You can click your Avatar in the top right window and you can update the status that you require the most.
A pop-up will appear with some frequent options you can text the options as it can be 100 characters long.
Once you have typed your option you can choose the date and time to choose the custom length.
After that, once you are done then you can click on save.
How To Set Your Slack Status On Your Mobile App?  
You need to set your slack status on your mobile app by logging into your account. If you are a member of the workplace then you can open up the workspace where you want to set your status.
You can tap the You Icon in the bottom right corner of the screen and you need to update your status.
After that, a new page will open who will disclose your status?
Your status can be 100 characters long on the next to it where you want to set.
Whenever you are ready then you can tap Done or save in the top left corner.
Is BlueStacks safe to use
If you are looking for a definitive conclusion for Is BlueStacks safe, I can assure you that BlueStack is 100% safe. I have tried to find out everything I could, but I could not find any spyware technology or crypto-mining process in the Blue stack. It has all the security certificates signed up. Here is a bluestacks review of one of the users:

Remember that bluestack is just a virtual machine, so it is your responsibility to install only the trusted apps and games from the google play store.