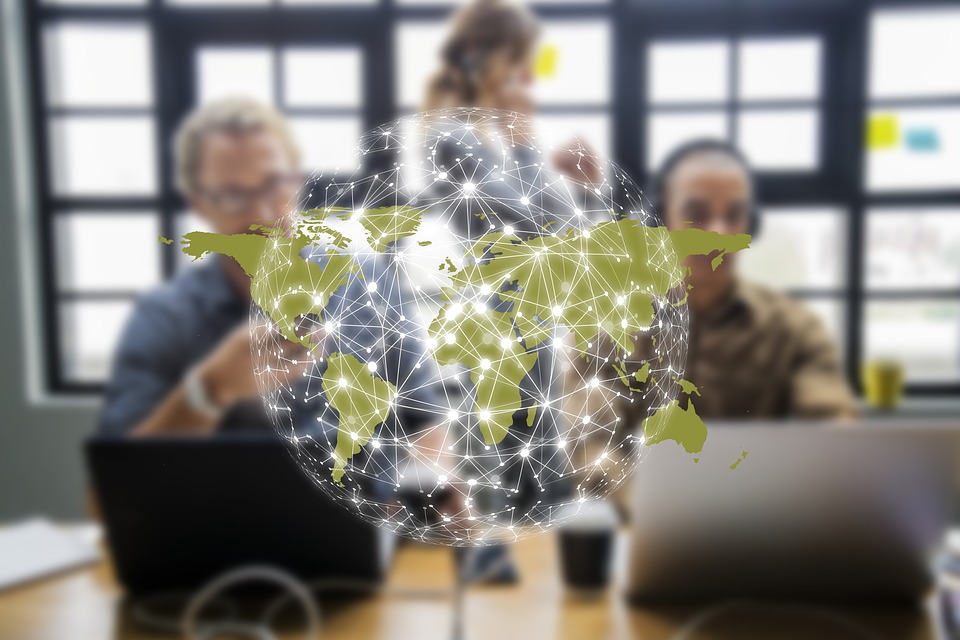 The Gold Coast in Queensland is hailed as the fifth livable city in Australia. With its beaches and affordable housing, the Gold coast is a haven for university students and young entrepreneurs.
However, the Gold Coast is not a stranger to crime. According to the Queensland Police Service (QPS), there was a 2% increase in overall crime rates in 2019. In the Gold Coast, weapons offense, domestic violence, and drug offenses lead to crimes. Home fires, caused by children and criminals, are also an alarming occurrence.
Therefore, it is becoming necessary to hire a Gold Coast security company to keep families safe. Here are five ways wherein they can keep your home secure.
They install a home alarm system for emergencies
 A home alarm system has loud sirens that alert residents and neighbors of break-ins and burglaries. Intruders will vacate the premises before the police arrive on the scene.
A good security company will suggest a suitable alarm system for your home. However, if you already have one installed, most security companies can service your current system.
An accompanying audio/video intercom system is helpful for family members to communicate with each other during emergencies. Parents and guardians can respond faster.
They watch over your home
 Having a security company watch your home 24×7 will give you peace of mind. While you're away, their control room detects any incoming signals from your home. As trained personnel, they will analyze any information received and advise you accordingly.
It's still your decision on what to do next. You can check the premises yourself, call the police, or allow the security company to dispatch people. If you're part of a neighborhood watch, you can also count on your neighbors to check your home whenever you receive an alarm from the security company.
Their CCTV systems will capture criminal activities in your home
For large homes and in exceptional cases, a CCTV system may be better than an alarm.
A gold coast security company will help you install a CCTV system to record footage from different camera angles. The newer CCTV systems capture videos remotely over the internet or from any local network.
Tom Tate, the current mayor of the City of Gold Coast, believes that having CCTV cameras is like having more ground police. With the help of CCTV cameras, police respond more quickly to crime reports. The existence of cameras also deters criminals. Moreover, footages have empowered police with investigations.
They provide onsite security services
 For family events like weddings and reunions, a security company provides guard services. The security personnel can discreetly guard your premises at designated times or only in response to a triggered alarm.
Security guards come equipped in responding to emergencies. Based on breaking news updates on home abductions, brawls, and home invasions, security is a must-have item in family events.
They protect families from fire
 Parents will always be worried about house fires. In a news update from Southport, eight people, including six children, fortunately, escaped unharmed. Believed to be caused by electrical problems, installing a smoke alarm system would have prevented the fire.
According to the Fire and Rescue NSW (FRNSW), the presence of smoke alarms is critical in avoiding fires. Therefore, families should call a security company to install smoke alarms in their homes.
However, despite having installed an alarm system, parents should still call on security companies to check for faulty smoke alarms. Non-working smoke alarms increase the risk of dying in house fires by 80%, according to a report by the Metropolitan Fire Services.
Hiring a Gold Coast security company is a worthwhile investment. Aside from protecting your family and property, you will enjoy peace of mind.
Read Also: