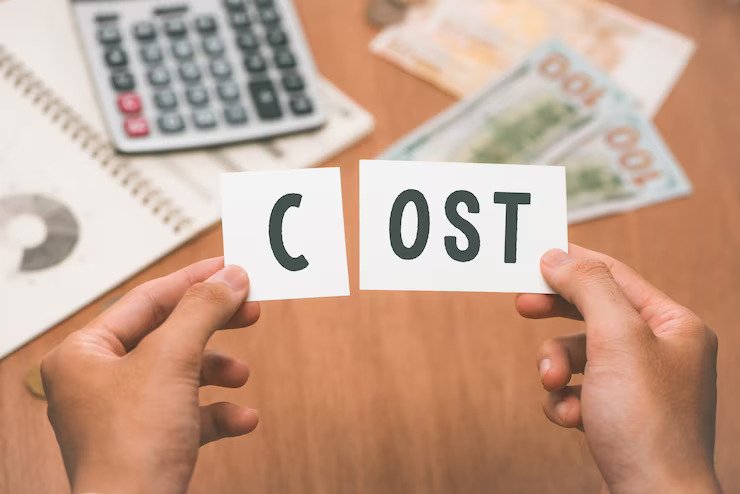 Managing costs is essential for long-term success and profitability when running a business.
You can optimize your expenses and improve your bottom line by implementing effective cost-reduction strategies. This guide will explore five tasks that can help you reduce overall costs in your business.
1. Analyze and Optimize Your Expenses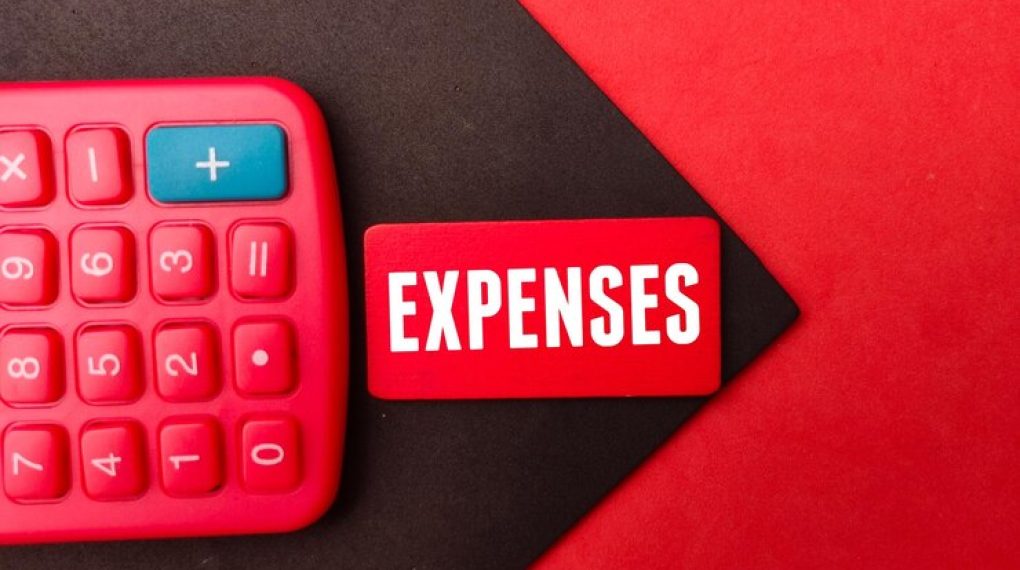 The first step in reducing costs is to analyze your expenses carefully.
Here are some tips on how to analyze and optimize your expenses:
Review Your Spending Habits
Take the time to review your spending habits and look for areas where you can make cuts or save money. Identify recurring costs that may be excessive and determine if cheaper alternatives are available. Analyze trends in your spending behavior and identify opportunities to reduce costs or increase efficiency.
Compare Prices
Compare prices of products or services from different vendors to get the best deal possible. It's also important to compare quality when making these decisions; don't just go for the cheapest option if it means sacrificing quality.
Negotiate Better Deals
When dealing with suppliers, try negotiating better deals by offering a bulk purchase rate or extended payment terms. This can help you get a better price and save money in the long run.
Utilize Technology
Use technology to your advantage by automating processes that take up time or resources. Investing in new technologies can sometimes save labor costs, energy consumption, and waste disposal. Additionally, use analytics tools to track spending and identify areas for improvement. By leveraging data and insights from past expenses, you can make smarter decisions about where to invest your money.
2. Streamline Your Processes
Inefficient and convoluted processes can waste time, resources, and money. Evaluate your workflows and identify bottlenecks or areas where tasks can be streamlined. Look for opportunities to automate repetitive tasks through technology solutions or software tools. Streamlining your processes can increase productivity, reduce errors, and ultimately lower costs.
Workflows can be improved in other ways, too. Encouraging collaboration between departments and teams will help you better understand how your processes work and can even result in unexpected efficiencies. When possible, integrate or combine similar tasks, which allows staff to work on multiple projects simultaneously instead of dedicating separate resources to each one.
3. Embrace Technology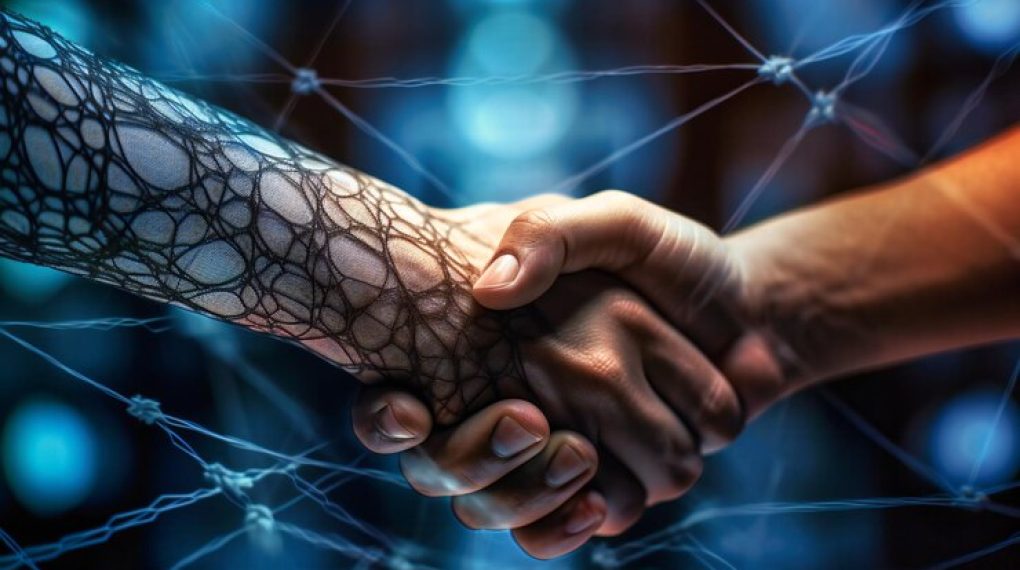 Technology advancements have revolutionized the way businesses operate. Embracing technology can help you streamline operations, improve efficiency, and reduce costs. For example, cloud-based solutions can eliminate the need for expensive on-site servers and infrastructure.
Project management tools can improve collaboration and communication, reducing the need for unnecessary meetings or travel expenses. Evaluate your business needs and invest in technology solutions that align with your cost-saving goals.
4. Evaluate Staffing Needs
Labor costs often constitute a significant portion of a business's expenses. Assess your staffing needs and determine if there are any areas where you can optimize or restructure your workforce. This may involve cross-training employees to handle multiple roles, outsourcing certain tasks to freelancers or contractors, or reevaluating the required full-time employees. By optimizing your staffing, you can control labor costs while ensuring that your business operations continue to run smoothly.
It is important to monitor employee performance regularly and to ensure that employees are satisfied with their jobs and working environment. Employees who feel valued and respected tend to be more productive and motivated, resulting in improved business outcomes. Regular performance reviews let you identify areas of improvement for individual employees or groups, while employee satisfaction surveys
5. Outsource to a BPO Company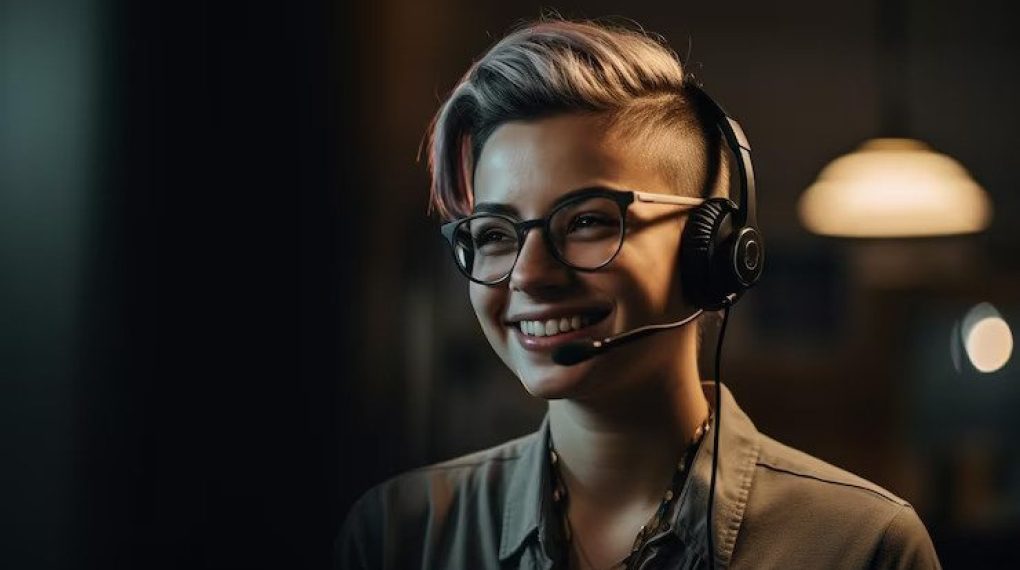 Outsourcing certain tasks or processes to a BPO company can be an effective cost-reduction strategy. BPO companies specialize in providing specific services, such as customer support, data entry, accounting, or IT support.
By outsourcing these functions, you can leverage the expertise and resources of the BPO provider while reducing your operational costs. Outsourcing can help you save on employee-related, infrastructure, and training expenses. It also allows you to focus on core business activities and strategic initiatives.
When outsourcing to a BPO, it is important to determine the right partner for your business. You want to ensure the company has the right experience and expertise to provide your needed services. Research is key in finding a reliable partner that can deliver quality work at an affordable cost. Additionally, review the provider's customer service policies and other related information.
In Closing
Reducing overall costs in your business requires a comprehensive approach and a willingness to evaluate and adjust various aspects of your operations. By analyzing and optimizing expenses, streamlining processes, embracing technology, evaluating staffing needs, and considering outsourcing to a BPO company, you can effectively reduce costs while maintaining the quality and efficiency of your business.
Read Also: