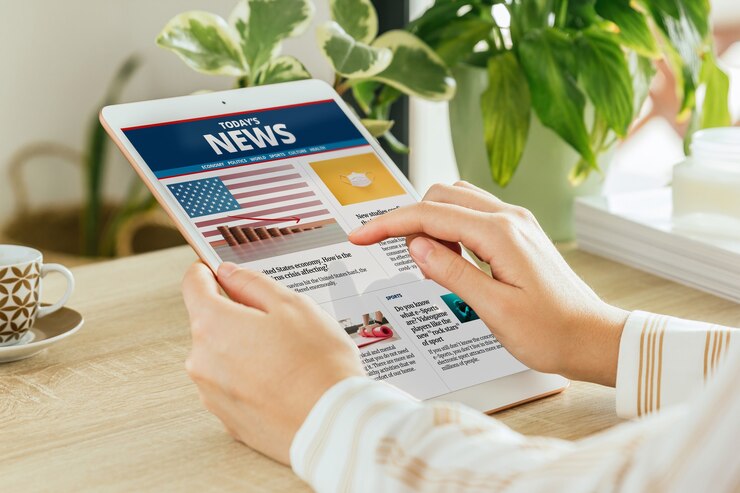 The powerful tools referred to as news APIs allow developers to access real-time news data from a range of sources.
They might be employed for a variety of tasks, including trend analysis, sentiment analysis, and content production. Nevertheless, with so many new API providers entering the market, selecting the ideal one for your business may be challenging.
Here Are Six Prime Things To Consider When Selecting The Best News API Provider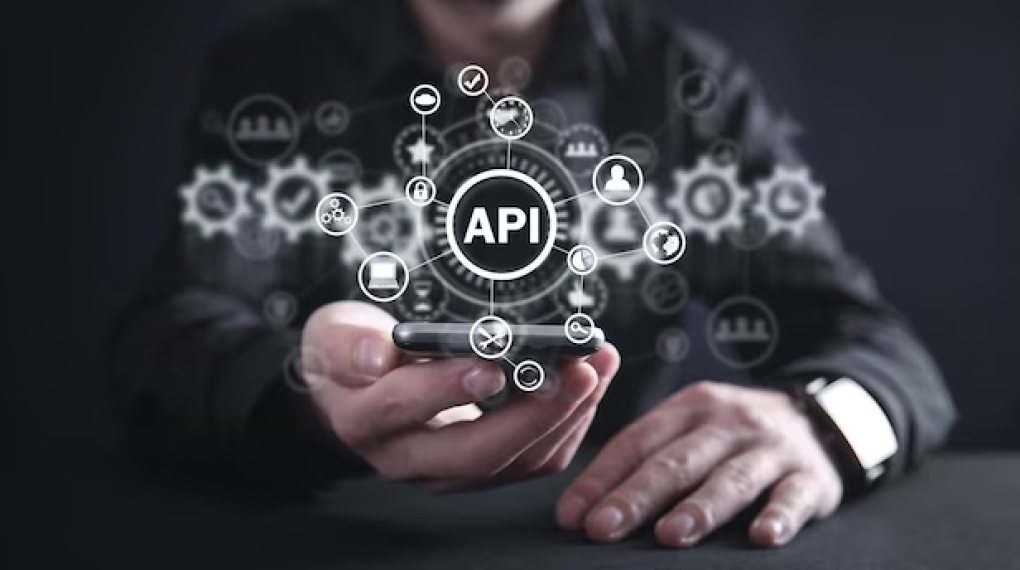 We'll consider several factors when choosing a news API provider in this post.
1. Coverage
Coverage should come first when choosing a news API provider. How many distinct news sources does the API cover? Does it include reputable news outlets, local media, or social media platforms? The more sources the API supports, the more accurate and comprehensive your data will be. Look for a news API provider offering thorough coverage from various sources.
2. Excellence in data
The quality of the data is another important factor to consider. The data is current and correct, right? Do the title, source, date, and substance of each news piece, as well as other pertinent details, all provided by the API? Be on the lookout for a new API supplier that gives high-quality, real-time updated data.
3. Price
The price of the news API is still another crucial factor. Others charge a monthly or yearly subscription for access to more sophisticated capabilities, while others provide free options with restricted capabilities. When selecting a news API supplier, take into account your spending limit and the degree of functionality you want.
4. Developer tools
The developer tools made available should also be taken into account. Does the API, for instance, provide user-friendly documentation and support for well-liked programming languages like Python or JavaScript? Does it offer tutorials and sample code to assist developers in getting started? To guarantee seamless integration, look for a news API supplier that provides comprehensive developer tools and support.
5. Options for customization
Another crucial element to take into account is the degree of customization the news API supplier provides. Can you modify your search criteria to focus on particular phrases, subjects, or sources? Can you alter the data's output format? Find a news API supplier that offers extensive customization possibilities to match your demands.
6. Security
The news API's security is another important factor. Does the API provider safeguard your data using reliable encryption protocols? Does it provide two-factor authentication or any further security measures to safeguard your account? To secure your data, find a news API supplier that takes security seriously and has strong security measures.
Conclusion
Selecting the correct news API provider is essential for your news data analysis to be as effective as possible. When selecting a news API provider, consider elements like coverage, data quality, pricing, developer tools, customization possibilities, and security.
You may acquire fast access to reliable news data, gain insightful knowledge, and use that knowledge to guide business choices by choosing the correct source. Choosing the best news API provider is crucial for remaining informed and competitive in today's fast-paced digital world, whether you're a developer, researcher, or company owner.
Read Also: