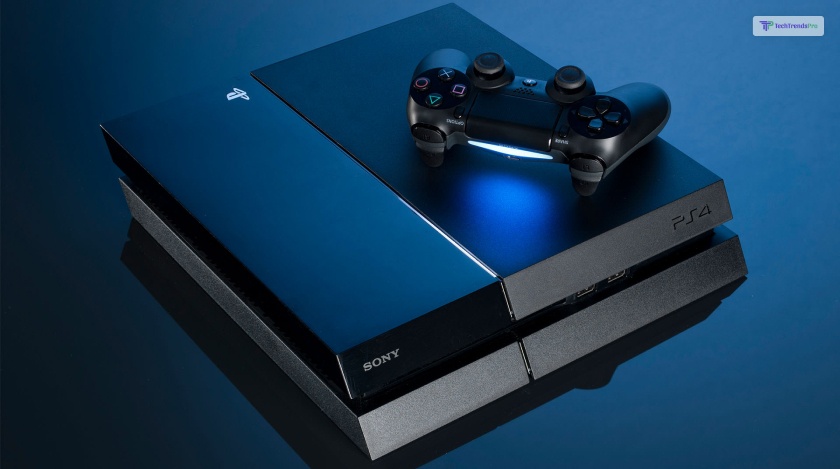 The high sales of the Sony Playstation 4 console prove that the video gaming industry will keep on growing to become one of the biggest.
Key Points:
Sony has reportedly sold more than 117 million units as of March 2022.
These numbers are expected to be more since Sony did not tally the PS4 sales after March 2022.
This is still lower than that of Sony's own PS2, with sales of 155 million units sold.
Sony has reportedly sold 117 million units of PlayStation 4 since its launch in November 2013. 
In the last 9 years, it has amassed more than 117.2 million in sales, beasting its primary competitor – the Xbox One – at a rate of 2:1. Microsoft has stopped reporting sales of the Xbox One since 2015. However, it is expected to have sold around 50 million units.
However, the primary competition of Sony regarding Playstation consoles has now become the Nintendo Switch. The Switch has sold around 111 million units since its launch in March 2017. It is also expected to outsell the PS4 in the upcoming years unless Nintendo releases the next-gen successor to the Switch.
In terms of console sales to date, the Playstation 2 still remains the most sold, with approximately 155 million units sold. This is followed by the Nintendo DS, with 154 million units sold, and the GameBoy Color selling 118 million units sold.
When the current generation of consoles is concerned, the PS5 right now is leading with 20 million units sold, followed closely by the Xbox Series X and S at 15 million units sold. The sales of current-gen consoles have been slow so far because of the semiconductor shortage around the world that has slowed down production. 
This was the main reason why Sony produced more PS4s last year compared to the newer PS5 since they were cheaper and required older semiconductors.
Read Also: