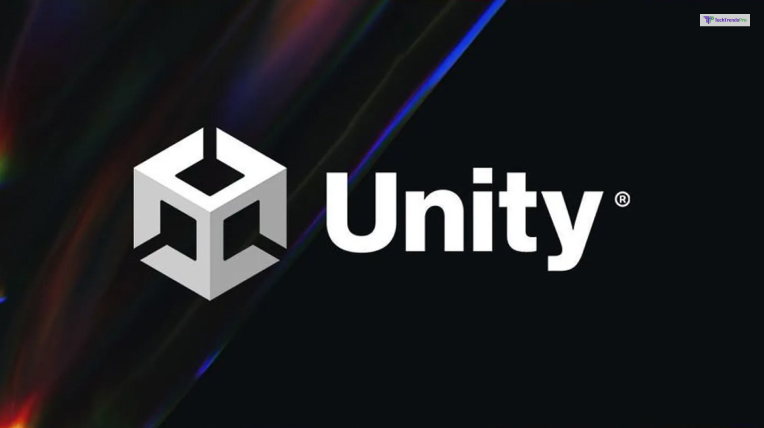 The takeover of Unity that was planned by AppLovin for $17.54 million has been turned down in order to facilitate the merger with ironSource.
Main Highlights:
AppLovin's offer of $17.54 million to buy Unity has been turned down.
This offer was turned down because of the appṣarent clause of Unity not moving forward with the decision to take over ironSource, one of the main rivals of AppLovin.
This comes after Unity released signing a "multi-million" dollar deal with the US government's defense programs.
Graphical engine developer Unity has reportedly turned down offers by AppLovin to buy the company for $17.54 million. However, the condition imposed by Unity by AppLovin for the deal to take place was not accepted by Unity.
AppLovin apparently requested Unity to "cancel" the takeover of Tel-Aviv-based ironSource for $4.4 million, one of the main competitors of AppLovin. John Riccitello has stated that,
He then continued to say that "the merger with ironSource provides a better proposal compared to merging with AppLovin." 
As the name suggests, AppLovin is an app developer that specializes in creating mobile analytics and marketing applications like SparkLabs and AppDiscovery. On the other hand, ironSource has gained some infamy in the industry for developing an install bundler called InstallCore, that almost always gets identified as malware by antiviruses.
Unity intends to purchase ironSource to expand its mobile marketing stake. Buying ironSource will provide Unity with the tools and technology to create a new end-to-end live streaming platform to stream and monetize live games.
This merger is expected to finish by Q4 of this year. In addition, Unity has signed a contract worth "millions of Dollars" with the US Government Defense, despite the government's dissatisfaction with the previous year's performance.
Read Also: