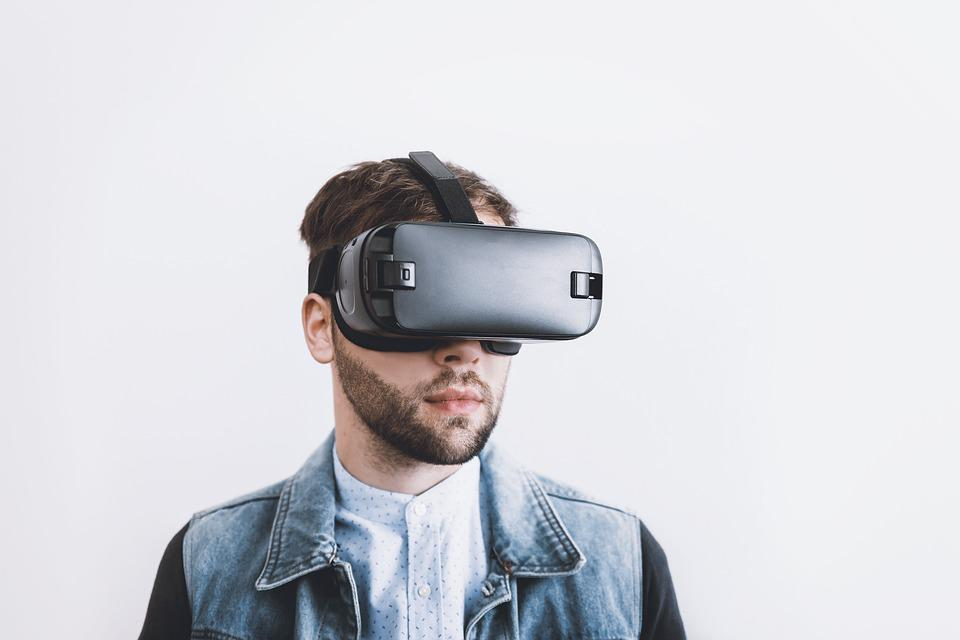 Trying your luck at the latest VR game? With your EYEGLASSES?!?!
OK, you need to stop!
Ditch your eyeglasses and get yourself a set of VR prescription lenses ASAP.
And here are 6 solid reasons WHY!
#1 Say Goodbye To Foggy Visuals
Gamers who wear prescription eyeglasses often complain of blurry or less-than-perfect visuals on the VR headset.
Using the VR headset with eyeglasses is not an option that works for every gamer. And without the eyeglasses, there'll always be something amiss in the virtual space.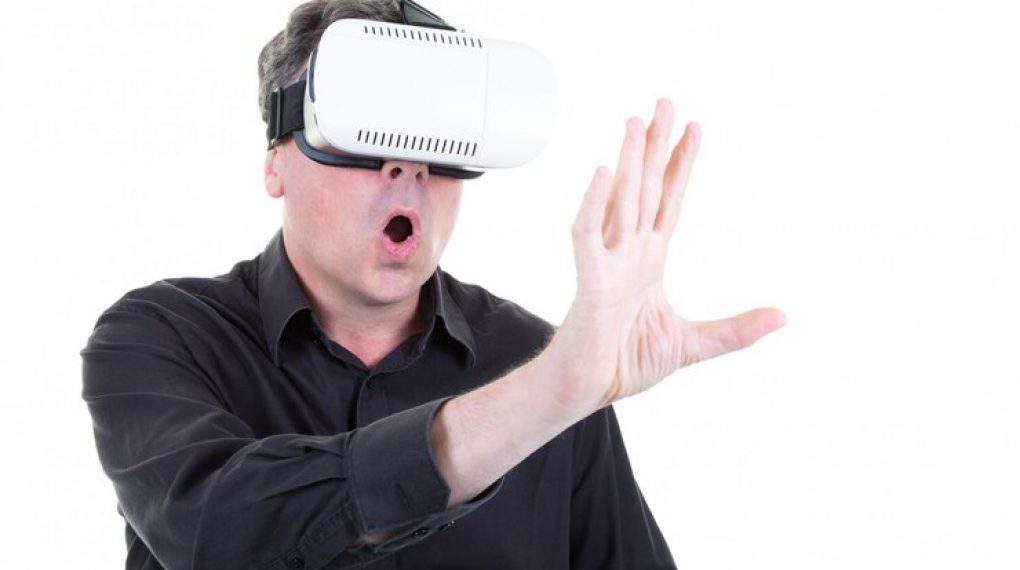 Fortunately, now you don't have to forgo the ultimate VR experience just because of your eyeglasses. The VR prescription lenses are your answer to the visual problems you might be experiencing in virtual reality gaming.
VR prescription lenses, like Meta Quest 2 lenses can be customized as per your prescription measurements. When you pair your VR headset with these prescription lenses, you'll capture every minute detail and enjoy a highly immersive virtual space.
#2 Comfort Beyond Your Imagination
Have you tried wearing a VR headset on top of your eyeglasses?
We know, it's OH-SO-UNCOMFORTABLE!
You can last only 10 (maximum 15) minutes in the game, without having to adjust your gears or clean the glasses.
Contact lenses are no good solution either because they could dry out after long hours of play and irritate your eyes.
That's why you should just leave your eyeglasses and contact lenses aside, and get VR prescription lenses.
These lenses attach to your VR headset with a magnetic adapter. The whole apparatus is super comfortable and can guarantee you hours of uninterrupted gaming fun.
With absolute clarity and unmatched comfort, we bet you won't be ragequitting any VR games.
#3 Protect Your Eyes
Constant staring and concentrating on the virtual game can harm your eyes because the VR screen is so close. On a VR headset, you'd be facing the harmful blue light from the screen in very close proximity.
This tires out your eyes, of course. But it also suppresses melatonin production in your body and affects your sleep quality.
Special filters can be added to your customized VR prescription lenses that would minimize eye strain. You can opt for blue light filters for your lenses.
If you're often annoyed by the glare from light reflections while using a VR headset, you can also add an anti-glare filter to the package.
?Consider Reading: Tips For Buying An ANR Aviation Headset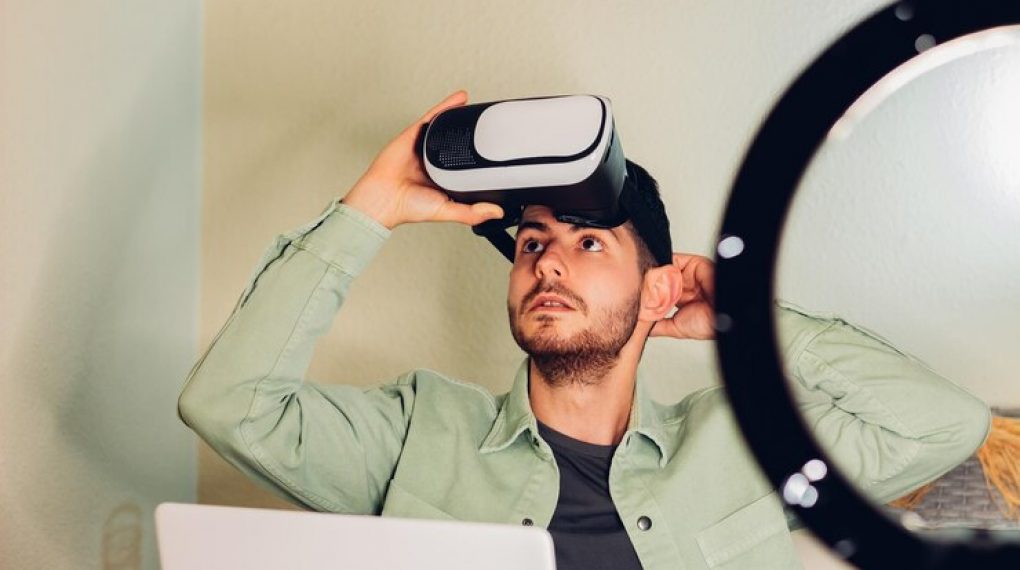 There's no sense grinding over a game unless you get a good pair of VR prescription lenses.
#4 Plus, There'll Be No Scratches
Let's say you don't want any special VR lenses because your eyeglasses and VR headset have good compatibility (Really??). You're okay with things as they are and you've enjoyed a few VR games already.
But hey, don't forget to check your headset lenses and eyeglasses for scratches!
VR headsets, even the best ones, were not designed for wearing with eyeglasses. Your eyeglasses would have very little room under the VR headset. The friction between the lenses of your VR headset and your eyeglasses could result in scratches.
Why risk damaging your eyeglasses or the VR headset, or both?
#5 Budget-Friendly (Yay!)
You must have spent roughly 300-400 dollars on your Meta Quest 2 headset. But if you're not getting the best gaming experience from it, then what's the point?
Pay just a tenth of that cost, and you'll get top-quality Meta Quest 2 lenses custom-made for your eyesight and vision.
#6 Quick Set-up (Phew!)
Getting started with VR prescription lenses is easy peasy.
The VR prescription lenses come with a magnetic adapter which can be quickly mounted on the VR headset.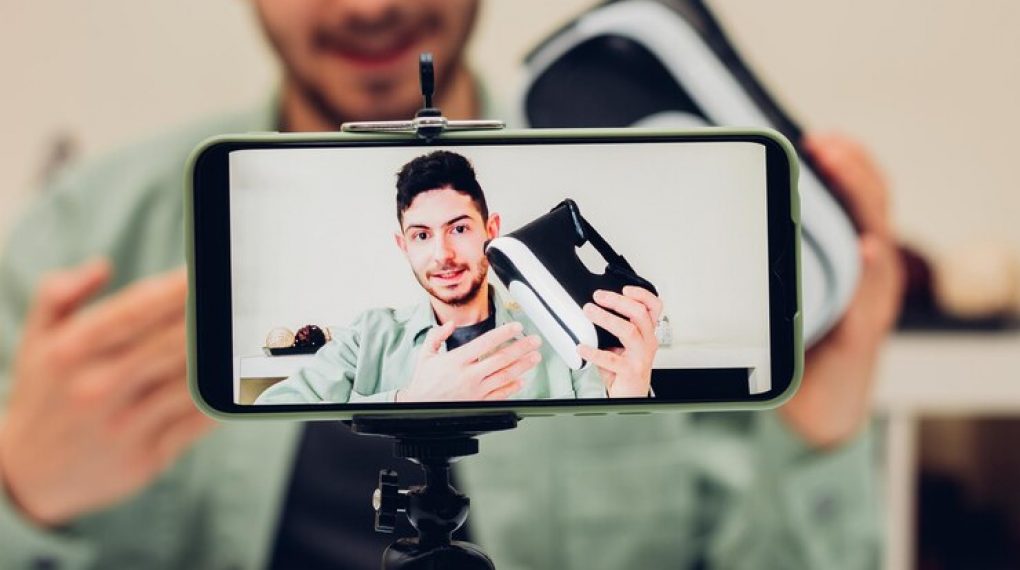 Make sure you're ordering prescription lenses compatible with the VR headset you own. That's it. You'll be set for gaming in a jiffy!
The Bottom Line
Exactly as predicted by trend analysts, the gaming industry has finally caught on the virtual reality fever.
The games, the technology, the accessories – everything about VR gaming is evolving at a remarkable pace.
If you're an eyeglass-wearing gamer (hmm… most of us are!), trust me, there's no sense grinding over a game unless you get a good pair of VR prescription lenses.
What are you waiting for? Get the game on!
Additionals: