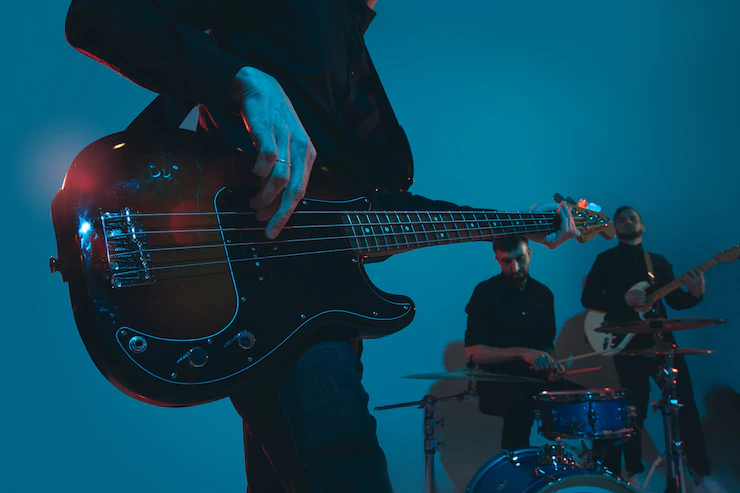 When it comes to popular music bands, the first thing that comes to our minds is, of course, their music. But we rarely think about the visual image of the band.
Meanwhile, a good logo can make a huge contribution to the whole image of musicians. Many famous bands' logos are strongly associated with their songs, their unique style, and their history.
You can make a logo with the music band in the program Turbologo.
What Is A Logo?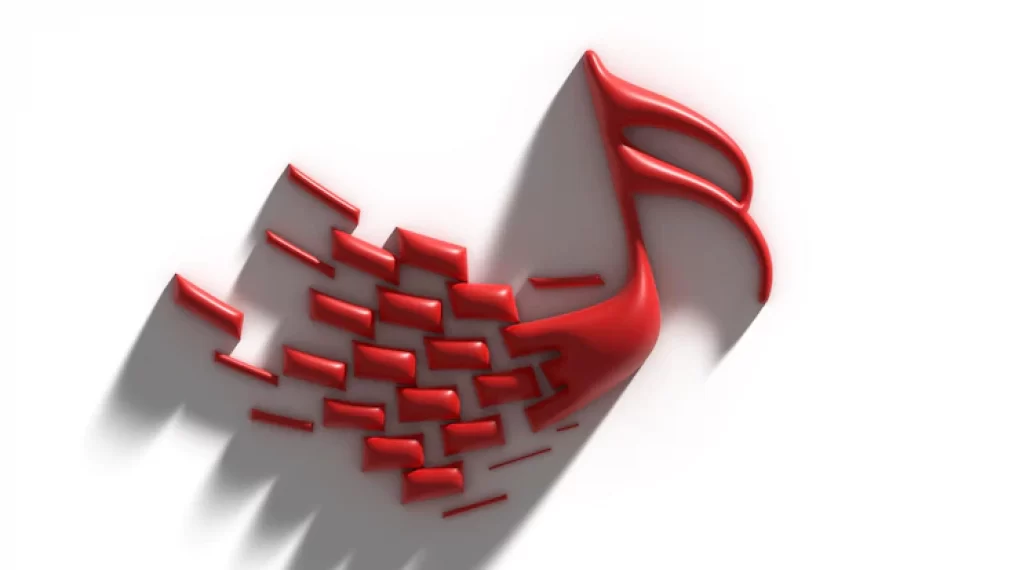 Broadly speaking, a logo is a sort of an emblem or a symbol that reflects the company's mission, its goals, and values.
In other words, a logo helps identify the brand, makes it recognizable, and shows its specific features. Each logo is unique, so one needs to be quite creative to make something special yet meaningful and attractive.
Logos can include letters (text), pictures, or both. Thankfully, modern web design offers you a wide selection of powerful tools to create unique combinations of colors, fonts, graphic solutions, etc.
In this guide, we'll talk about how to create a good music band logo and show you some great examples to follow.
How to Make a Good Music Band Logo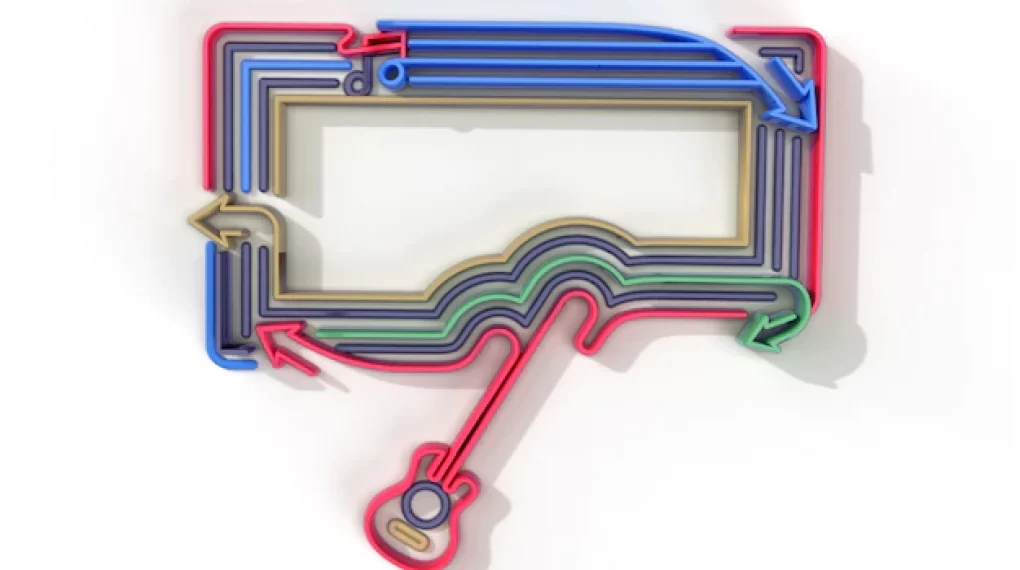 It goes without saying that when developing a logo, one needs to focus on the brand's specific features. But a music band is not just a brand.
It is very different from a company that sells clothes or smartphones. A band's logo must reflect its philosophy and the ideas shared. Use the following expressive means to get the desired result.
1. Try to remember the logos of popular rock bands, such as AC DC or Metallica. Can you imagine them, for example, in green or blue? No, because rock and hard rock/metal bands are traditionally associated with black or red. What sort of music does your band produce? Is it "pink" or "rainbow"?
2. An icon. You may use a picture for your band logo or not. If you do, try to choose simple and laconic pictures. Keep in mind that the logo must be readable and recognizable even when it is very small. So, don't hesitate to remove all the unnecessary details. Needless to say, the image selected must be unique and of high quality. As an example, consider the "mouth" logo of the Rolling Stones band. It is recognizable irrespective of its color, size, and form.
3. The font. The importance of this tool should not be underestimated. For example, gothic-style fonts like the one used by Motörhead help convey the atmosphere of gravity and solemnity. There are many examples where the font has a strong impact on the overall perception of the brand. Just remember the sharp, massive, lightning-style letters in the logos of such bands as KISS, Metallica, AC DC, and others.
Developing a unique band logo is a time-consuming and costly process.
Turbo logo offers you a simpler and cheaper way to create logos for a wide variety of brands, including music bands. Experiment with colors, fonts, and icons to choose the best-fitting combination with a convenient logo constructor.
The Bottom Line
A logo is a must-have for a music band. It serves as a powerful promotion tool, helps to show the band's individuality, and conveys its philosophy.
The free Turbologo constructor allows everyone to create a unique logo with ready-made templates quickly and with minimum hassle.
Additionals: