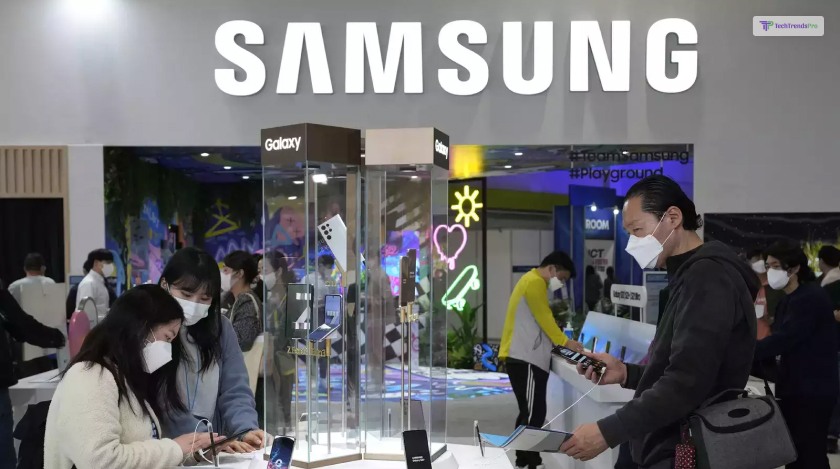 Samsung has been creating buzz and gaining the attention of its customers for the past few months. Multiple phones like Galaxy S22 Ultra and S22+ were recently released, and fans are interested. But, recent reports came out suggesting Samsung scale down on their production.
Multiple global financial experts predict a global recession in the market of smartphones. Multiple manufacturers have already started to brace themselves for the economic downturn. Samsung also has scaled back the production of its smartphones.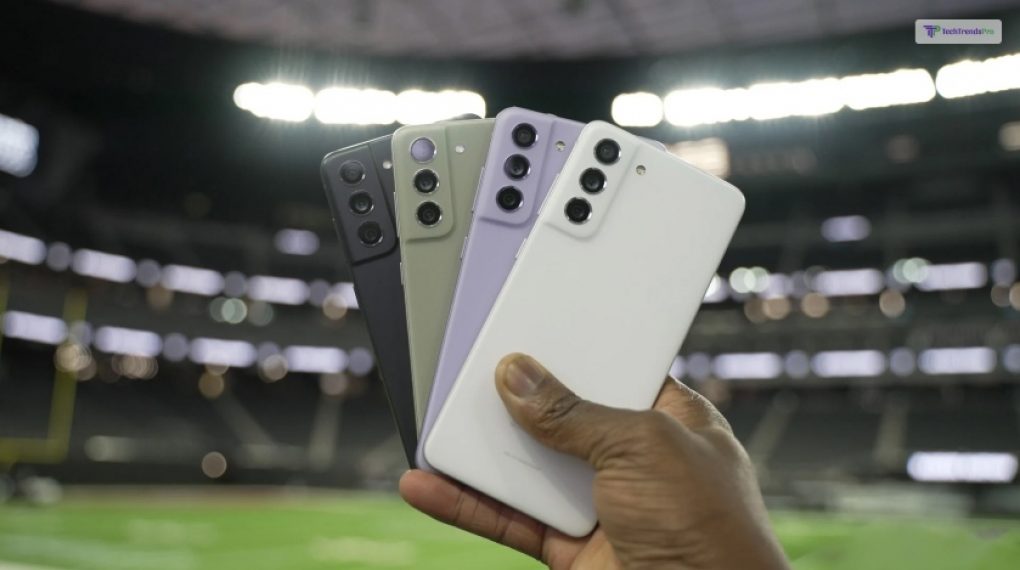 But Samsung claims to expect the sales of their smartphones to remain flat. It might also gain a single-digit growth by the second half of the year 2022. But, reports coming from Vietnam suggest that Samsung is cutting down on a budget for their smartphone production at their factory in Thai Nguyen.
This plant in Thailand is capable of producing 100 million smartphones every year. To various reports, it seems evident that Samsung is expecting a fall in sales in the second half of 2022.
Many workers in the Samsung production line have confirmed that they are working three days a week. Earlier, they had to work six days a week for the production lines. Some other lines are working only four days a week. Most of the workers at the Vietnam factory have claimed that the business is not going smoothly.
There is no overtime work allowed, and there might be some job cuts. But Samsung has not confirmed any of that yet.
Read Also: