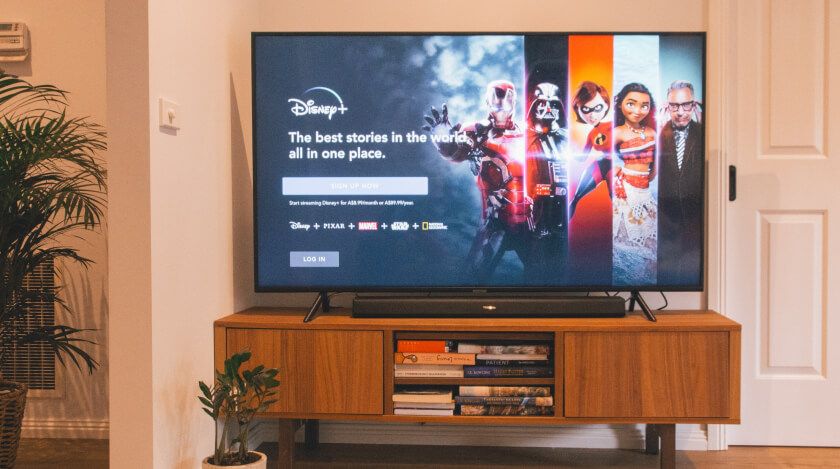 Has your TV become the reason for your insomnia? Is it waking you up while you are having a sound sleep? Is it spoiling the crucial study hours of your children by turning itself on out of the blue? If these things are true, then we might have a solution for you.
Televisions have many problems, Problems that you can easily solve. But it leaves you startled, annoyed and can be frustrating at times. Turning itself on out of nowhere is one of those problems.
And like all the other brands in the market, Samsung televisions are no different. Unfortunately, this is a common problem that might occur on a Samsung TV.
Samsung is a giant tech brand known worldwide for varieties of products and its popularity among diverse kinds of consumers. Samsung is known for manufacturing smartphones, laptops, refrigerators, air conditioners, and televisions. In addition, the Samsung TV is popular for the amazing experience that it provides to the users.
However, in models such as RU8000, RU7300, Curved, RU7100, Q60, Q70, Q80, Q90, The Frame, Q900 8K, you may face the problem as mentioned earlier. These TV models might turn on by themselves.
 This article will tell you why a Samsung TV turns itself on and ways that can help you fix it by yourself.
Why Does A Samsung TV Turn On By Itself?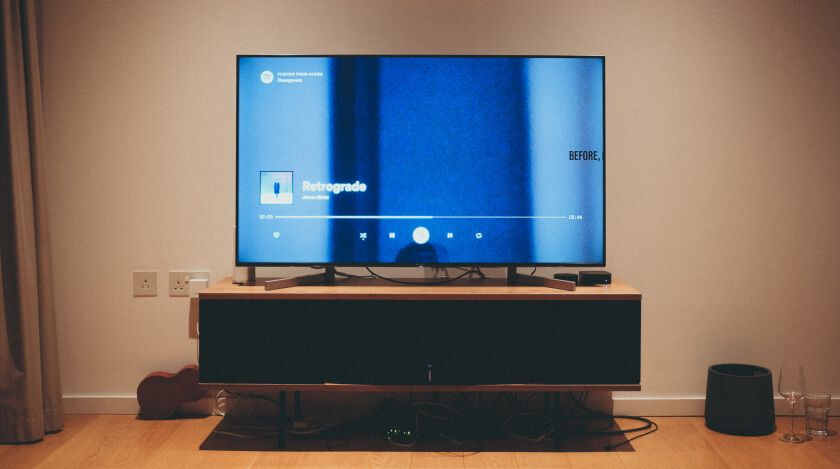 The common reason behind a TV turning itself on is having some foreign matter around the power button of the remote control of your TV. For example, the remote button might be stuck, which may cause the TV to turn on abnormally. Samsung TV turning itself on might also occur from the remote having an insufficient battery; if the battery is low, it can send signals to the TV at unexpected times, causing it to turn on.
External devices connected to the TV and some changes in your TV settings can also cause this problem. The devices connected to the TV can also turn the TV on, devices like a router, USB wireless LAN adaptor, or a network device. In addition, the internal HDMI or CEC settings of the TV that you may have changed unconsciously can also turn the TV on.
How To Fix Samsung TV Turns On By Itself?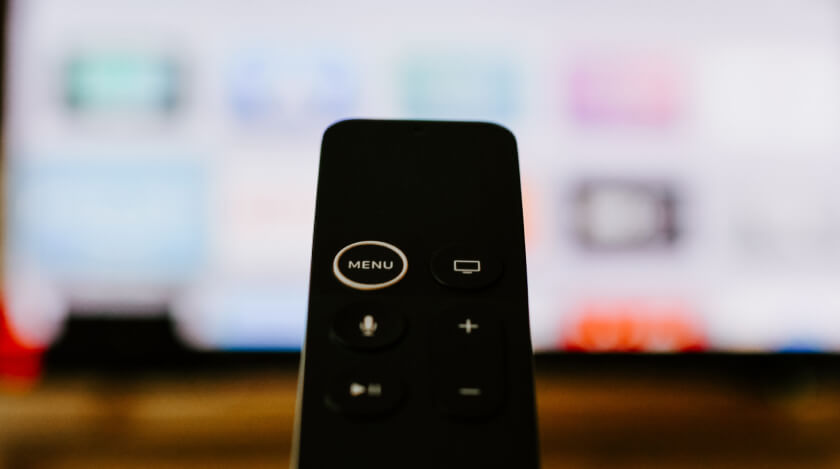 So, is there any way to fix a Samsung TV that turns on by itself? Yes, there is. Below are a few solutions found useful by people who own a Samsung TV.
#Step-1:
First, Unplug the TV and wait for 30 seconds, then plug it back in again. In case of foreign matters that are likely to be stuck around the remote button, remove it. Did that solve your problem? If not, then follow the following method.
#Step-2:
Are the batteries of your TV remote out of juice? A low battery in a TV remote may send random signals to the TV, causing it to turn on by itself. In this case, changing the batteries with new ones can solve the problem and stop the TV from turning on by itself.
#Step-3:
Sometimes, the Samsung TV turns on by itself due to external devices or the CEC commands. For this case, check the TV history Function to inquire what is causing this problem, making the TV turn on by itself.
Go to Menu and click Support.

Click TV and check Event Logs.

Mobile apps, sensors, BT, and Voice, may cause your TV to turn on by itself. Deactivating or disconnecting these devices that operate the TV may solve the problem.
#Step-4:
Your TV might turn on by itself if there is an internal timer that is active. If this is causing the Samsung TV to turn on by itself, locate the timer on your Samsung TV using the remote control, and turn the timer off.
#Step-5:
If none of these methods work, why don't you try restarting the TV? Restarting the TV will change it back to its default settings and stop whatever change in the internal settings that may have caused the TV to turn on by itself. To reset the TV, follow the steps mentioned below.
First, press the Home button on your TV remote.

Select Support.

Select Self Diagnosis.

Select Reset.

Enter your TV PIN.

The screen will show you a warning message whether you want to reset the settings or not. Use the navigation keys on your remote control and press YES.
#Step-6:
If resetting the TV settings does not fix the TV turning on by itself, then try to contact the customer care service. Here is the Samsung customer care service number 1800 407 267 864. I am sure they will certainly have a solution.
Conclusion
It is a prevalent problem that most smart televisions face. And you don't have to know rocket science to fix it. Your TV is not broken, just relax and go through this article thoroughly; I am sure at least one of the methods mentioned above was helpful. 
If you are still troubled with this issue, and none of my tricks helped you, contact the Samsung TV Service provider I have given the toll-free number above, or call a mechanic.
Read Also: