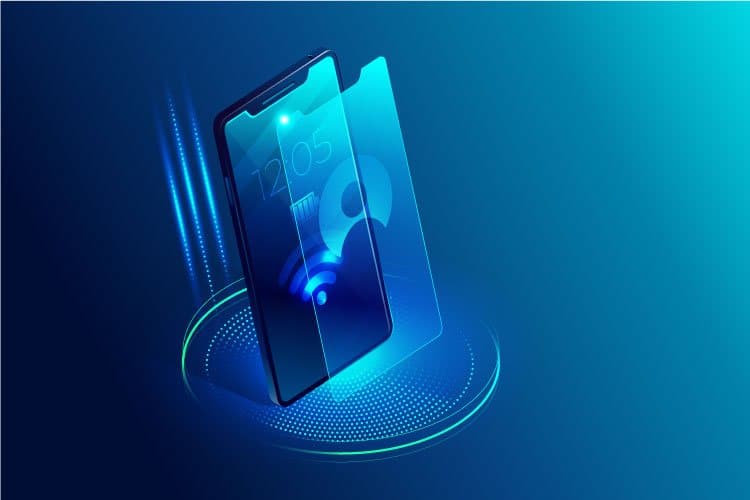 The innovation of mobile phones has been exceptionally notable (if not to say fantastic) when you come to think of it. Before, we were just using tiny screen phones with a slow messaging process and internet connection. But, today, we now have feature-rich smartphones, thanks to the fast-paced technological advancements in the last several years.
For sure, with the coming of artificial intelligence (AI), 5G network, and other new technologies, we can expect more amazing features of our smartphones. So, without further fussing, here's a list of smartphones that you should expect to come out in 2020.
Nokia 10
Once upon a time, many of us are fans of Nokia phones. They dominate the market before because of their phone designs and durability. That's why fans all over the world are now in excitement when a report came out that the brand will release the Nokia 10 in 2020.
According to reports, the Nokia 10 will have 16MP front and two 48MP back cameras (one telephoto and one wide-angle) with 4-axis OIS. It will also have a 6.0 to 6.5 inches display, which is dust- and water-resistant, and an in-display fingerprint sensor. The phone will also be equipped with 5G technology.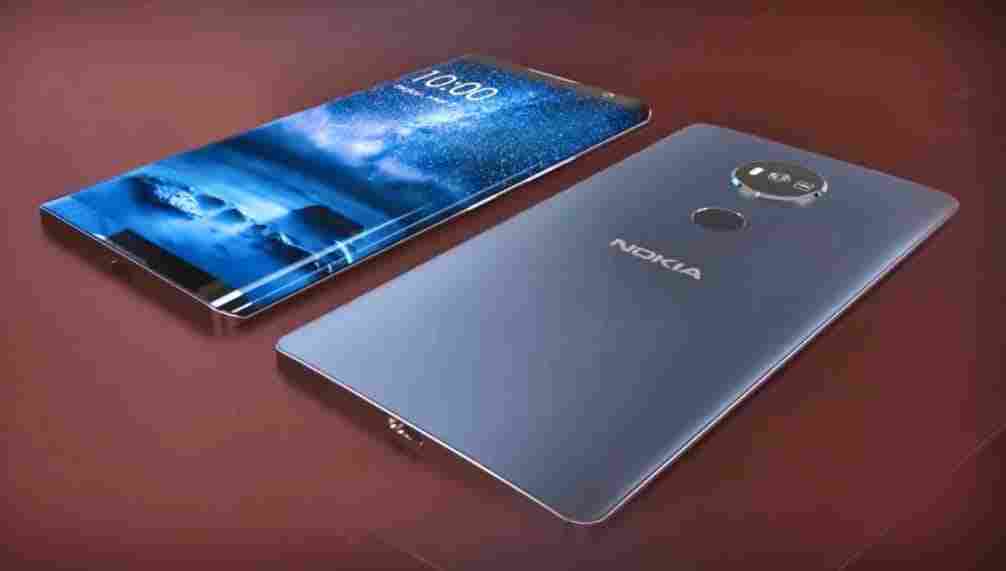 Apple iPhone XII
Due to the not-so-positive reviews for the LCD screen of the latest iPhone XR, we can expect that the iPhone XII will have OLED screens. People also look forward to the AI-enabled and 5G technology features for this upcoming smartphone. Apple is also innovating on bionic chips that are designed to speed up AI-powered processes.
Another excellent possibility that the world-renowned brand may equip on its iPhone XII is the camera features which run on AI programs.
Samsung Galaxy S11
Leaked images show that the Samsung Galaxy S11 will be released next year. This much-awaited smartphone from Samsung is expected to have a full bezel-less display, which is the first in the world.
Since its completely bezel-less, tech experts predict that the phone will also come with wireless charging. It will also have an in-display camera and fingerprint scanner based on the unofficial reports.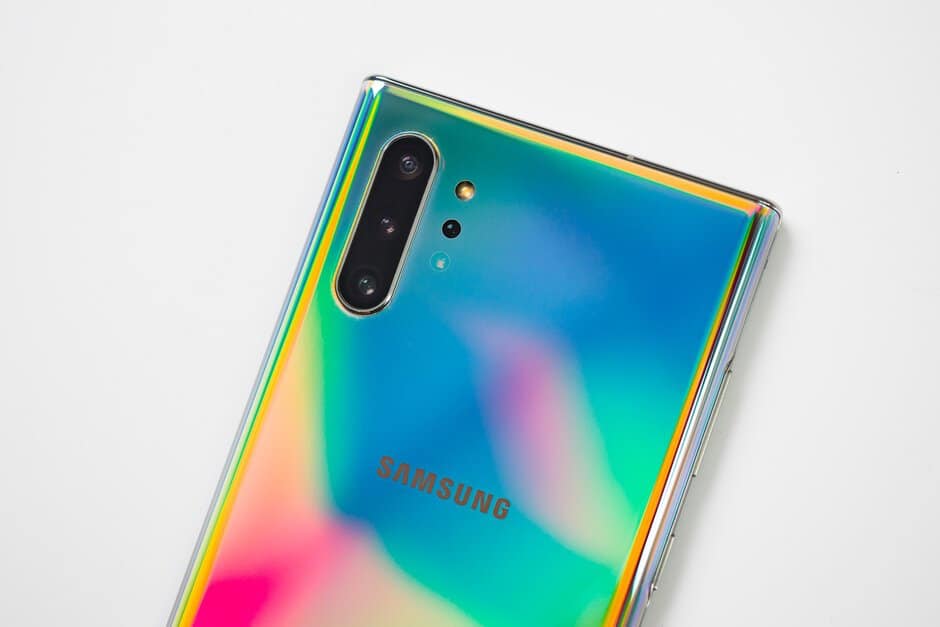 Google Pixel 5
Google often introduce exclusive Android features for its smartphones, so the release of Google Pixel 5 in 2020 is sure to be exciting. According to unofficial reports, each part of the phone will be well-optimized.
There's also an expectation that the Google Pixel is going to be 5G technology-enabled. Let's wait for more information on this product in the coming months.
Microsoft Andromeda
Rumors suggest that Microsoft will unveil its latest foldable smartphone called Andromeda next year. According to an article from The Verge, foldable technology is very enticing to makers of Microsoft smartphones, so perhaps they will make it as the latest feature of their phones.
The company is also planning to modify its Windows platform for the Microsoft Andromeda and create a host of useful in-built mobile apps that can work on foldable as well as dual-screen devices.
Sony Xperia 2
Sony's new smartphone flagship the Xperia 2 is reported to be launched in 2020. Everyone is not sure about the product specs, but many expect it to have a 4k screen with 6.1 inches to 6.5 inches of display and 5G technology capabilities. Tech experts also predict that the Xperia 2 will have a 6GB RAM, Snapdragon 855 processor, and a 3,000mAh battery.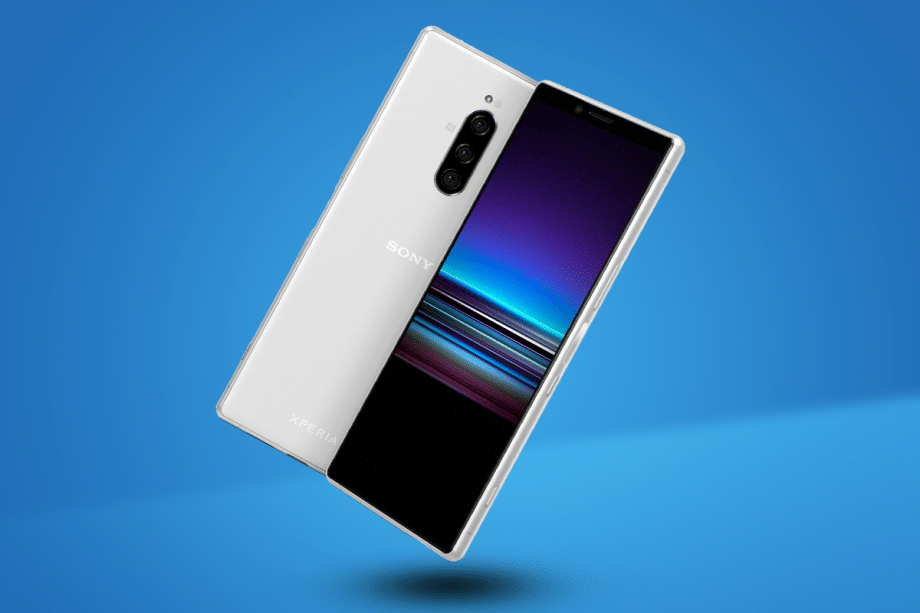 Xiaomi Mi 10
Due to the positive reviews for its smartphones in the last few years, people are anticipating the latest offering of Xiaomi next year. According to unofficial reports, Xiaomi's upcoming smartphone the Mi 10 will possibly have a Super AMOLED capacitive touchscreen with a durable Corning Gorilla Glass 6 and 6.5-inch display.
The phone will also be powered by Qualcomm Snapdragon 865 and Adreno 730 with 12GB of RAM. Moreover, it will be equipped with  64/128/256GB internal storage and a memory slot that can support up to 512GB memory card. The smartphone will also have 5G capabilities and a 5000mAH non-removable battery.
Takeaway
So, there you have it, the list of upcoming smartphones from your favorite brands. There's a lot of features to expect for sure, given the technological advancements today such as artificial intelligence and 5G technology. If you're looking forward to buying a new phone next year, you should make sure to wait for more information about the specs of the phones mentioned above.
Read Also: