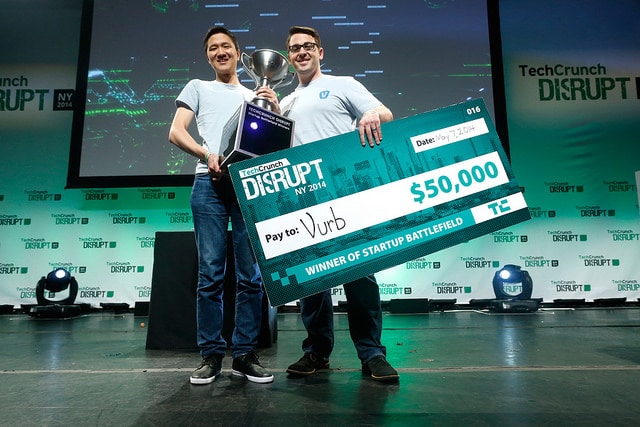 The USA is a country of big money and incredible opportunities, thus many people want to get there to launch a startup. Just as travelers are looking for Enterprise car rental coupons USA to save money during their road trips and want to rent a car as cheap as possible, startupers are trying to find the most profitable place for a successful start of the project. The fact is that it is not profitable to spend all your savings just to get a place in such popular business clusters like Silicon Valley. However, you don't need to do so.
Since the Internet is available everywhere, your employees can work from anywhere in the world – so it doesn't matter where the headquarters of your company is located.
If you are going to succeed at a slow pace or you need large office space, then in the cities listed below you will find excellent working spaces, professional staff, and generous investors, as in Silicon Valley. But all this is provided in much more favorable conditions…
Startup Ecosystems in the USA: 5 Alternatives to Silicon Valley:
New York: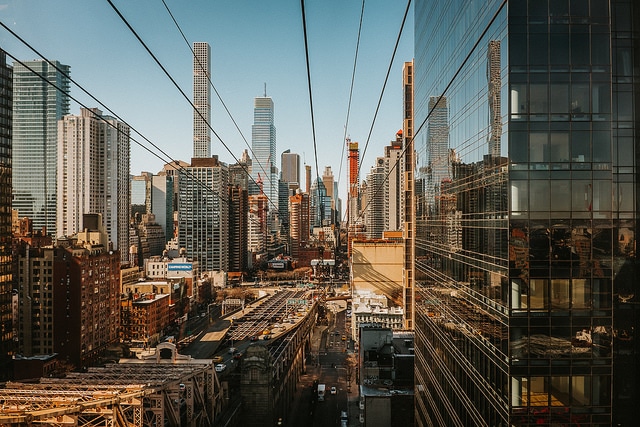 Silicon Alley – as this ecosystem is sometimes called, is the second-largest market in North America after Silicon Valley. From 2010 to 2017, New York companies received $54.5 billion in venture financing.
New York is a global financial and media center, and it's not surprising that it also became a leader in FinTech and media. Buzzfeed, Vox Media, and Vice Media are the three biggest media companies in the US, and all of them are situated in New York. In the FinTech segment, New York boasts of such brands as Kickstarter, OnDeck, and Betterment. The Big Apple also benefits from a range of world-class coworking spaces that provide a great working environment for startups of all shapes and sizes.
Boston: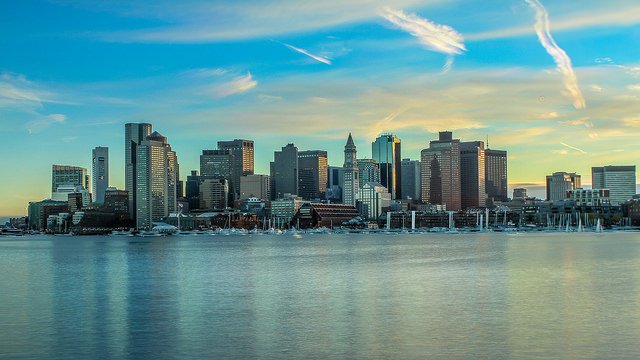 According to the Boston Consulting Group, Kendall Square near the Massachusetts Institute of Technology (MIT) is among the most innovative square mile on Earth.
Historically, the Boston technological ecosystem preceded Silicon Valley, and, given the history of industrial innovation, proximity to Harvard, MIT, and Bell Labs, it had a great chance of surpassing its rival as a global center for technological entrepreneurship.
But from 2007 to 2017, Boston startups received $30.7 billion – a little less than 20% of the funding received by startups in Silicon Valley. However, there's an industry in which Boston confidently competes with the Valley – this is biotechnology. In the first half of 2018, more than half of all venture capital investments in Boston companies were attracted by biotech startups.
Los Angeles: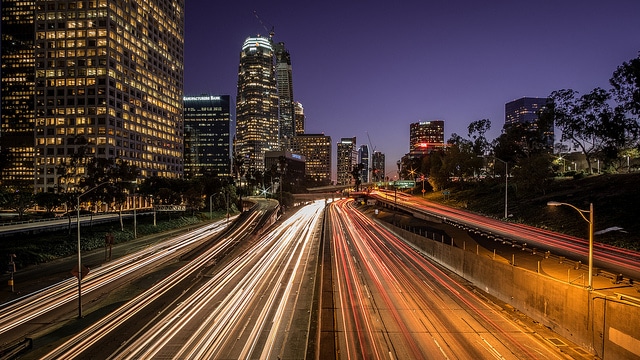 Several large technology companies operate in LA, but there weren't investments in local startups in the amount of more than $100 million until recently. From 2007 to 2017, startups in Los Angeles received $21.3 billion of financing, making the city the third-largest US technology center.
There are two main trends that have influenced the growth of the city in this area. The first is that content is becoming an increasingly important strategic differentiator for Internet companies. Netflix, Amazon, Facebook, Apple, and Snap are investing in original content, and the connection between Hollywood and Silicon Valley will be strengthened. The second trend is urban diversity. Among the leaders of media, startups are All Def Digital – a content company that focuses on hip-hop culture, and Mitu – a content portal for young Latinos.
Seattle: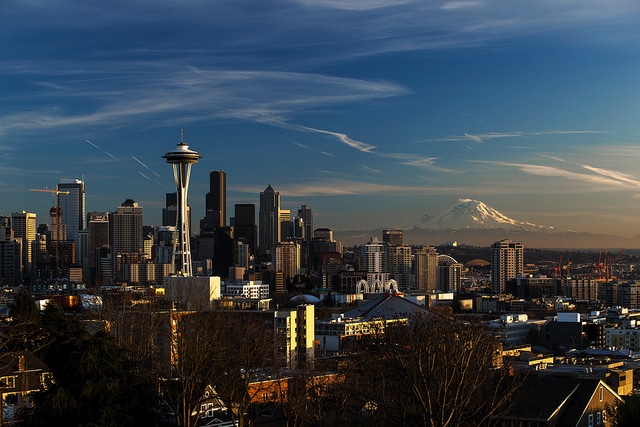 Seattle is home to Microsoft and Amazon, but the city's technology startup market is still small. From 2010 to 2017, Seattle's startups engaged $8.4 billion – compared with $196 billion from Silicon Valley companies.
However, there's an indicator by which local startups outperform rivals from Northern California: MOIC (Multiple on Investment Capital) is the multiplier of return on invested capital. With a MOIC of 5.9, Seattle didn't catch up with only Chicago and was far ahead of Silicon Valley with an MOIC of 4.5.
In addition, the presence of Amazon, Microsoft, and Boeing means that Seattle startups can count on the help of veterans of the technology industry.
Chicago: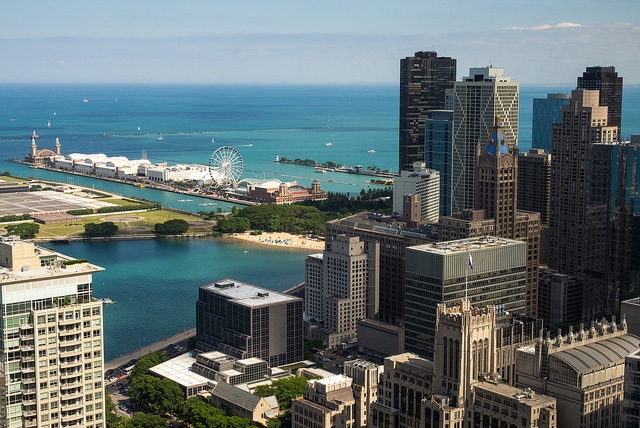 From 2010 to 2017, Chicago startups engaged $10.7 billion in venture capital investments, which is less than 10% of the overall venture capital raised by Silicon Valley companies over the same time period.
But Chicago is the undisputed leader of the technological ecosystem in the United States in terms of MOIC – 8.5. The so-called 'midwest discount' helps the high ratio of return on investment. That means doing business in Chicago is 30% cheaper than in Silicon Valley.
Another factor that influenced the value of the MOIC indicator is the traditional values of the Midwest: work ethic, modesty, and practicality. Chicago has two strong business schools – the Kellogg School of Management (Northwestern University) and the Booth School of Business at the University of Chicago.
Read Also: