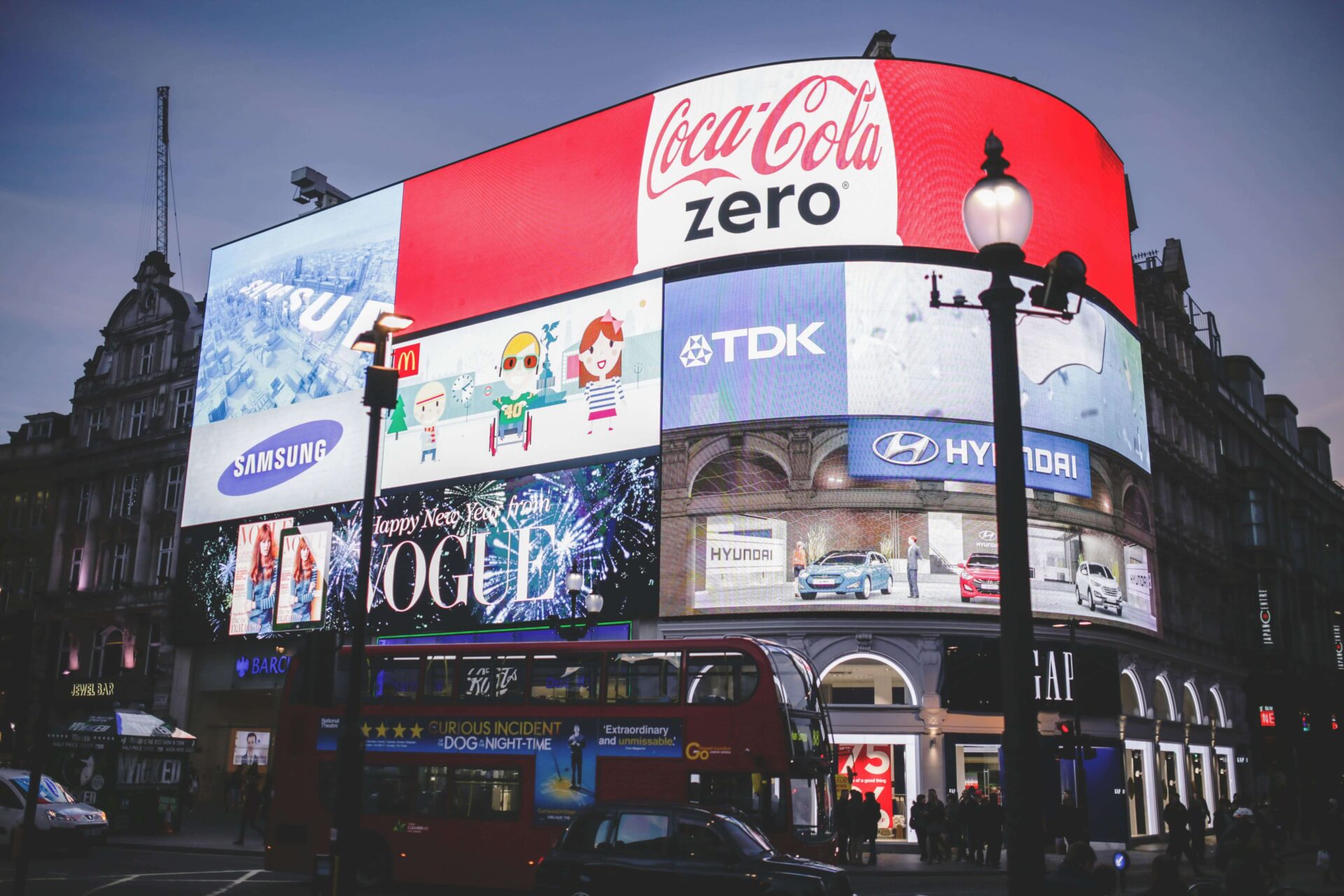 Advertising industries are very significant in the sale of goods. Customers are one of the main assets in a transaction. In most instances, customers do not buy products unless they have been advertised. Creating awareness of the existence of goods is the primary purpose of advertising. Customers have to be convinced beyond doubt that the goods are the best available ones in the market. For most businesses, they hire advertising industries to advertise their businesses on their behalf.
The main advantage of using advertising industries is to ensure an increase in the number of sales, create awareness of the existence of the brand and create more distribution channels for the business. Social business media has turned the advertising companies upside down. Surviving in this field requires strategy. The competition is so high; only for the stronger ones to survive. In one way or another, we have fallen victims (happily) of something being advertised. The question is; what strategy did that company use? Here are some of them;
1. Embrace the use of social media:
We cannot run away from the fact that a large proportion of consumers are spending several hours on various social media platforms every day. Different social media such as Facebook, Google +and many more offer different advertising agencies the opportunity to advertise goods and services on their accounts. The good thing is that most of the target audience are even using their mobile phones to access the various social media platforms. In social media, customers interact with the business at a better level. Instead of looking at the company as another business trying to sell goods, the medium creates a personal relationship between the two parties. This relationship reduces the divide that exists between buyers and sellers. Reduction in this barrier increases the sales made.
2. After-sale customer follow-up:
It is good to understand the experience that your customers have after buying your products. Once a customer purchases goods, a company should make a courtesy call to inquire more about their satisfaction. Although this may look like interference of one's privacy, it is said to build trust. During calls, one is likely to get feedback about the goods. This may help a company change the quality of services. It is good to make sure that your customers are comfortable in the use of your products.
3. Embrace charity:
Most people enjoy being a part of an organization that gives back to society. This strategy can also be employed in advertisements. A company can decide to promote their goods while they help a charity at the same time. In this, customers will buy goods not because they need them but because they want to be a part of the charity. This will be a win-win situation for the company and customers. Therefore, it is good to think about corporate social responsibility as you continue to serve your clients.
4. Use referrals:
On someone has established their business, they need to attract with other different companies to create relationships. During such discussions, one builds trust with people which would be advantageous to the business. Creating connections increases the number of referrals. The best way to increase referrals is encouraging customers to bring in new friends. You cannot achieve this objective unless you give your clients exemplary service. In addition to this, discounts and other giveaways should be granted to any new referrals. Word of mouth advertisement is one of the best ways to attract new clients from your current customer base. Serve your current clients well and you can be sure that they will bring new ones to you.
5. Contests:
Always employ the use of contests. In contests, you don't have to make any purchases. Generally, people love winning prizes. By making the contests public through sponsorship, the business is brought to the limelight.
Conclusion:
Logically, people rarely buy products they haven't heard of.  In addition to this, customers make purchases from companies that come public about their products and services. Some companies may use one strategy to promote their goods. Others apply different approaches to get to people. Either of them is correct. The main agenda is getting more sales. However, one ought to implement the above strategies to remain competitive.
Read Also: