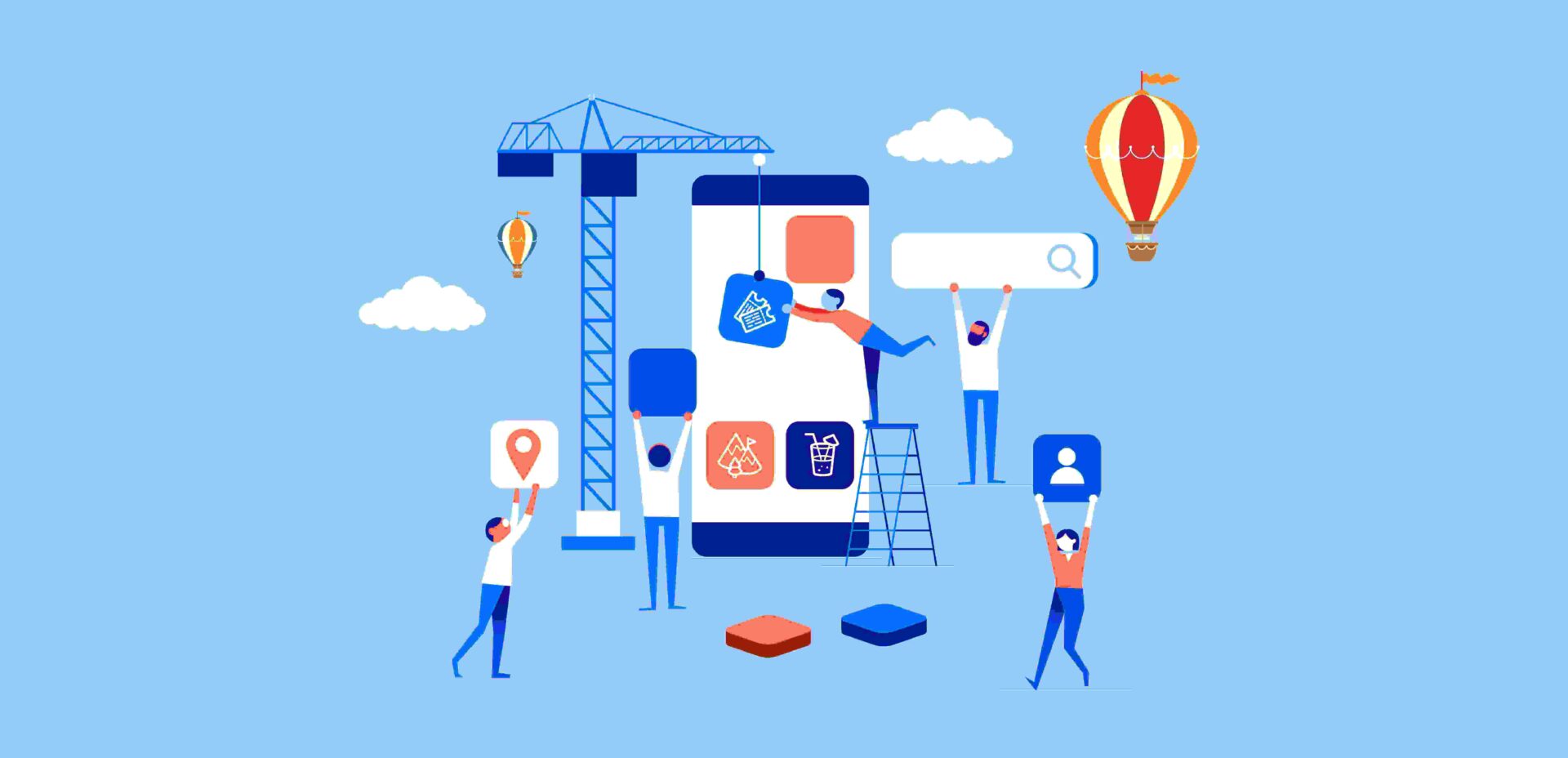 We live in a technological world where everything is becoming smaller and smarter. Smartphones are basically everyone's toys across all demographics. We use them in almost all our activities including our business and leisure plans.
Traveling, whether for business or tourism, needs convenience and efficiency on everything you set in motion because you want to maximize the precious time that you get. Well, that is why traveling apps are becoming an integral part of any traveler as it provides countless solutions within a single platform.
Travel app development, on the other hand, means that an app needs to be as much help to a traveler as an agent would be. This is because a traveler using an app is looking for an easier time than what an agent would provide and we all know they are good at their jobs.
An effective mobile app needs to focus on some important parts of the travel cycle which include details on the user's destination, transportation, and accommodation. These are just a few of the main focuses on how to build a mobile travel app. What you need to understand first is the following:
What Technology Do You Need to Build a Travel App?
Know your target group: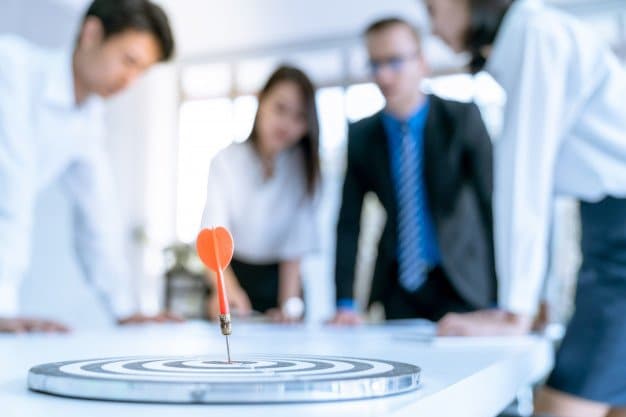 Traveling is a hobby enjoyed by anyone from anywhere. It can be local travel or international travel and it can also be business travel or leisure travel. Getting to know exactly who you want to focus on gives you an edge over your competitors as you get to create a comprehensive application for your customers.
Research on your competitors:
Competition is healthy in any business for the client as it gives him or her the ability to pick out the best. There are very many market leaders in the online travel market such as Airbnb and Expedia and they started off just like you are going to. Getting to know what your competitor is offering your target group gives you an idea of what to improve on or how to structure your platform to be the best travel app, provider. You need to surpass what people have been offered so as to create a long-lasting imprint on the market.
Having worked on these two factors, you can now focus on how to build a mobile travel app. This takes you to the most important part of any mobile application. The main features of traveling apps to consider include:
User registration: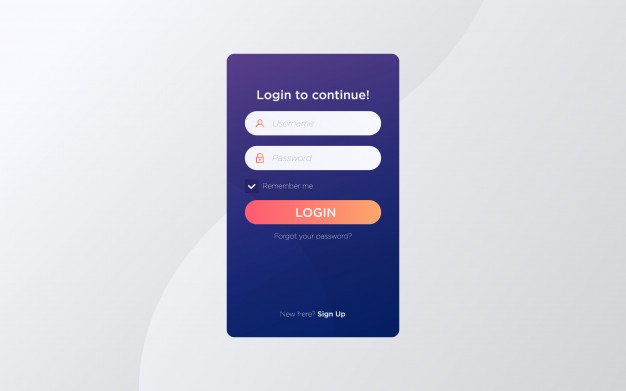 The registration process within an app is a very key feature as it creates a connection between you and the customer. This is a form of a business relationship which ensures that you get to know how many of them you have as well as start a long-lasting relationship with him or her. The registration process needs to be user-friendly and easy to complete. The data required needs to be realistic so as not to push away people with unnecessary or long sign-up processes while maintaining a solid database for all the user profiles.
Travel planning and Booking Services:
This is the reason why any client will need a travel app. Tourism is a booming business and while some people want to make spontaneous decisions, most travelers create their travel plans in advance. Keep in mind that a traveler is here for a solution to make it fast and simple for them to get it.
Create a collaboration with airways or APIs such as Skyscanner and hotels to create a direct connection between your customers and these services altogether. An airway is looking to fill seats while a hotel wants to fill its rooms and you have the clients. This is a platform where they can create discounts and it is also a form of advertisement for them which will, in turn, provide you with funds.
Make sure that you create an easy-to-use filter based on factors such as prices, availability, and comfort. A user needs to have the ability to pick out a plane ticket and book a hotel knowing the timelines he is going to encounter. This is the convenience at its best.
Navigation and geolocation: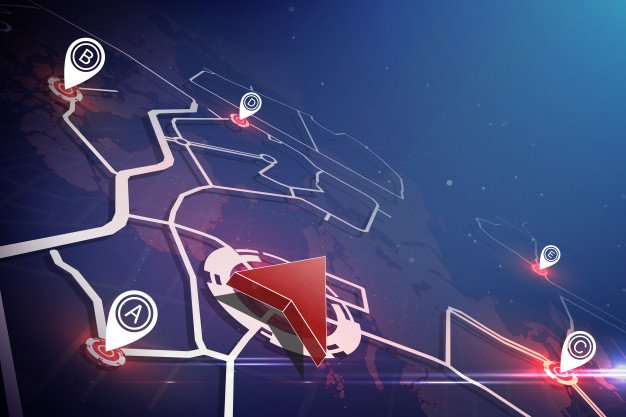 Movement in an unfamiliar place definitely calls for some assistance. Navigation apps assist a client to move around freely from one point to another and he/she will be attached to any app that freely offers this.
Google maps provide the geolocation feature which you need in your application for both iOS and Android mobile phones to provide your customers with a real-time map. Facebook places and google places have developed a database where you can check locations for sightseeing. The integration of these applications into your travel app places it among the top in the tourism industry.
Taxi services and city transport:
While moving around your vacation spot, transportation comes in handy when moving to longer distances or when you just don't want to walk. Integration of a taxi-hailing service such as Uber and a schedule or review of the local transport system is an integral part of the traveling app for both business travelers and tourists.
Travel app monetization:
Now here comes the other end of the coin. A travel app will definitely raise some funds for you through many platforms if developed to clients' satisfaction. Partnering with hotels or other apps for service deliveries gives you a percentage commission on all transactions done from the app. Investors may also want a share of this and they will provide monetary funds to buy a share of the app.
Trips reviews and recommendations:
During and after traveling, clients tend to share with friends or the general public what their experience has been like. Giving these clients a platform to share this through a review board where they give their ratings of the app as well as sharing photos helps you know whether it is fulfilling its intended purpose while understanding the needs of these clients.
Social Media link: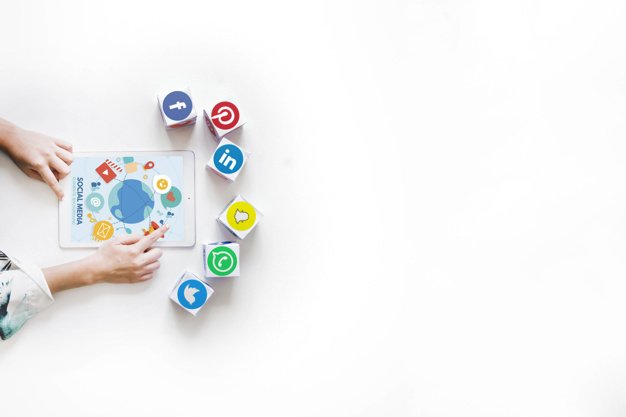 Social media is the one-stop shop for information about leisure traveling as most people share their travel experiences on their profile accounts. Creating a link for the signup process from a traveler's social media account enables them to have the freedom to share directly from the app while giving you a chance to customize their search based on their social activities or preferences.
Conclusion:
A traveling app will be the next big thing in the technology industry as we head deeper into the technological era. To be able to make it and survive in this industry you need to create a secure and friendly platform for travelers while being unique in your sense of development. Give people more than they think they need and you will be at the top.
Read Also: