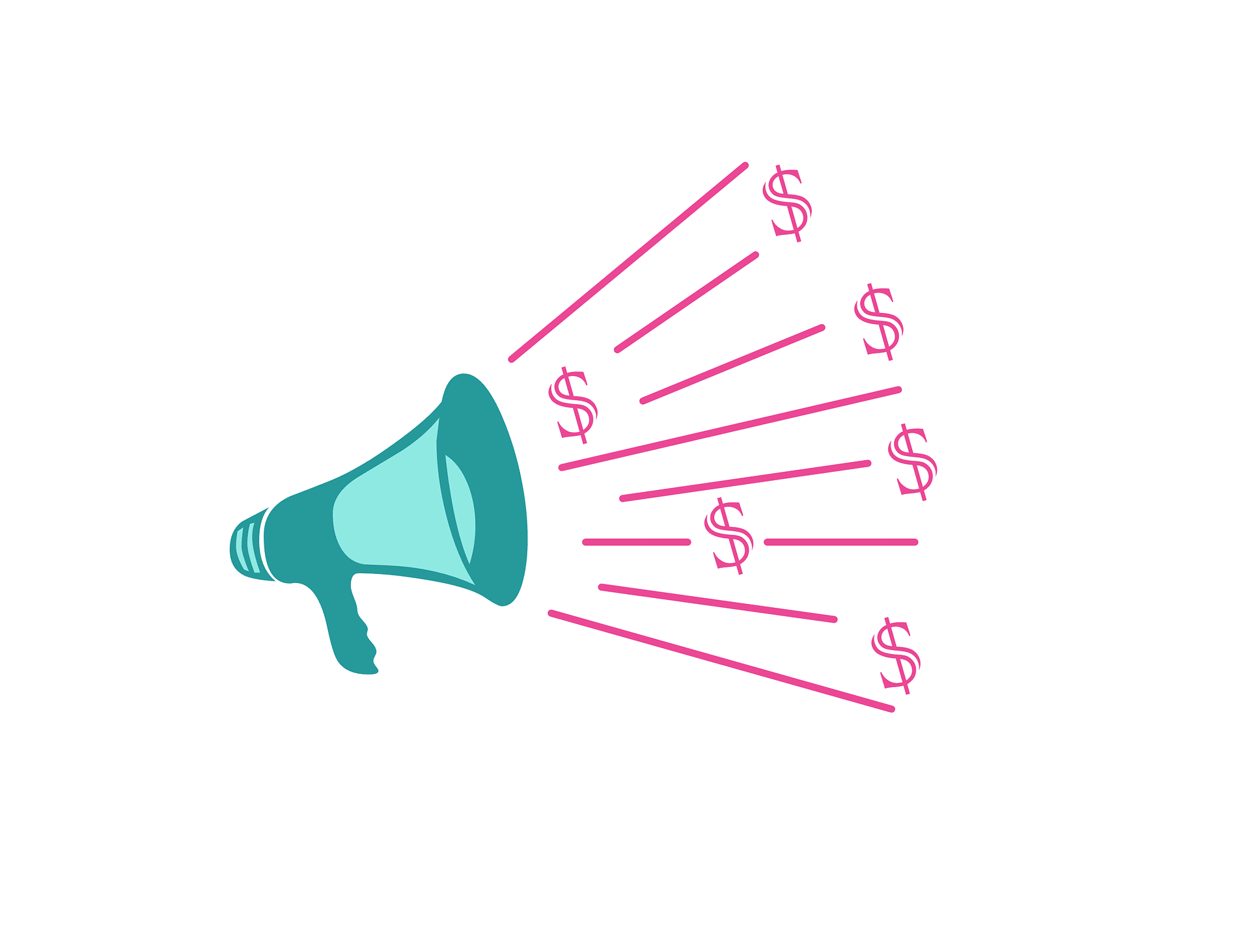 Affiliate marketing continues to be a potent force in online marketing. This evolving method of bringing together clients and their partners via affiliate networks is poised to have a big impact next year. As such, there are several trends that are being watched in this form of marketing. We're going to explore some of the most important ones that will have the greatest impact.
CPA Affiliate Marketing Opportunities Grow:
Some people thought that CPA affiliate marketing was stymied by other affiliate movements, but that is certainly not the case. The ongoing strength of the dating niche, in particular, has promoted tremendous growth in CPA affiliate marketing. The potency of affiliate networks in creating powerful partnerships between customers and consumers, particularly Topoffers, has led to the ongoing strength in this area. Better identificationof the needs of the host site and the linksite has led to concise targeting and earnings in this area. Basically, expect CPA affiliate marketing to remain a powerful force.
Reviews Links Will Continue to Prosper:
Perhaps the most common means of direct affiliate marketing has been to leverage the links on a given website to provide reviews to a specific product. These reviews are often the difference between converting a sale and missing out on the same sale. The fact is that they continue to be inserted more naturally and without a sales tone. The result is a helpful product review that is just a click away from the purchasing button on a website. Examining the positive reception to such affiliate links demonstrates that this marketing will continue to be important.
Multi-Media Will Become More Significant:
In the past, affiliate marketing was primarily concerned with text and pictures as the sole means of capturing the interest of the audience and leveraging it into sales. However, that is changing with the growing acceptance of embedded videos and sound bites on modern websites. Now, affiliate marketing will continue to include live video, which is expected to grow to 13% of all internet traffic by the year 2021. Instead of being the blunt instrument of advertisement like text, video media is being used in a more targeted and deliberate way. Expect more sites to consider video and voice as a necessary addition to their affiliate marketing needs.
Affiliate Networks Are Taking Root:
Affiliate marketing was once a very simple thing to understand. You would embed links to a client's site from your own and take a percentage of conversions or get paid per lead. The realm of affiliate programs has vastly changed in the last few years. Now, niche markets have arisen and require far more attention and more of a fine touch if they are to be successful. Individuals with blogs and companies alike are turning to professional affiliate marketing networks to shoulder their burdens and help them perform well. The results are pretty convincing when you take a look at the information. The websites that utilize these networks are able to make better partnerships and experience higher conversion rates compared with those that do not. You can't argue with the results.
Overall, the trends in affiliate marketing hint at a future that is growing in complexity. Utilizing affiliate networks is almost a necessity unless a business has in-house marketing experts. Moreover, certain forms of marketing are proving to be far more effective at reaching clients and enticing host websites. In particular CPA marketing is a potent force and will likely continue to be this way for the foreseeable future, and other companies would do well to take advantage of this fact.
Read Also: