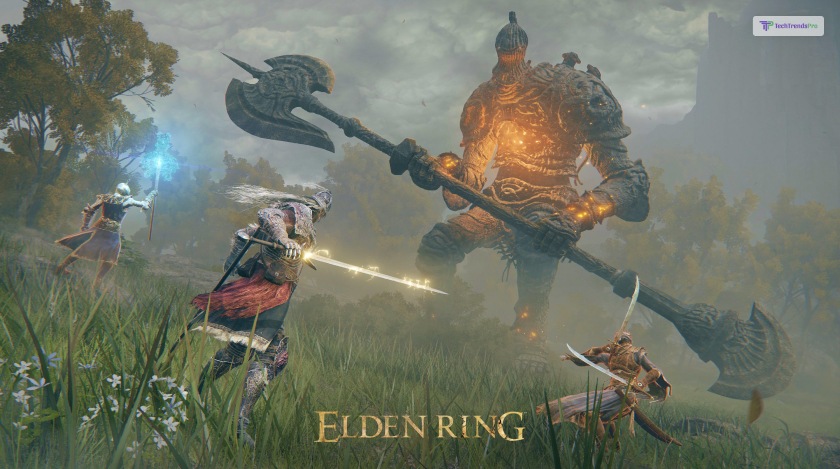 Elden Ring, touted to be one of the best games ever made, allows you to summon other players to help you out. This move creates a chance for you to defeat bosses and conquer harder areas in this already difficult game. But sometimes, when trying to do so, you may get the error message "Unable To Summon Cooperator Elden Ring".
This means that some problems are preventing you from summoning other players. To rectify this issue, instead of trying to solo Malenia, read this post till the end.
How To Fix The "Unable To Summon Cooperator Elden Ring" Error?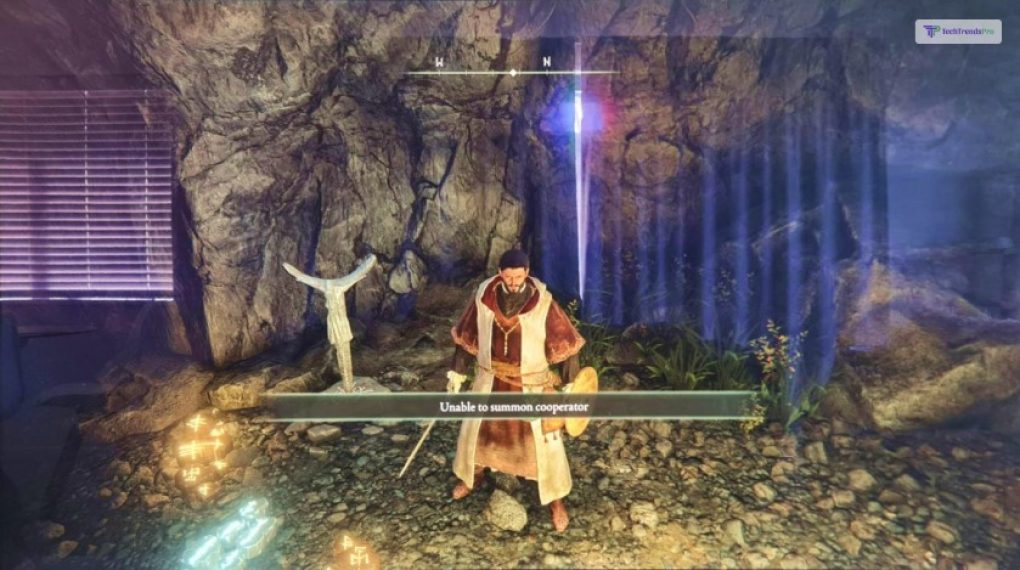 You can fix this error by applying the following methods:
1. Restart Elden Ring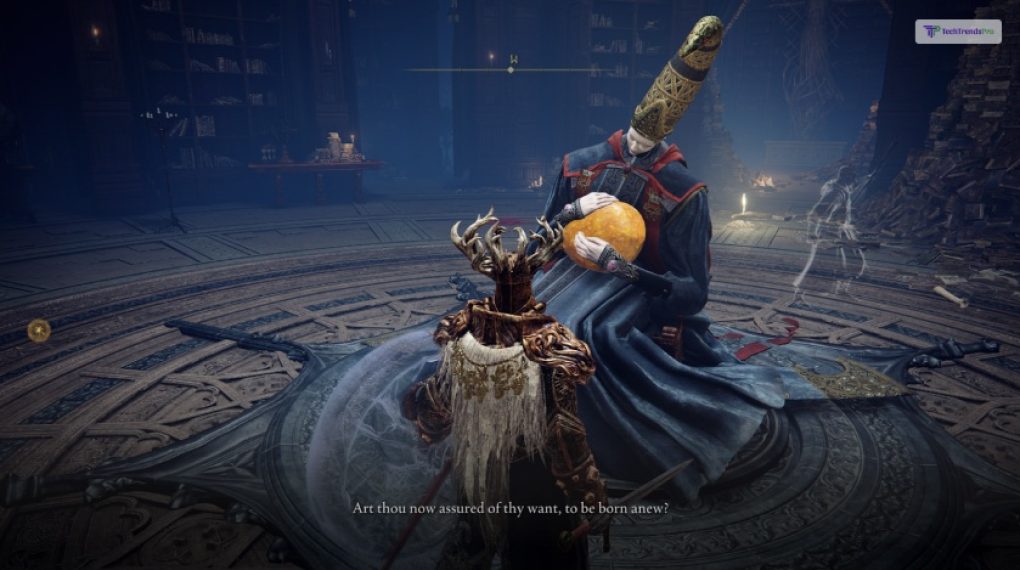 The first step that you should take to resolve this issue is to restart the game. However, you should save your game at the nearest Site of Lost Grace. After you have done so, exit the game.
Then, relaunch the game and go back to the nearest summon sign and try summoning someone. Hopefully, you will be able to this time.
Read More: League Of Legends Wild Rift: Beginners Guide & Tips And Tricks
2. Check Your Internet Connection And In Game Network Settings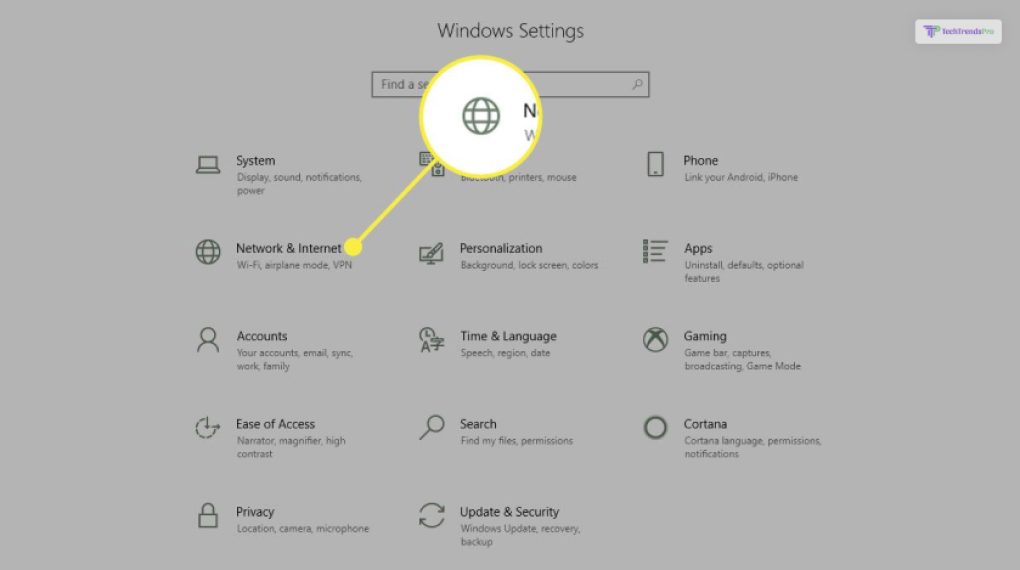 If the previous option failed to solve this issue, then it's possible that there are issues with your internet connection. Therefore, disconnect your console or computer from the internet and reconnect again. If it's running in Wi-fi, switch off the router and switch it back on again. You might also have to log in to your ISP as well.
Another instance is checking the Elden Ring network settings through its main menu. Here's how you can do so:
First, open the Elden Ring Settings menu.
Next, click on System.
Now, open the Network option by clicking on it.
Then, navigate to the Perform Matchmaking option.
After you click on the option above, click on Play Online.
3. Check Elden Ring Server Status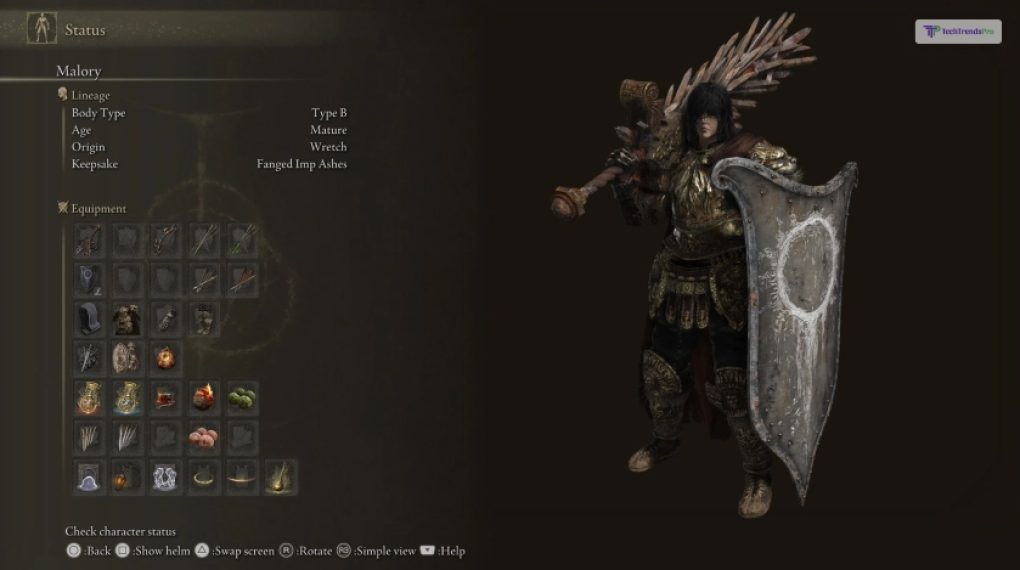 Since playing Elden Ring online requires you to connect to the game's servers, checking their status is a great option. You might get the Elden Ring cant summon spirits error message because the Elden Ring servers might be under maintenance.
There are multiple ways to check whether the servers are up and running. You can see its current server status by going to any one of these websites:
4. Repair Elden Ring Game Files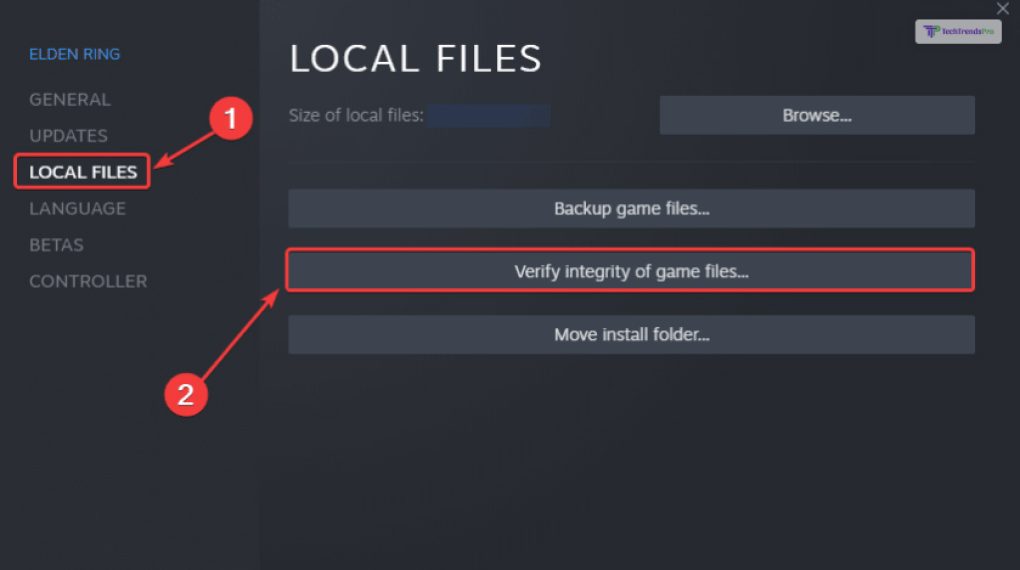 Over time, due to storing lots of saved and cached memory, there can be problems like game file corruption. While it's difficult to find out exactly what's wrong with Elden Ring, you can check the integrity of the game files before attempting to play the game online.
You could do this very quickly if you downloaded the Elden Ring Steam version for PC. All you need to do is follow the steps below:
Open the Steam application on your computer.
Then, open the Library menu by clicking on the option at the top of the screen.
Now navigate to the Elden Ring game and right-click on it.
Here, select Properties.
After you do so, open the Local Files menu.
Now, click on Verify integrity of game files. The file integration process will now start. You will get a pop-up notification on the screen when it finishes.
Checking the file integrity of Elden Ring will solve most of its issues. If any of the files are corrupted, Steam will automatically remove those files and download them again.
5. Update Elden Ring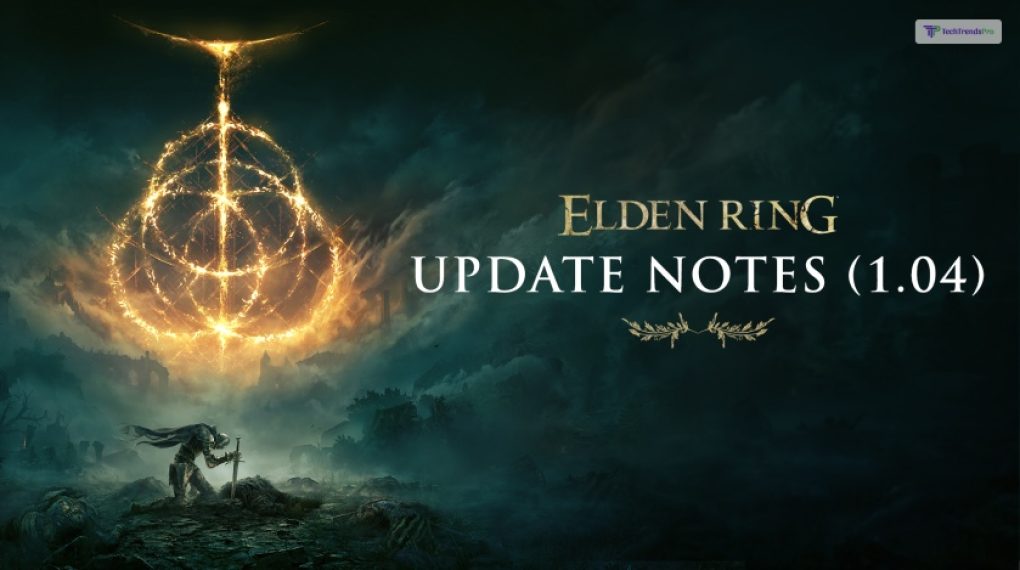 The "Unable To Summon Cooperator Elden Ring" issue can happen if there is a new update for this game. Recently, in December 2022, the latest update of the game rolled out the Elden Ring v1.08 update. This update heavily changes online matchmaking and PvE, as you can now fight other players in the Colosseum Arena.
Since changes to matchmaking have been made, this new update might be necessary to summon cooperators. Therefore, go to the Store page of the application (Steam, PlayStation, Xbox) and click on Update (if available). Updates mostly fix bugs and glitches in-game.
6. Reinstall Elden Ring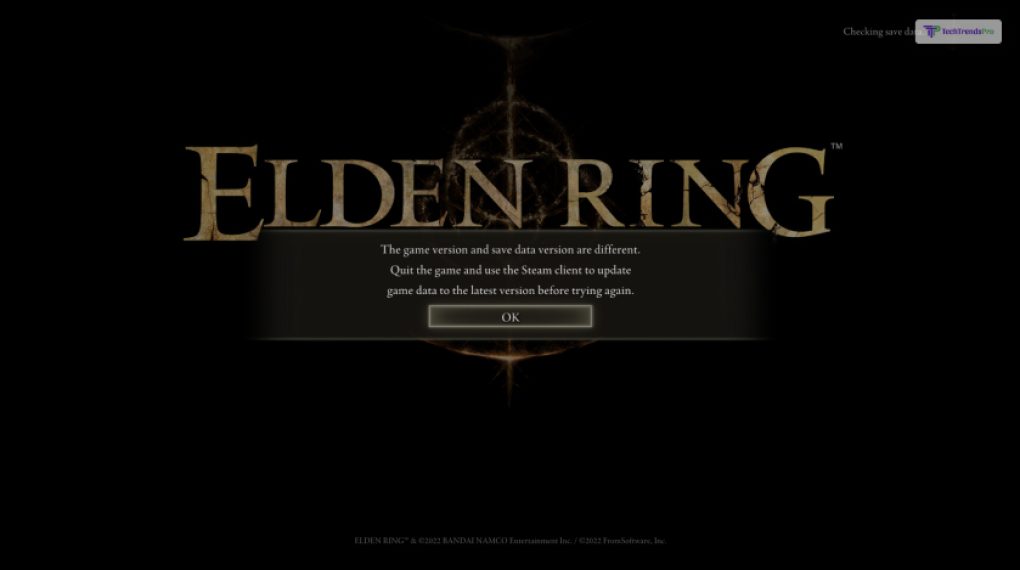 Sometimes, even after checking the file integrity of the game, the issue might remain. This could be attributed to a faulty game download. The only way to fix this issue here is to uninstall the game and reinstall it again.
If you did so from Steam (since you cannot do so from Unblocked Games World), then here are the steps you need to follow:
Open the Steam application on your computer.
Then, open the Library menu by clicking on the option at the top of the screen.
Now navigate to the Elden Ring game and right-click on it.
Here, click on Manage.
Next, click on Uninstall.
After you successfully uninstall the game, click on it again to reinstall it. Hopefully, the Elden Ring can't summon spirits issue gets solved.
7. You Might Be Summoned By Others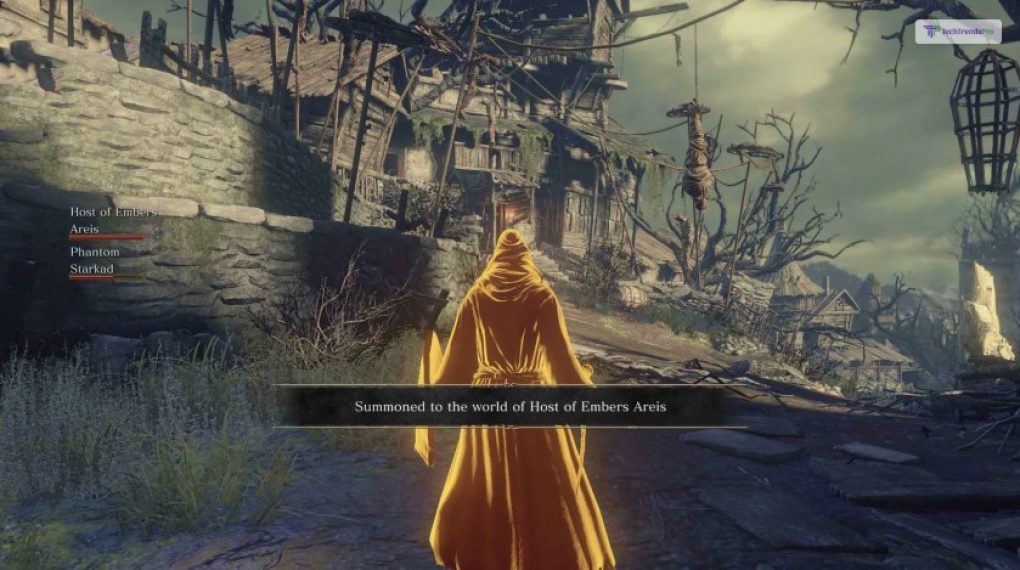 The Elden Ring unable to summon cooperator issues might not be an in-game issue. You can be shown this error message if you are already summoned by another player.
You can check whether you are summoned or not by using a specific in-game item called Furlcalling Finger Remedy. You can get this item in the following ways, which you should so so before facing off against Mohg:
Three Elden Ring NPC invaders drop this item when killed – Bloody Finger Nerijus (near Agheel Lake), Host of Fingers (fought when you invade other player worlds), Resuscant Henricus (near Stormhill Shack), Tarnished Eater Anastasia (near the Smoldering Church of Caelid), and Festering Fingerprint Vyke (near the Church of Inhibition).
One can be crafted using 2x Erdleaf Flowers.
You can buy one from Merchant Kale (near Limgrave's Church of Elleh).
Murkwater Cave's Patches sells this item.
It can be found in corpses near Ainsel River, Eternal City Nokron, Raya Lucaria Academy (x2), Capital Outskirts, Castle Sol, Stormveil Castle, Castle Morne, Highroad Cave, Siofra River Well (x2), and Leyndell Royal Academy.
Each of the Volcano Manor assassination targets drops one of these.
Read More: Is GRID Autosport Still The Most Realistic Android Racing Game?
Frequently Asked Questions ! (FAQs):
Many Tarnished players have various queries regarding the issue "Unable to summon Cooperator Elden Ring". Here are my answers to their questions:
Q1. How Do I Disable EasyAntiCheat Elden Ring?
Ans: You can disable the use of the default EasyAntiCheat engine in Elden Ring by:

1. Go to the SteamApps folder in your C: drive.
2. Navigate to the Elden Ring folder.
3. Find the "start_prtotected_game.exe" file and rename it to anything you want.
4. Make a copy of the "Elden_Ring.exe" file and rename the copy as "start_prtotected_game.exe".
5. Launch the game through Steam.
Q2. Why Can't I Spawn My Summons?
Ans: If your Elden Ring can't summon spirits, then there can be two reasons:

• You have left the area where you can summon them.
• Your summon is already dead. Rest at a Site of Grace to be able to summon it again.
Q3. How Do I Summon Coop Help Elden Ring?
Ans: You can summon coop help in Elden Ring by using the item called Small Golden Effigy near a summon sign on the ground. In addition, you have to ensure that you have a working internet connection and are playing online.
Time To Summon Other Tarnished For Help
There can be various reasons why you will get the error message Unable To Summon Cooperator Elden Ring. All you need to do is follow the steps I have explained in this post. Try them one by one, and you will surely fix this problem in no time!
If you have any other queries related to Elden Ring, start a discussion in the comments below!
Read Also: