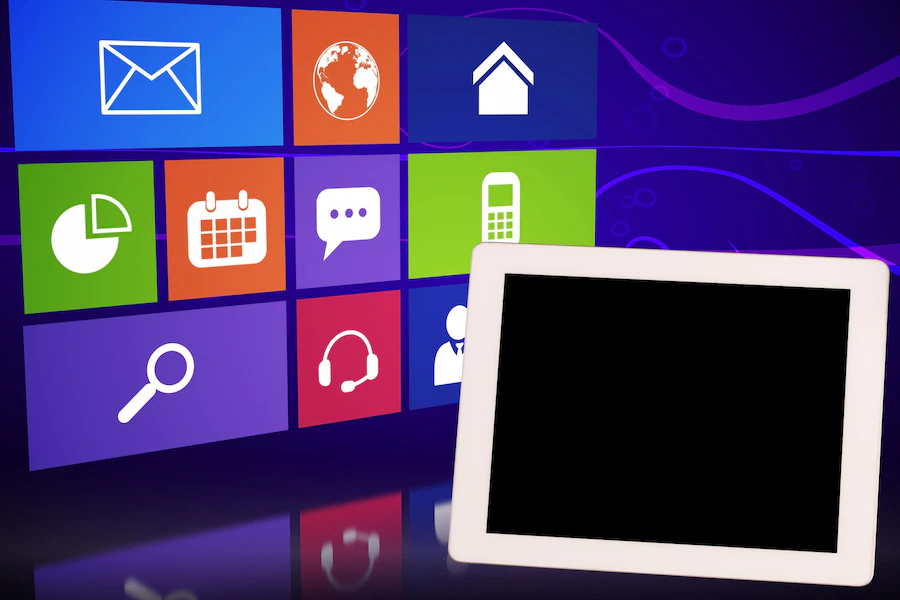 Adspower Browser, a powerful tool in the realm of digital marketing, is an innovative solution for managing multiple accounts, protecting privacy, and enhancing online marketing efforts. This blog post will dive deep into its fundamental functions, shedding light on how it can revolutionize your digital experience.
Multiple Account Management
One of the distinguishing features of Adspower Browser is its ability to manage multiple accounts seamlessly.
Creating And Managing Profiles
Adspower Browser allows users to create and manage multiple browser profiles. Each profile operates independently, maintaining its own set of cookies, cache, and browsing history. This function enables users to log into multiple accounts on the same website simultaneously.
Profile Import And Export
If you need to transfer profiles between different devices, Adspower Browser makes it easy. You can import and export browser profiles, ensuring you have access to your accounts wherever you are.
Privacy Protection
Adspower Browser is designed with robust privacy features to keep your information safe.
Independent Browsing Environment
Each profile in Adspower Browser provides an independent browsing environment. This means that the information related to one profile does not interfere with another, ensuring your privacy.
Anti-Fingerprinting Technology
Adspower Browser incorporates advanced anti-fingerprinting technology. This feature helps users avoid being tracked across websites, enhancing privacy and security.
Enhanced Online Marketing
Adspower Browser is a boon for online marketers. It provides features that can help you take your digital marketing efforts to the next level.
Efficient Multi-tasking
Adspower Browser's ability to handle multiple profiles simultaneously allows for efficient multitasking. You can manage multiple marketing campaigns, each from a different profile, all at the same time.
Geo-Targeting
With Adspower Browser, you can set different geographic locations for each profile. This feature is particularly useful for businesses looking to target specific markets.
Streamlined Task Automation
Understanding the importance of efficiency in the digital marketing landscape, Adspower Browser offers features that foster streamlined task automation.
Scripting Capabilities
Adspower Browser comes equipped with robust scripting capabilities. Users can create custom scripts to automate repetitive tasks, thereby saving precious time and effort. From automated log-ins across different accounts to scheduling content posts, Adspower Browser's scripting feature opens up a world of possibilities.
Schedule Management
Beyond scripting, Adspower Browser also provides a schedule management feature. This function allows users to plan and set their tasks to run at specific times, ensuring seamless operation of digital marketing campaigns even when they're not actively managed.
Comprehensive Customer Support
Adspower Browser isn't just about providing advanced features; it also places a high emphasis on user experience and satisfaction.
In-Depth User Guide
Adspower Browser offers a comprehensive user guide to help users understand and navigate through its varied features. This step-by-step guide ensures that users can maximize the potential of Adspower Browser, regardless of whether they're novices or experienced users.
Responsive Customer Support
Adspower Browser takes pride in its responsive customer support. Whether you're facing a technical issue or simply have a question about its features, the support team is always on hand to assist.
In conclusion, Adspower Browser is a comprehensive tool designed to streamline online account management, bolster privacy protection, and enhance digital marketing efforts. With its robust functionality and user-friendly interface, it is poised to transform your digital experience.
Frequently Asked Questions
How Does Adspower Browser Protect My Privacy?
Adspower Browser protects your privacy through independent browsing environments for each profile and advanced anti-fingerprinting technology.
Can I Use Multiple Accounts On The Same Website With Adspower Browser?
Yes, Adspower Browser allows you to use multiple accounts on the same website simultaneously by creating different profiles.
Can I Transfer My Adspower Browser Profiles To A Different Device?
Yes, Adspower Browser lets you import and export profiles, enabling you to use your profiles on different devices.
Also Read: