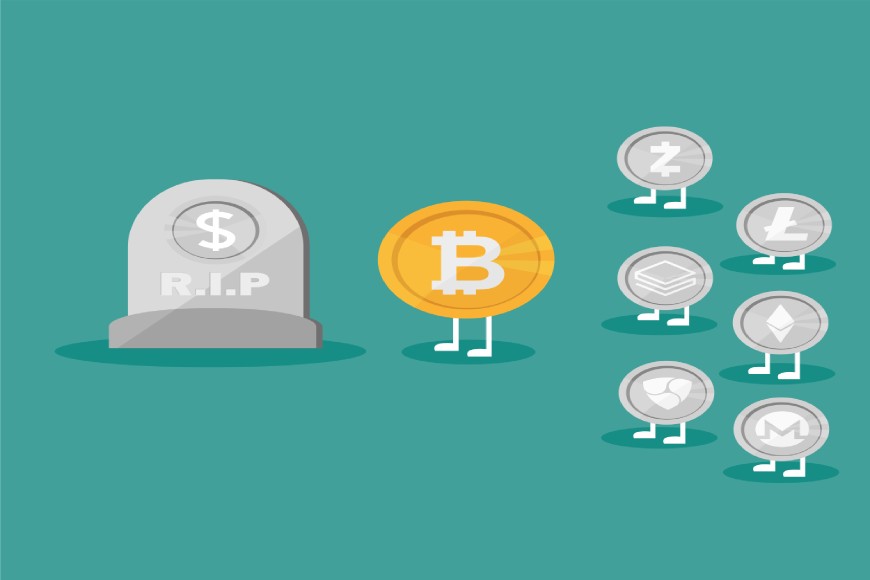 In normal cases, after your demise, the legal will that you have prepared distributes your usual assets, or tangible assets like bank balance, properties to your family members. If you do not have a will, the court will get involved in this matter.
But when it comes to digital assets, things are not this simple and straightforward. As your Bitcoin is not centralized, any government or centralized authority can not interfere in this case.
If you mentioned the distribution of your Crypto assets in your will, it would not be enough. As being a decentralized system, only you have the authority over your digital assets. So, you have to share your bitcoin revolution login id and password with the person you trust.
Giving Your Loved Ones The Access To Your Bitcoin
We all know, Cryptocurrency is a decentralized system. So the customer can not just give a call to the bank and check out if the deceased person had a Bitcoin account or not. We know the things with Bitcoin are totally different.
By just following the below-mentioned steps, you will be able to ensure that all your digital assets and Bitcoins are duly protected when you are alive. In addition to that, it will also make sure that after your demise, your loved ones can access them.
Step-by-step Guide
For storing all your financial accounts related information, including user id and password, it is best to use a password manager. The same password manager will also protect and store your private keys to all your digital assets. Now, share your master password only with someone, whom you trust, then store it with your will.
Use a digital exchange or digital wallet, which can be either hardware or software in order to store and manage all your Bitcoins along with other Crypto assets. Either you can give your trusted one access to your digital wallet, or you can go with the death-management process of that particular exchange.
Create and maintain a list of all your financial assets, including Bitcoins, and provide access to your trusted family member or an executor, or a friend. Do not forget to review and update the list on a yearly basis. In case you acquire new digital assets, you also have to update the list.
In the last step, you can create a will, where you will instruct how you want your Bitcoin and other Crypto assets to be distributed.
Responsibilities Of Surviving Family Members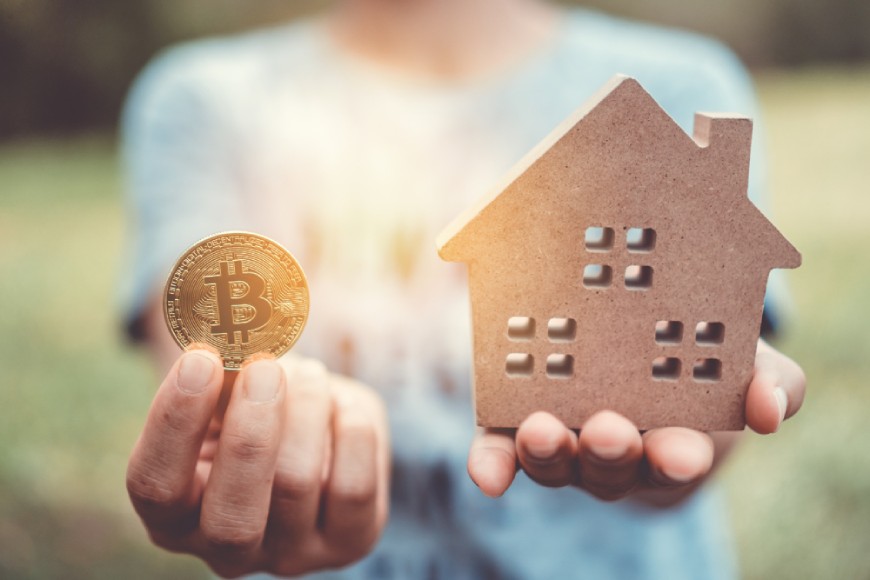 There are several secure Cryptocurrency trading platforms; investors use to buy and sell along with storing their Crypto-assets like Bitcoin. After the demise of an account holder of those types of platforms, his or her family members can follow a certain path or process in order to get access to the dead person's account.
This is the only way to get access to the Bitcoins the person had or has invested in. In case you inherit Bitcoin from the account of a deceased person, you should contact customer support and get help for accessing the profile. The process is quite simple.
How To Get Access
Complete the customer service form.
Select the Type Of Account.
Under the section "Let's Get Started," you need to select other issues.
Now, go to the section, "What is your issue about?"
Select the option of I'm requesting access for a deceased account holder.
Go to the section, "What seems to be the problem?"
Now select General.
Now just follow the on-screen instructions for reaching customer service support.
Bitcoin After Death
Now, do not waste your good night's sleep by thinking about what will happen to your Bitcoins after your demise. As you know what exactly you need to do, things will become easier to sort out. So, follow the steps and prepare your digital assets to be shared with your family members.
Read Also: