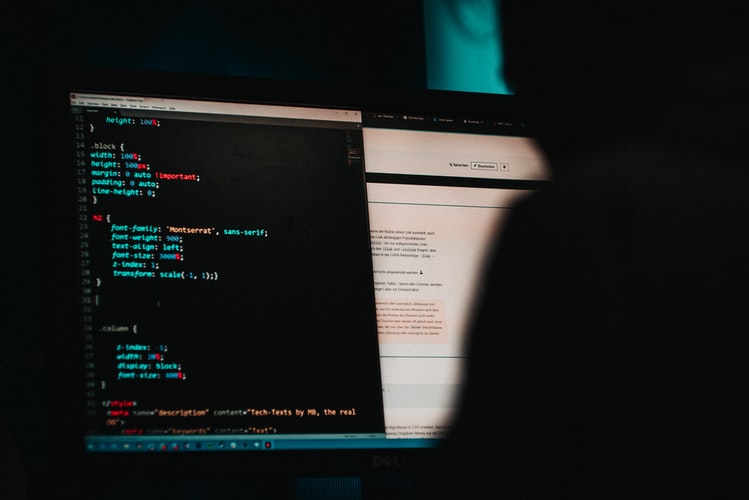 You may think your website is not worth a hacker's time, but websites are compromised all the time. In the United States, a hacker attack happens every 39 seconds, affecting one in three Americans.
Most security breaches happen because hackers want to steal your data, use your server for spam, mess with your website layout or serve illegal files. Some hackers even use servers for Bitcoins or as a part of a botnet.
Any SEO company, website developer, or IT specialists would tell you the same thing: never leave the door of your website wide open. Your first order of business is to secure your website, which means applying website protection measures to keep out bugs, hackers, and other security risks. Otherwise, your website could crash, your data is at risk, and/or you can lose your money.
How Do Websites Get Hacked?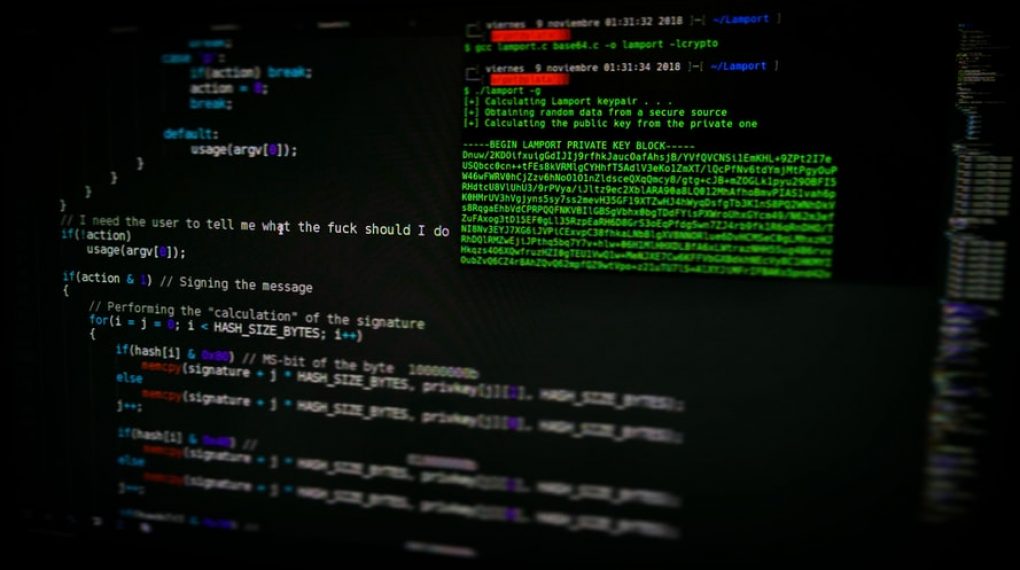 Unfortunately, there are many ways hackers take advantage of defenseless websites. Although there's no one way a website will look after being hacked, there are patterns. No matter what the pattern is, however, you'll know that something is wrong with your website.
Here are common forms of hacking: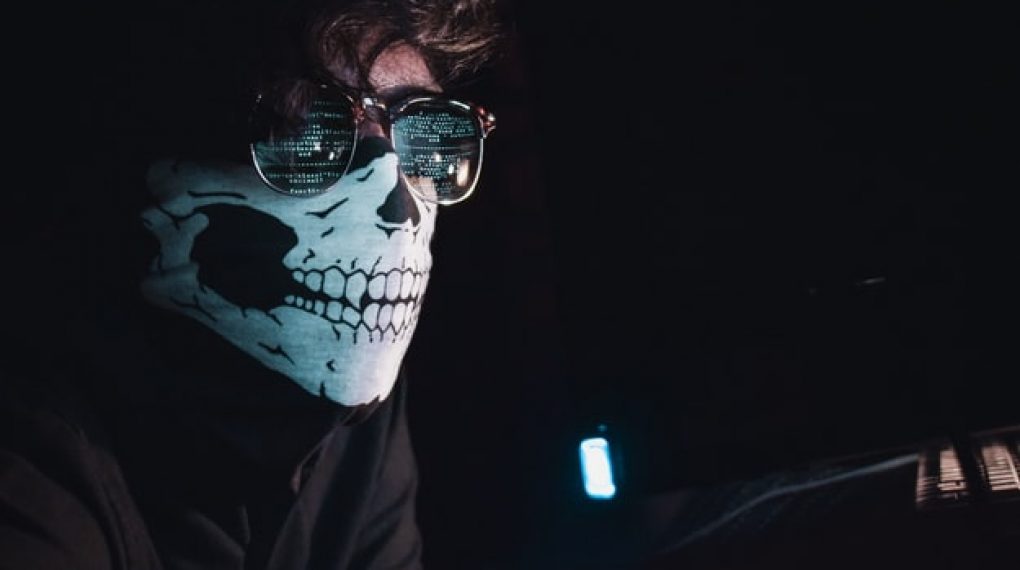 Ransomware.

The hacker threatens to withhold access to your site and/or publish your data unless you pay the ransom.

Malicious viruses/code.

If a malicious virus or code is downloaded to your website, your site will crash or you may be unable to access it. All the hardware is also affected.

Japanese keywords hack.

This type of hacking creates random pages in Japanese. Most of the pages are riddled with spammy affiliate links to fake stores.

Gibberish hack.

The pages are filled with auto-created pages with nothing but gibberish and keywords on them. This page aims to rank on Google for keywords. When users click on them, they will be led to a questionable website.

Denial of Service (DoS).

Bots overload your website with requests, causing it to crash.
How Can You Protect Your Website?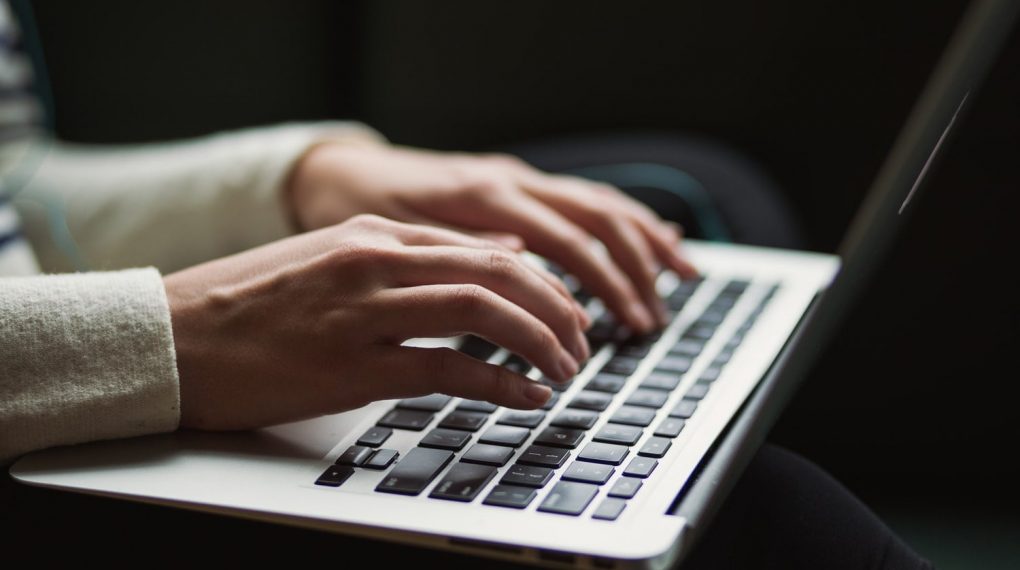 Hacking is an unfortunate reality website deal with every day. Here are ways to keep your website safe online.
Keep Your Software Up To Date
Ensuring your website is up-to-date is important in preserving your website safe. This applies to any software that runs your website (e.g. forum or CMS), as well as your server's operating system. When hackers easily spot website security holes, they will abuse them.
If you are using a managed hosting solution, you need not worry about using security updates since the hosting business will do it for you. But if you are using third-party software, you must apply security updates by yourself. Many vendors have an RSS feed or a mailing list to help you deal with website security issues. Umbraco, WordPress, and other CMSes send notifications on system updates regularly.
Use Anti-Malware Software
"Anti-malware software" is a basic computer jargon that may sound too technical. On the contrary, anti-malware software is one of the easiest ways to protect your website.
There are many anti-malware options out there. Some software requires payment while others have free plans (e.g. Bitdefender Free Antivirus). Whatever you choose, go for an anti-malware software the offers the following protection:
Web application firewall

Web scanning

Malware detection and removal
Check Your Passwords
Everyone knows the basic rule of thumb when it comes to passwords: it has to be complex yet something you can remember. But just because a password is complex, it doesn't mean they always do the trick. It's important to use strong passwords to your website admin and server area, as well as using good password practices to protect the security of your accounts.
Users may find it an inconvenience but enforcing strict password requirements, such as including an uppercase letter or passwords with a minimum of eight characters, goes a long way in protecting information.
Avoid File Uploads
Enabling users to upload files to your website is a big security risk, even if it's something as simple as changing their display photo. Any file uploaded, no matter how innocent it looks, could contain a script that completely leaves your website vulnerable to other hackers.
If you want to allow users to upload their files, treat all uploaded files with suspicion. Don't rely on the mime type or file extension to verify if the image is a file since these are easily faked. But the best security measure is to stop users from executing any files they upload.
Good website security starts with you. Practicing the best security measures protect your website from malicious hacker attacks, so you can get some good sleep. If you need help, get in touch with a reliable hosting provider and/or website builder.
Read Also: