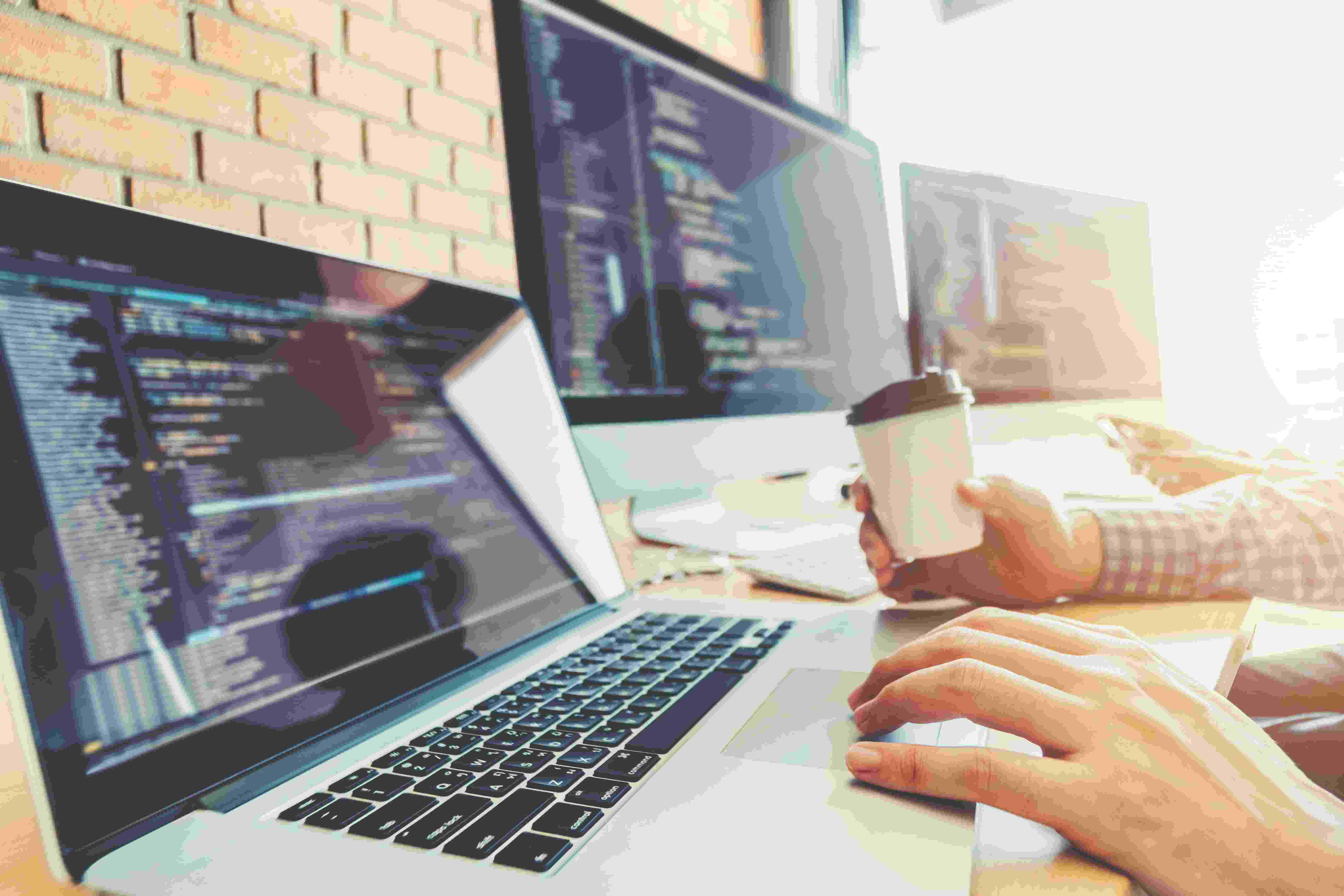 With the changing technology, redesigning your website is a vital process. The website is the front line in social media marketing, email marketing, product awareness as well as sales tips. This platform needs the most input in terms of efforts and money. The returns you earn from your website depends on many things, redesigning being the top notch.
With changes in technology, and continuous advancement your website should also remain up to date. A website is like a visiting card of your business. Imagine if your website is outdated, what impression it will have on your brand. Website redesigning is a small, yet effective process through which you can improve the fortunes of your brand.
While redesigning process turns out to be wearisome, it will take your website to the next level. G Squared web design has shared their redesign tactics and this will help you to achieve your desired goals. Before redesigning, proper planning is necessary as this may turn out to be a success or else a failure. Below are some of the website redesign checklist you should not miss.
Have an idea of important metrics:
These are relevant insights that show the progress of your website. Before you redesign, check these metrics.
Traffic – Know the number of visitors on your website. This will give you an indication of the kind of server power you will require. If your website is not able to handle the traffic, chances are that it might crash. This would be disastrous for your business.
Bounce rate – Be aware of how your website is viewed and considered by your users. You will also get an idea of which pages users' view, how long they stay, and when do they leave.
Time – Know the amount of time spent by the visitors on your site. This is a good indication of how attractive your content is and how are you defining your services and engaging with your audiences.
SEO ranking – Since this is a vital factor to put into consideration, get to know the keywords ranked by the website. If your website content does not have the corresponding keywords from your industry, it means that there are fewer people viewing your website online.
Reason for redesigning:
In order to redesign your website, you must have authentic reasons for doing so. You may be in need of converting loyal visitors to customers, increasing your brand awareness or building a good reputation. The website redesign process is contingent on any of the factors listed above. If your aim is different, your redesign solution will be done to address that specific concern.
You need to answer various queries before you redesign the website;
Do you have enough traffic?
Do my visitors convert easily to potential customers?
Are my visitors directed clearly?
Does it take a long or short time to load my website?
Does my website provide what my visitors look for?
How does my website treat my visitors?
Setting your goals:
Before you redesign your website, check first whether your set goals are accomplished or not. This means that your goals should be measurable in order to measure your success. If you need to redesign, you will have to answer this simple question, otherwise, this may cost you a lot. The budget for the process, achievements of redesigning, amount of time to invest in redesigning, users will help you to accomplish this task.
If you want increased traffic from the website and are investing in a new blog section. Or if you want better conversions, and are redesigning a new landing page, you would need to fix your targets and decide on the outcomes.
Survey the current website:
Examine the current website prior to redesign in order to get a clear picture of how it looks like. While getting the assistance of teammates and shareholders may not be the best idea, checking it yourself by establishing KPIs and considering your website goals might help a lot. You can also run your website through several metric checkers to get an idea about the overall health of your site.
Examine your competitors:
It is a logical action and idea to analyze your competitor's website with a similar domain to yours. This will help you to identify your weakness consequently and improve it. You will also be aware of the reasons why their website performs better, their customers and how they attract new customers to their site.
User experience:
Know about your user's experience on your website. Some of the questions you need to know to increase your user's experience include the type of keywords that attract most users, where users come from and which page visitors spend more time.
While redesigning a website can be an intimidating process, achieving your set goals makes it worth doing.
Read Also: