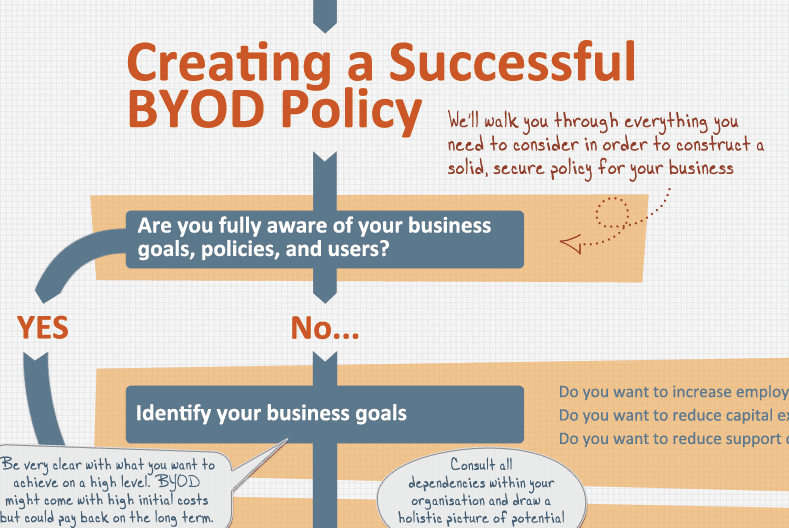 According to Telecom Consulting Services,  BYOD (Bring Your Own Device) is a policy that has taken the telecom and IT industries by storm. Designed to lower costs, the policy allows employees to use personal devices at work. This feature has a lot of benefits for not only individuals but also the companies.
The purchase and maintenance of devices shoot up business costs. Allowing employees to use their own devices can help reduce the burden. Besides the fact that it will drive down the costs, it also would increase productivity, as employees would be accustomed to working on their own devices and systems.
Let's know more about BYOD and how it's changing the landscape:
Top 3 Reasons To Make A BYOD Policy?
A large number of businesses have already accepted this policy. Here are a few reasons why it might be a good idea to consider it:
1. Improved Efficiency:
Employees can use personal devices at peak times and enjoy mobility as well. This not only enhances productivity but offers great efficiency as well.
2. Greater Retention:
Losing an employee is a great blow to the company. Businesses invest a lot of time and money in grooming employees and want to retain skilled employees for as long as possible.
Employees are more likely to stay with a company if it allows them to use their own devices. It makes employees feel liberated and less burdened since there's no added responsibility of taking care of company-owned devices.
3. Less Risk:
BYOD policy may sound risky – how do you prevent employees from accessing personal information or hackers from getting access to such information?
The IT department will have to come up with a comprehensive policy to ensure the risk is reduced. This also means that separate personnel has to be stationed to ensure that proper documentation of company devices are being done. This is a fairly elaborate and time-consuming process, as it involves the paperwork to be always updated.
For example, if someone gets a mouse replaced, it would mean first filing in the paperwork for the damaged mouse. It would then be followed up by filling in the paperwork for the new mouse. Several people, signatures, and time would be wasted in the process.
Once in place, it can make it easier for employees to access work using cloud tools. Providing security for one cloud-based solution for the entire company is a good thing, and should ideally be done. This mitigates a lot of problems and issues especially in companies where tech details, financial knowledge, and patents are being developed regularly. Which will also help IT department keeping up with network inventory management.
How To Make A Strong BYOD Policy?
A BYOD policy is important to reduce the risk of data theft and other such problems. Here are a few things it should include:
OS Updates:
With time, newer threats take over. One excellent way of recognizing and preventing them from infecting your device is to keep the OS up to date.
Latest security patches can provide a new layer of security and reduce risks by identifying new vulnerabilities and keeping them at bay.
Anti-Virus: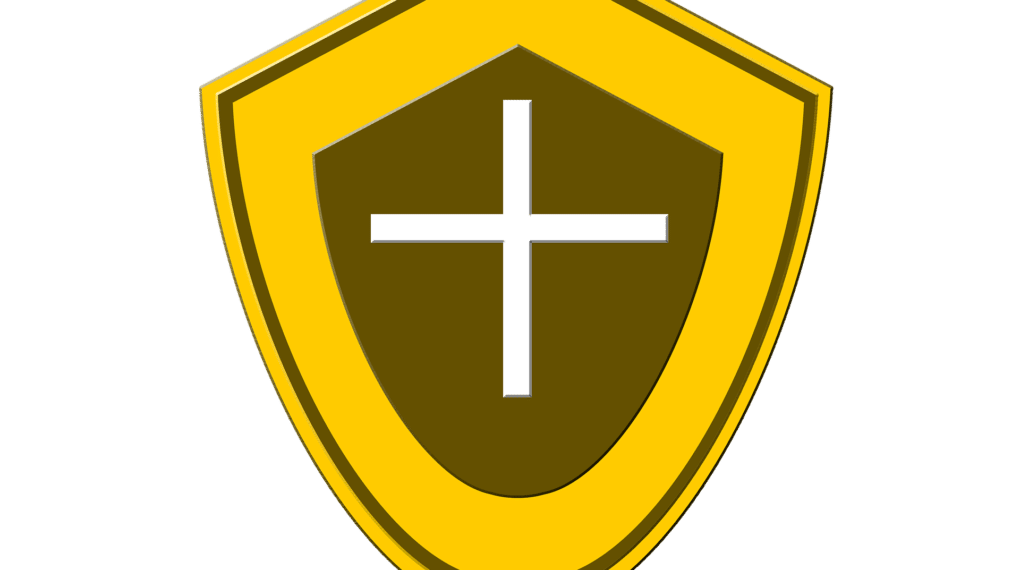 All the employees should install a reliable antivirus program and make sure to keep it activated and updated at all hours.
VPN:
VPNs ensure safety and security and reduce the risk of data theft. The policy should encourage employees to use a reliable VPN service.
Passwords: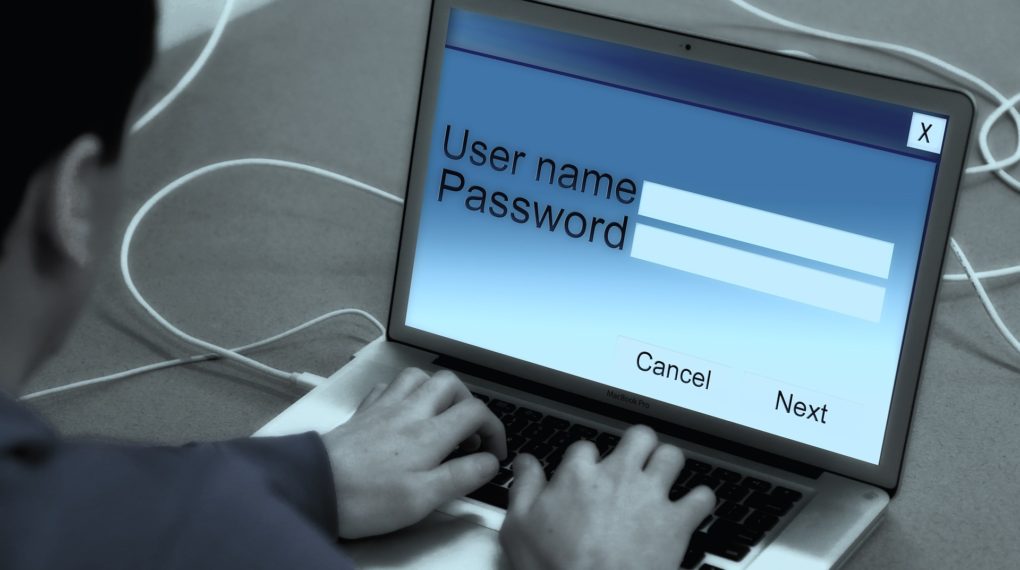 Employees should keep complex passwords and never share such information with others. They should also change passwords on a regular basis.
Allowed Apps:
Employees should only download and use trusted apps. In fact, the company should make a list of "approved" apps and employees should be prevented from using apps that have not been approved.
You can, however, allow employees to send requests to add more apps and tools to the "approved" list if you see the need.
BYOD is a great policy but it needs to be properly maintained in order to serve the benefits. A BYOD policy cannot be implemented overnight, and if you are looking to transition into one, you need to plan it accordingly. There might be some resistance from some sections of the employees, and it is up to and the other management team to convince them and gain their confidence.
Follow the tips given in this article and you will have no problem in implementing the policy.
Read Also:
Featured Image: venturebeat.com