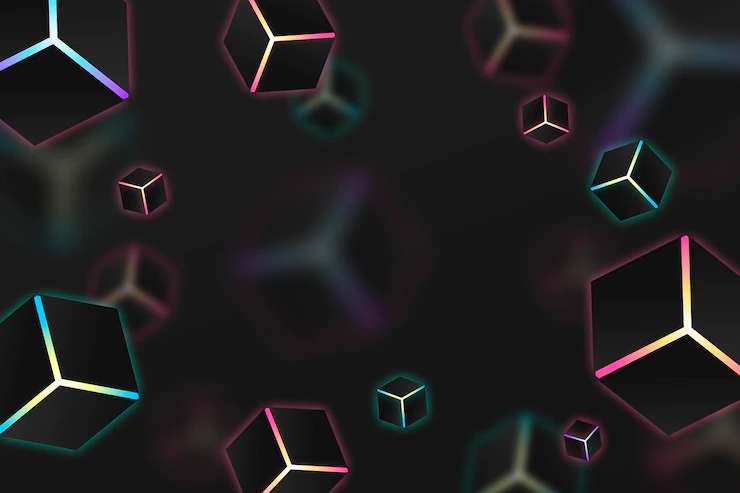 We are now in the year 2022, a digital era in which 3D interior rendering technology has achieved widespread adoption.
It's developed into one of the simplest ways to make high-caliber digital content.
Online architects and designers have to use 3D rendering companies' services since they lack access to the crucial face-to-face time that other firms may have.
9 Reasons 3D Rendering Companies Are So Profitable This Year
Including 3D rendering in marketing strategies helps architectural and design firms to strengthen their customer relationships and attract more clients.
In this guide, we will discuss why any 3D rendering company is so profitable in 2022.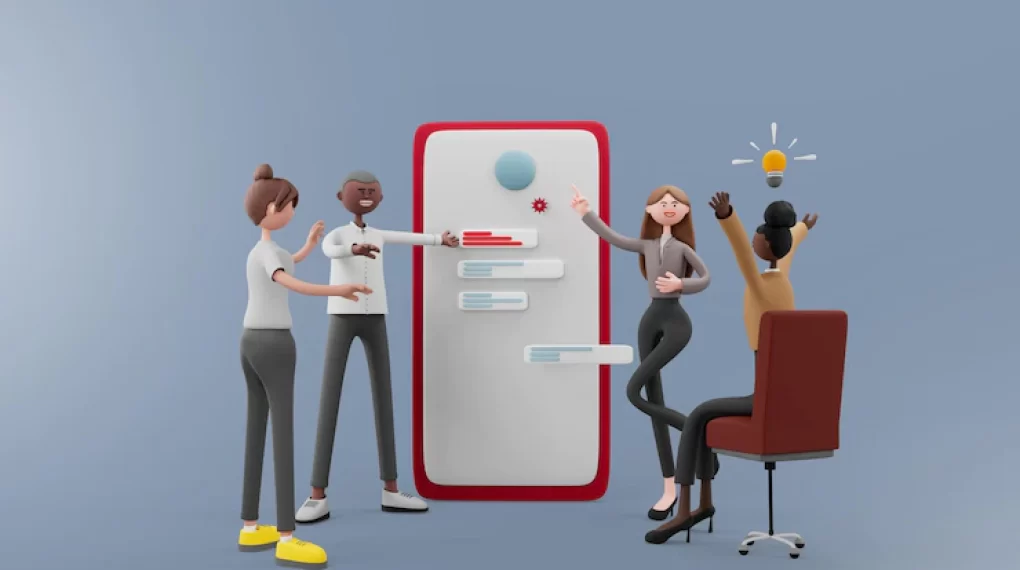 1. They Provide Customers with a Complete Visualization
3D rendering companies help in creating a virtual tour of a design with their 3D rendering software to better communicate the scope and purpose of a project.
Professional architectural renderings of a new house can be developed using either in-depth walkthrough tours or 3D representations by designers.
Many architectural firms choose 3D rendering services since they allow potential clients to understand how a project will look in real life by moving from one room to another or from an indoor setting to an outdoor one.
2. Increase Your Profits by Focusing on Efficiency
Many companies hire a 3D rendering company since they greatly reduce the amount of time spent on daily tasks.
Using 3D rendering models, time and resources spent on internal operations can be reduced through increased efficiency.
It will take less and less time to produce fresh renderings after you establish efficient procedures for starting a new project and become accustomed to your 3D rendering software.
3. They Help in Intensifying Client Exposure to Products/Services
While the addition of sound and motion to a 2D animation helps, it still doesn't do a good job of making the viewer feel like they're experiencing the product first-hand.
Hence, businesses are choosing a 3D rendering company so that they can gain their customer's undivided attention with the use of 3D software.
In a nutshell, it gives them a virtual hands-on experience. This function is especially useful at present because the pandemic threat is still prevalent.
4. They Help Firms Stay Relevant and Competitive
Every business will face challenges, and those working in architecture, design, or construction are no exception. How can you beat the competition?
How do you attract and keep a larger clientele? You have to work smarter, not harder. Finally, how do you monetize your work?
All this can be achieved by staying competitive and relevant by using the 3D rendering company's services. Investing in high-quality 3D rendering will set your company apart as an industry leader, increase brand recognition, and give you a leg up on the competition for years to come.
This, in turn, leads to increased demand for 3D rendering companies, thereby increasing their profits.
5. They Eliminate Any Room for Confusion
The demand for 3D rendering companies is increasing as they help eliminate any room for error in design jobs.
For better coordination, a 3D interior render shows every aspect and interior specification to all parties involved, including interior designers, builders, architects, and clients.
In addition, everyone can have their say in the planning stages to guarantee that the final product is to everyone's liking.
6. They Help Customers Save Up Money
Without 3D renders, making changes at the request of the client would necessitate the use of expensive and time-consuming resources such as colors, sheets, manual design revisions, etc.
Therefore, many firms end up using 3D rendering services, which often just require the purchase of relevant software.
Any subsequent modifications to the design may be made quickly and easily at no extra cost.
7. They Help Companies Target a More Sophisticated Clientele
By hiring a professional 3D rendering service, companies attract affluent customers with deep pockets and refined tastes. Using 3D rendering models, you'll be able to meet the needs of customers who have higher standards for their interior designers.
After all, larger projects with larger budgets need greater attention to detail, larger initial designs, and more input during the design process.
Using the services of a 3D rendering company, you can expand your business without hiring additional staff and deliver on the client's high expectations.
8. They Shorten the Approval Process by Gaining the Customer's Interest
Customers may already be feeling overwhelmed before an architect or designer starts talking about specifics like paint colors, cabinet styles, lighting fixtures, flooring materials, and so on.
Clients choose a 3D rendering company because a 3D visualization demonstrates how each design component functions in concert to produce an appealing outcome.
This increases the likelihood that the first design will be quickly approved, and the process will go further. Tasks that can be completed quickly can free up time for other projects.
9. You Get More Referrals from Satisfied Customers
We greatly believe in the power of referrals and word-of-mouth marketing. Clients who like working with and visualizing their design in real-time are more inclined to recommend a 3D rendering company to others. Referrals like these are some of the best forms of advertising and thereby increase the profits of 3D rendering companies.
Conclusion
As new technologies arise, so does the marketing landscape. In turn, businesses need to adapt to these shifts if they wish to maintain a competitive advantage.
As a result, the need for a professional 3D rendering service is growing and is expected to keep increasing in the future.
Additionals: