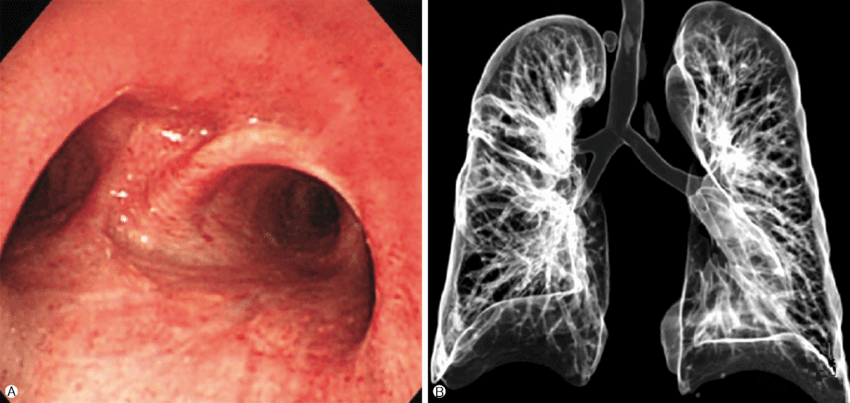 The job that frontline healthcare workers perform is crucial to the growth of every society. This is one of the things that the covid-19 outbreak taught us.
These professionals make lots of sacrifices for society at large and we cannot appreciate them enough. However, they are not the only ones worthy of praise.
Well, you should also know that the importance of medical engineers cannot be over-emphasized. These professionals go to great lengths to research, develop, improve, and maintain tools and machines that will benefit the medical practice.
The irony here is that many of these professionals are unknown even though what they do is crucial. Virtual Bronchoscopy is one of the things these professionals have made available.
As things are, this is one of the latest inventions that has brought positive change to the healthcare industry. This is considering how medical procedures (main diagnosis through high-quality computed tomography) can be easily carried out.
You are advised to keep reading for a better understanding of this subject. This is as we shed light on the several advantages of Virtual Bronchoscopy. This is especially in the area of 3D visual analysis.
Few Things to Know about Endoscopic Techniques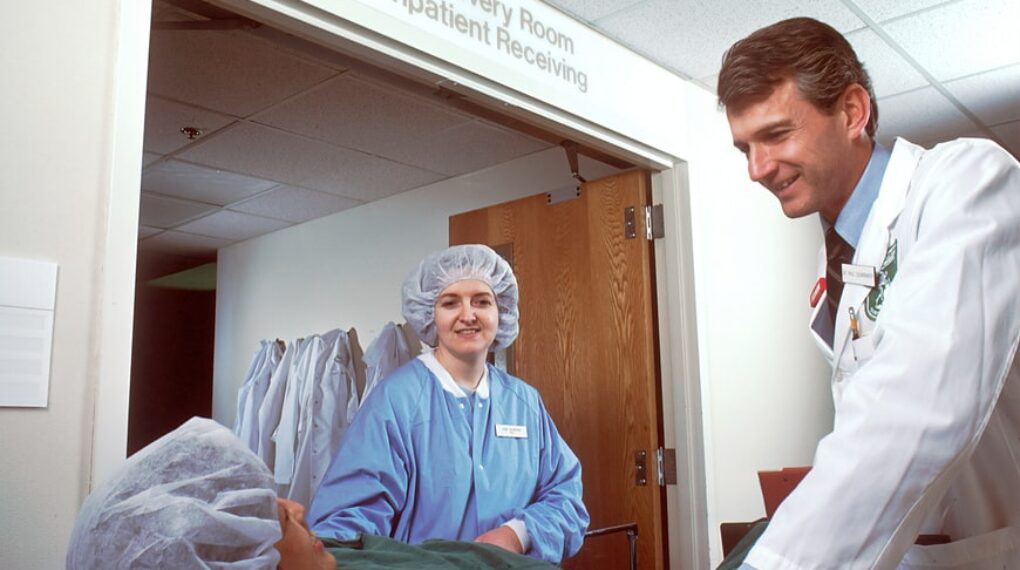 There is such a thing as endoscopy. This has to do with the use of a specially designed tool by medical engineers to gain access into the interiors of a person's body. The intention for doing this includes the following:
To Analyze the State of the Internal Organs of The Body
As you well know, a lot may be going on inside of you that you are unaware of. Medical practitioners can understand what goes on using the various kinds of endoscopes.
To Obtain Samples
Some conditions cannot be judged simply by visual imaging. Some cancers at their formative stage fall under this category. This is because cells or even tissues from suspected areas will need to be taken for further analysis. Well, this is possible with quite a number of endoscopes (including bronchoscopes).
To Apply Treatment
Some medical procedures do not require cutting through the body. This is because treatments can be applied to internal organs using various kinds of endoscopes.
There are various kinds of endoscopic tools as stressed a few times in this article. But generally speaking, the kind used is largely determined by the body area in question. On this note, you should know that a bronchoscope (which is used for the bronchoscopy procedure) deals with areas such as the:
To reach the target area for visual observation or other reasons, this endoscopic tool is inserted via the mouth. It goes through the throat to capture visuals of the organ or body part required.
Some of the other endoscopic tools and procedures include colonoscope – Colonoscopy; Cystoscope – Cystoscopy; Colposcope – Colposcopy; and Anoscope – Anoscopy. If you are interested in finding out more about the several other tools and techniques, you can click here.
Advantages of Virtual Bronchoscopy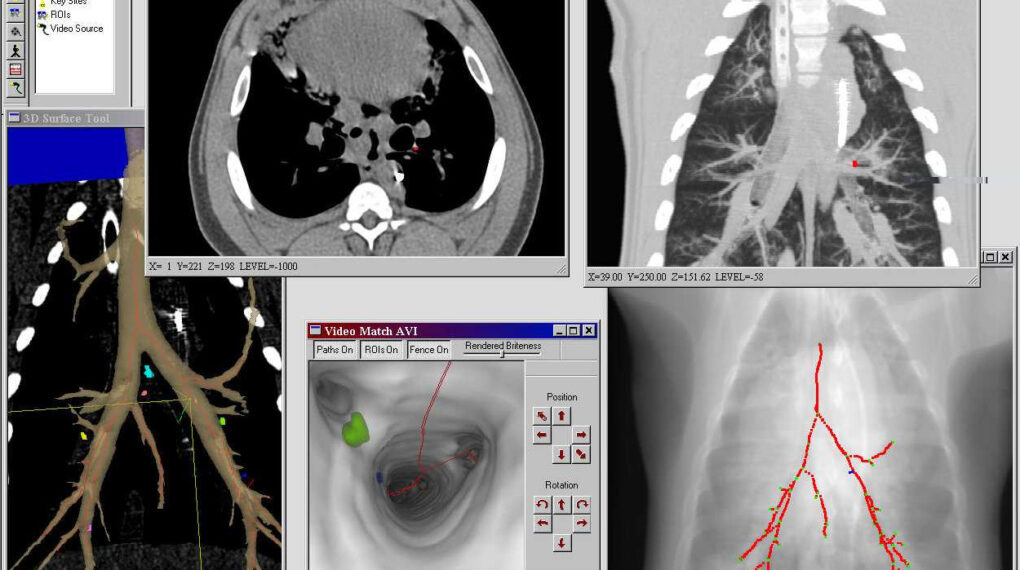 We discussed a bit about bronchoscopy as a kind of endoscopic procedure above. Well, you should know that this CT (computed tomography) imaging technique has seen massive advancement. This is thanks to what Virtual Bronchoscopy now offers.
Virtual bronchoscopy offers what regular bronchoscopy techniques offer and more. Here are some reasons why this is the case:
The Best of 3D Imaging
The first goal of any endoscopic procedure is to offer virtual access to the interior part of the body in question. Well, this software-engineered technique does a very impressive job at this. This is because the image you get access to is the best that 3D has to offer.
As a result, you see it as it is and can make informed medical decisions going forward. This is a giant leap in the medical sciences as far as diagnosis is concerned.
Can be Used in Most Cases
There are situations when a regular bronchoscopy procedure cannot be performed even when it is needed. This is because the patient's body is too sensitive for the procedure.
Well, you should understand that virtual bronchoscopy will work in most of these cases. Although it is a relatively new or even unknown endoscopic procedure in many parts of the world, this is why it should be engaged more.
Cost-Effectiveness
This is what is guaranteed especially when you use medically engineered tools that are well developed by a good company. This is why players in the healthcare industry need to make informed decisions in this regard.
Speaking of virtual bronchoscopy tools that are properly engineered, you can check https://bodyvisionmedical.com for more information.
Real-Time Updates
You get the visual feedback in no more than a split second with these advanced endoscopic tools. So, this is why making the most of them in the healthcare system is such a good idea.
Wrap Up
We have discussed endoscopic procedures in general and laid more emphasis on bronchoscopy. Some of the several advantages of the advanced form of this procedure – virtual bronchoscopy; have been highlighted and explained. Considering its many benefits, we advise that the healthcare sector should explore it as much as possible.
Read Also: