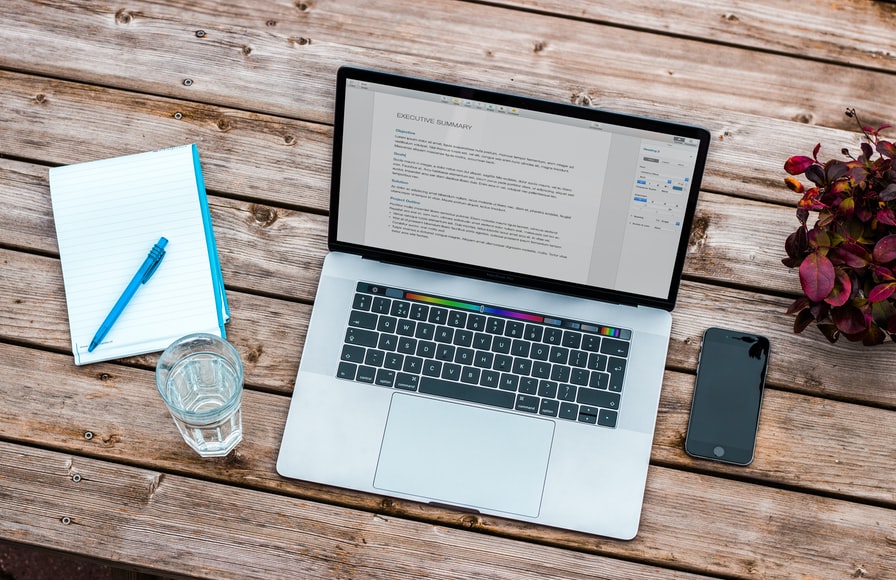 As a student, you'll need one of the top laptops for college so that you can pass your tests, play games, or stream TV whenever you want to unwind. There are so many options that fall into a variety of price categories, so it may be a real assignment to get the best laptop for students. In this blog post, we will share our favorite picks that will suit all tastes.
What Features Should the Best Laptop for College Have?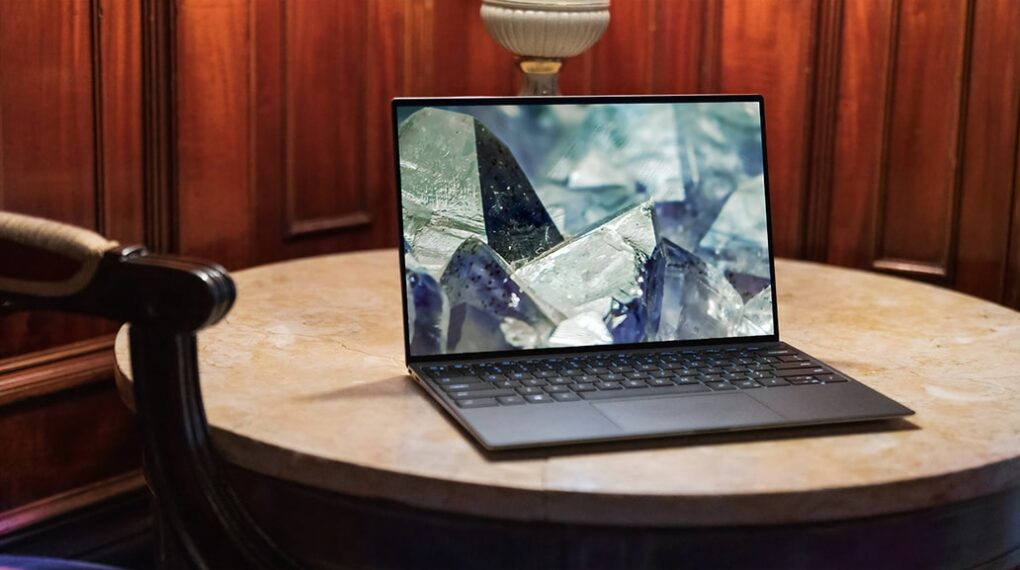 The best laptops for college students are those that will last for the whole college education. They should come with all the programs students need to finish assignments efficiently. If you're purchasing a laptop for school be sure to choose one with extended battery life and a high-performance CPU. It also would be great if you could put it into your backpack.
Let's have a look at the top laptops for students, as well as budget options for those students who try to save more money for their tuition fees.
The Best MacBook for College Students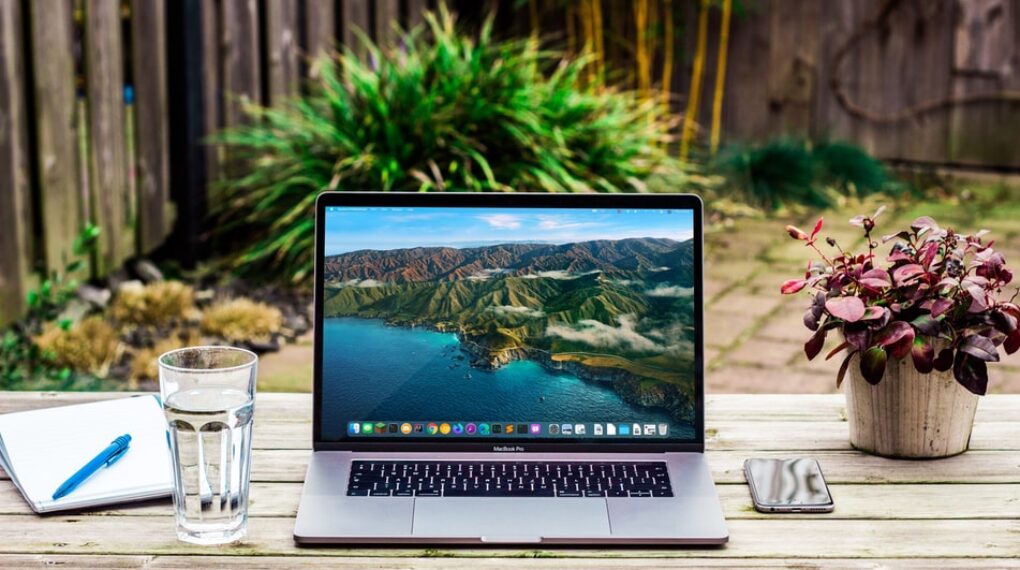 The latest Apple MacBook Air equipped with 8GB RAM is the right choice for students who prefer simplicity. This powerful laptop costs $999. If you're a student or teacher and want to save an additional $100, don't forget that you can use Apple's discount for those involved in academics.
The base model is equipped with Apple's M1 processor that has an eight-core CPU, a seven-core GPU, and the 16-core Neural Engine. Moving up from the base MacBook model will give you an eight-core GPU, and increase the storage capacity with a 512GB SSD.
Related Resources:  Simple Tips to Fortify Macbook's Security
The Best Windows Laptop for College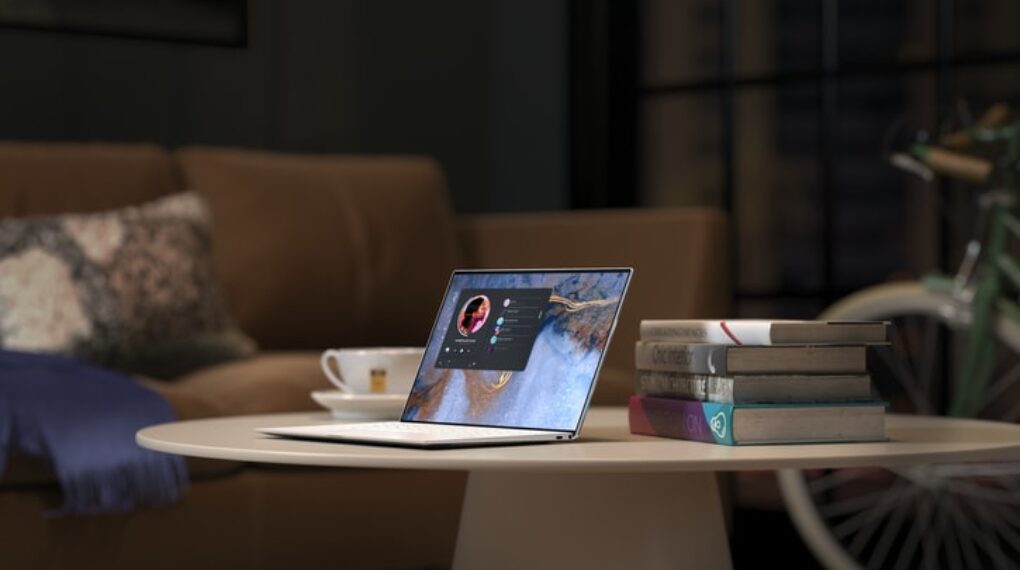 Lenovo Yoga 9 is the best laptop for business as well as college students who need a 2-in-1 model. The all-metal chassis offers an elegant design and feel. Additionally, it comes with a nice keyboard as well as an extremely responsive and smooth touchpad.
The 14-inch display provides more room for work than other 13-inch models available at the same price. It's less expensive as compared to Lenovo IdeaPad and Lenovo ThinkPad. Since it's a two-in-one device, you can make it a tablet or laptop. While it lacks additional features as compared to its more expensive linemate Yoga 9i, it does come with shutters to keep your webcam closed whenever you need some private space.
The Most Powerful Laptop For Students Under $1000
The HP Envy x360 13 is the most affordable and popular Ultrabooks available out there. The Envy is a two-in-one model that lets you change it from laptop to tablet mode. In our tests, we discovered that the Envy x360 13 that has a Ryzen 5 4500U CPU could beat laptops that have 10th Gen Intel chips.
This particular model costs $800 and is able to outmuscle laptops costing more than $1000, which includes the pricey MacBook Pro. Furthermore, it has a vibrant, bright 13.3-inch display as well as an ergonomic keyboard.
The Best Laptop for College Around $500
Gateway was a brand that sold low-cost laptops and desktops back in the 90s. Last year, they launched a new line of tablets and laptops that were available only at Walmart. These models have been upgraded with 11th generation Intel processors, and we tried both 15.6- and 14.1-inch models.
Gateway GWTN141 is a good choice if you need a cost-effective alternative for getting school work accomplished. It's super light so you can take it anywhere with you. The most noticeable feature can be found in that it has the Intel Core i5 processor which is reliable and stable even when coupled with lower-end components. It does have plenty of ports. Whether you want to connect a USB or another display, this won't be a problem at all!
Bottom Line
We know well that purchasing a brand new laptop can be an enormous investment. Particularly with laptops designed for college students. This is why we are serious about our work and thoroughly test each laptop we suggest in this list. Hopefully, this review has helped you to make the right choice.
But there are times when no machine can help you with a workload you may have at college. If the deadline is approaching soon, but you haven't started working on your college assignment yet, consider getting expert help at https://studycrumb.com/. This amazing service can complete your tasks in time, whether you need to write an essay or submit a research paper.
Read Also: