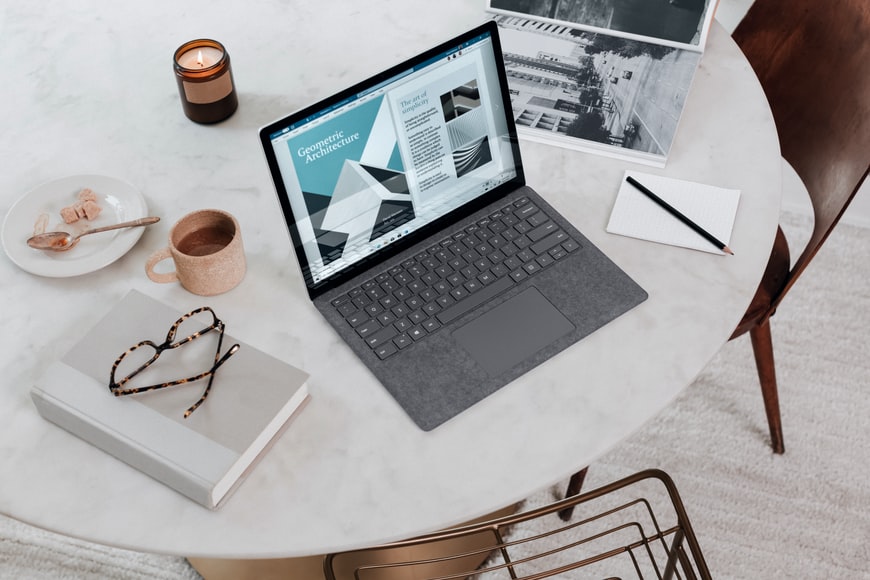 We are in the age where almost every business on Earth needs technology and automated processes to scale. Having a business laptop provides startup owners with ease and speed to perform tasks efficiently.
Startup owners can access any vital information via their business laptops because it is convenient and safer to store them for a long time. Business laptops are different from regular ones because even though they have similar functions, their features are far apart, giving the former an upper hand in productivity and durability.
Even though business laptops are expensive, you can purchase them with small business loans. And you can be sure to get good value for your money.
Main features your business laptop needs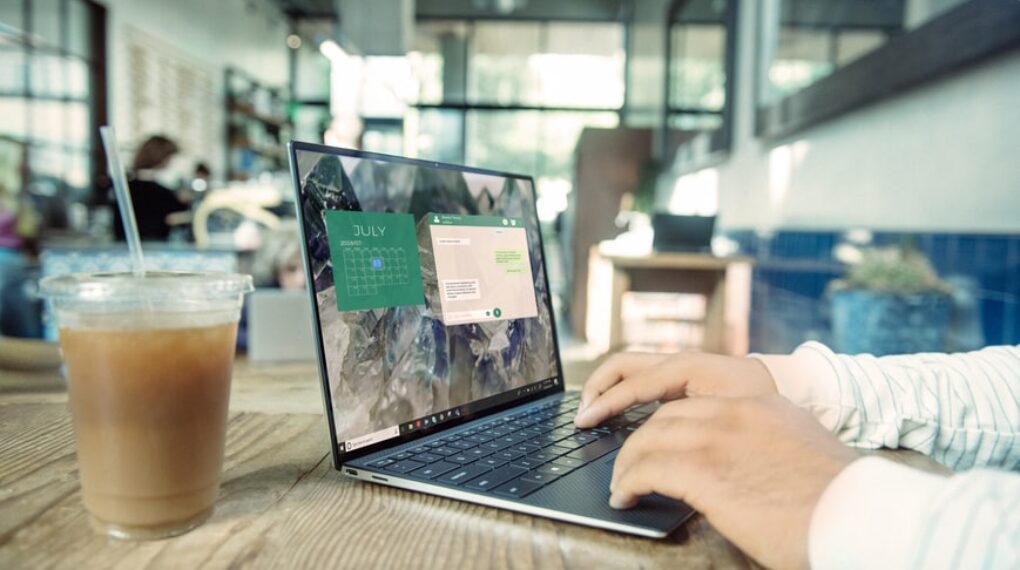 Getting the best business laptop for your brand helps you get the work done. When you are searching for the right one to get, some crucial features shouldn't be overlooked.
1. Storage
A business laptop needs enough internal storage to make each activity smooth. You have two upgrade options if you get a business laptop for heavy-duty tasks and small storage.
First, you can opt for cloud storage providers like OneDrive, Dropbox, Google Drive, etc. Alternatively, you can get external hard drives to provide more storage space.
2. Operating system
A laptop's operating system is the system software that controls all programs. The primary operating systems currently are macOS, Windows, and Linux. Some of these operating systems might be suitable for some industries and not great for others.
For niches like photo editing, illustrations, and animations, etc., creatives prefer to use macOS. Also, programming fields might choose to use some heavy-duty laptops with Windows OS.
3. Processor
A business' laptop processor determines its speed and performance. So go for business laptops with the recent Intel Core CPU generation or the latest AMD processor. Generally, the latest CPUs operate more efficiently than the older generations.
4. Connectivity
Before getting a business laptop, ensure it has many connectivity options to meet your needs. Important connectivity options are USB ports, HDMI ports, SD Card reader, etc. Having these ports will make your workflow more efficient.
5. Battery life
If you are away from a power source for a long time, consider purchasing a business laptop with a 9-12 hour power runtime. These laptops should be able to handle any workload without shutting down due to a power outage.
Similar Reads: 5 Best Budget Gaming Monitors of 2021
Top 5 best business laptops available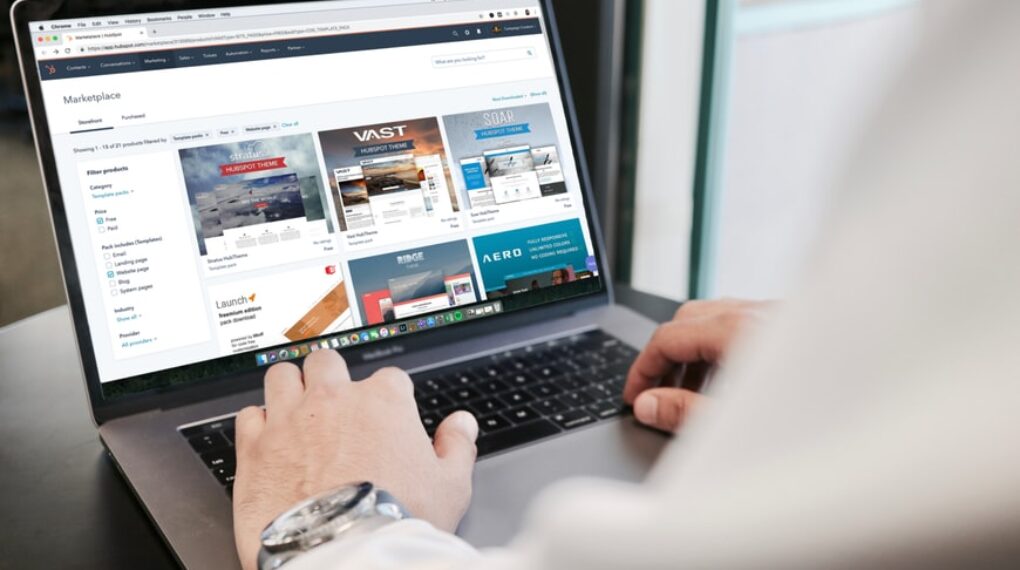 Business laptops are integral necessities of a venture. However, if you are just starting a brand and getting a business laptop might be too expensive for you, consider opting for small business loans to cover this expense.
These are some of the best five business laptops worth getting:
1. Lenovo ThinkPad X1 Yoga Gen6
Currently, there are only a few business laptops that are better than the Lenovo ThinkPad. This laptop has a great battery life of 14 hours, so you should get this if you work long hours.
Also, it has robust RAM and ROM to accommodate your data. Furthermore, with a breathtaking 16:10 display and an 11th generation CPU, this laptop helps your business processes become more efficient.
2. Microsoft Surface Pro 7
If you prefer to use your laptop as a conventional desktop and tablet, the Microsoft Surface Pro 7 is a great choice. This 2-in-1 laptop has a runtime of 11 hours, with fast charging.
You can also select your preferred memory option with a 4-16GB RAM range and an SSD ROM range of 128GB-1TB. In addition, the Microsoft Surface Pro 7 has a special feature of allowing you to sign in with facial recognition technology.
3. Dell Latitude 9410
If you need a travel buddy that allows you to run your business online, consider getting the Dell Latitude 9410. This laptop has a fantastic battery life of 27 hours that allows you to work on the go. It also has other superb features like face recognition, several ports, and impressive storage.
4. MacBook Pro 16-Inch
This laptop shows a noticeable increase in storage, graphics prowess, and processing power. It comes with a storage of 8TB SSD, 64GB-DDR4 RAM, and 8GB-GDDR6 VRAM.
Also, this MacBook's battery allows you to work for an average of 11 hours. In addition, it has the t2 security chip that keeps your data safe and encrypted from hackers.
5. Dell XPS 15
Creatives will love the Dell XPS 15 for many reasons, the first being the Nvidia GeForce GTX 1650 graphics card it owns.
Second, it has a stunning display of 15.6 inches that works with OLED technology. Finally, the Dell XPS 15 is very portable and convenient to carry about. You can get around 12 hours of battery runtime to carry out business-related activities on a single charge.
Similar Reads: Top 5 Best Laptops For Engineering Students In 2021 – Check It Now!
Summing up
Getting a business laptop for your startup is one of the best decisions you can make. If you are low on cash, apply for small business loans by checking the link mentioned in the introductory section and get a laptop to run your enterprise efficiently. Before you get a business laptop, be sure of the features you need to avoid getting a unit that doesn't meet your needs.
Read Also: