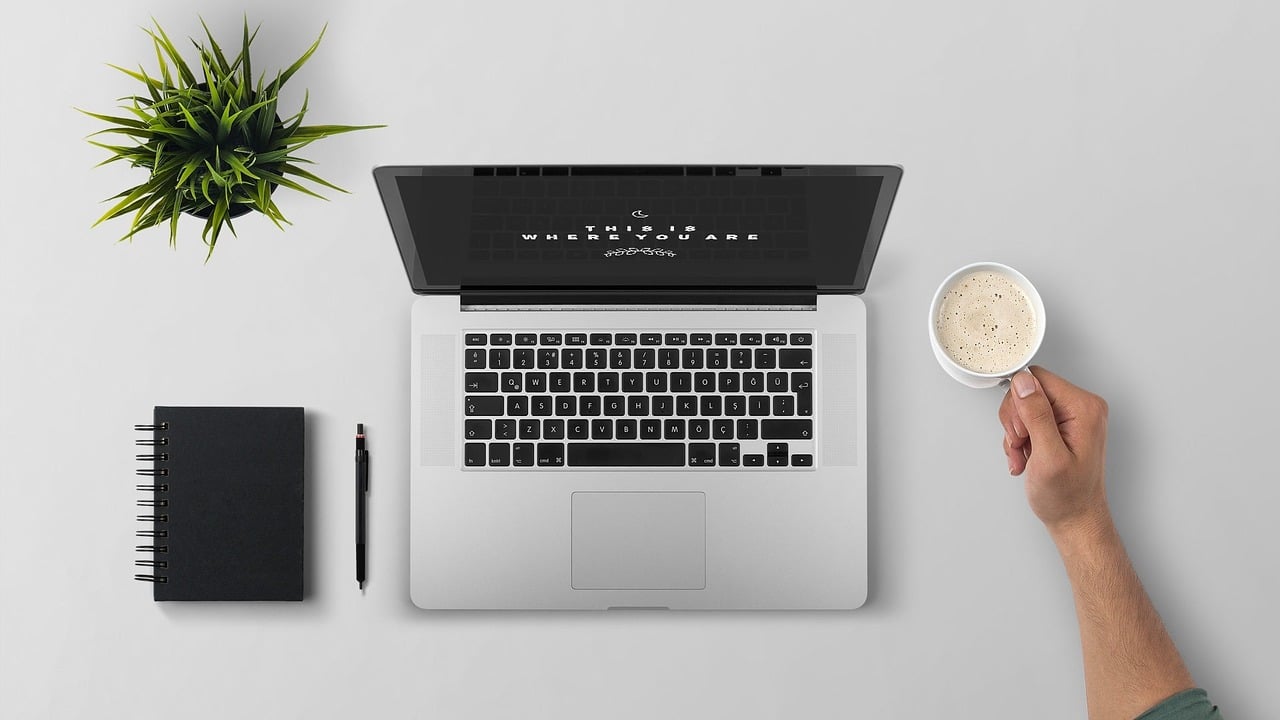 College life isn't cheap. The cost of books, tuition, food, accommodation and going out can dent your pocket very fast especially if you are on a strapped budget.  Good news is you can get some great discounts on tech gadgets online. Students and educators receive steep price cuts on computing accessories leaving you with extra cash for a shopping spree.
Stay thrifty and save more with these tips on how to get the best student laptops on discount.
Buy from Providers offering student discount laptops:
Even if you are an old-fashioned pen and paper kind, you cannot do without a computer in college in this era. There are tons of computer providers offering discounted prices for their laptops if you are a student. You get discounts on laptops, computers, software, tablets, and accessories. Furthermore, sites like BrokeScholar partner with online retailers to provide students with discounts and coupons for all of their favourite stores and brands. Also, online schools are offering free laptops to their students.
If you are a student consider buying your laptop from these manufacturers to enjoy great discounts:
1. Apple Education Pricing:
Macbook products are very reliable, robust and durable making it an excellent option for students.  Students, staff and faculty, can save up to $200 for a new Mac or iPad pro. Apple features educational pricing available for homeschool teachers at any grade level.
2. Lenovo Academic Purchase Program:
Getting a degree is no walk in the park makes it more comfortable with a Lenovo laptop. Lenovo's student deals offer faculty members and students desktop computers, laptops and tablets at discount prices. Search through their database to find out if your college is part of the Lenovo academic purchase program.
3. Microsoft Store for Education:
Microsoft student discount offers up to 10% off all its Windows PCs including Surface Book, Microsoft Surface Pro, and upcoming Surface Phones. You also get software and accessories at discount prices. Select your state, school name, zip code, and city, and the Microsoft tool will find you the best deals.
With Microsoft, you can use multiple coupons on the same product. Be on the lookout for the Microsoft Student Discount Sale for even deeper price cuts.
4. Dell University:
Dell University offers students discounts on its laptops and computers. Also on offers for students is a guaranteed price match. And students get to earn up to 6% back in reward points thanks to the Dell Advantage loyalty program. Bonus benefits include exclusive offers and free, expedited shipping. Students save as high as 20% with a coupon on all PCs in the select member store.
5. Best Buy Student Deals:
Tech powerhouse Best Buy offers tons of student discounts on its laptops. You'll need to create a Best Buy account and sign up for student deals. You will receive e-mail coupon codes which are redeemable both in-store and online. You will then be able to sort items by student deals and use your coupons when necessary.
6. Amazon Student:
E-Commerce giant Amazon is home to some of the best computing deals thanks to Amazon student prime. University students get to select an Amazon Prime account to receive special discounts from providers exclusive to the prime student program.
Even though you are required to pay for the prime membership the student prime subscription comes with a discount. Other perks include free one-day and two-day shipping which is a bonus for any student.
7. HP Academy:
HP offers student deals on its laptops and computers including software and accessories via HP academy. HP academy provides its members with 20% off HP products, tailor-made product recommendations and free shipping on each order.
Take advantage of seasonal deals:
Back to school deals ensure you snag yourself a laptop at a great deal. The best student deals arrive from July to September. Take advantage of the back to school frenzy for the best laptop discount prices. November to December serves you the best holiday deals. During spring, from February to April retailers slash prices a great deal.
Also, select dates like Black Friday, Cyber Monday and Easter attracts some of the best discounts on most products. You can get a top quality laptop at bargain prices. bestdeals.today provides the best deals on laptops, computers, software, and accessories at great bargain prices.
Even though these are the worthy reasons to purchase a laptop don't pass up a solid deal if it's offseason. Discounts on tech products run year round so you can't miss out on a good deal on tech gadgets.
Purchase your laptop at the campus bookstore:
Consider buying your laptop from your campus bookstore. These campus bookstores often partner with computer manufacturers to give students educational and seasonal discounts on laptops and computers. They offer steep discounts on these tech gadgets with up to 10% or more price cuts translating to more savings.
Most college bookstores are frenzy with discount sales especially during back-to-school seasons saving students a pretty penny for other crucial needs.
Final thoughts:
It is crucial for every college student to keep an eye on their budget. College life can be damn expensive, and every bargain deals and discounts are a lifesaver. As a college student, you want to know how you can save on every penny and still get quality products.
Laptops and computers are the lifeblood of every college student. And even though these tech gadgets attract steep prices, most providers offer notebooks and computers at discount rates for students.
Take advantage of student deals and seasonal sales to snag a good quality laptop to take you through your college years.
Read Also: