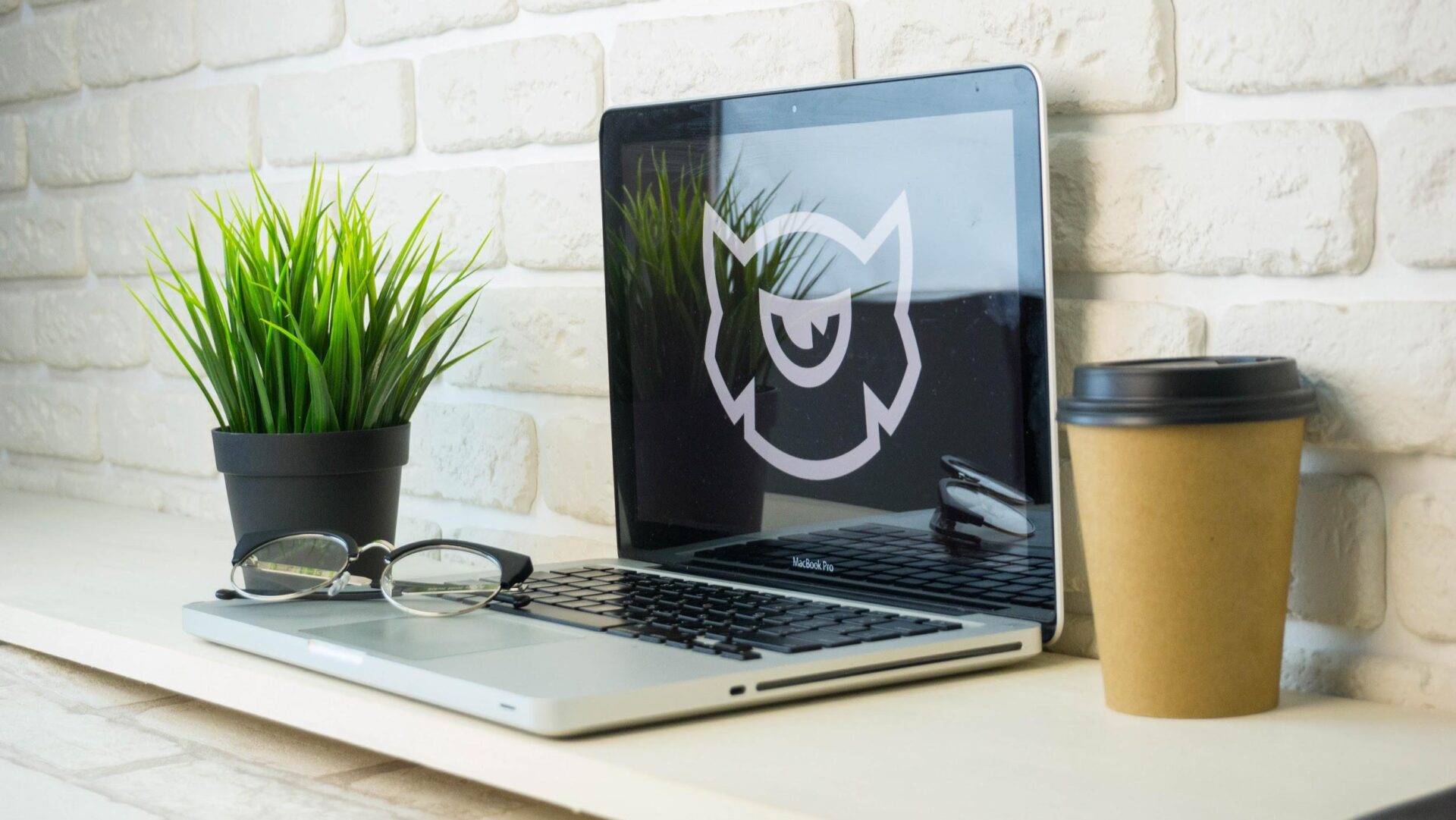 Despite what you might read, Macbooks are still prone to cybersecurity threats. Some people do not bother with the most basic safety measures and end up paying for it later.
It is important to take proper care of your computer, and ensuring its safety is one of the priorities. If you feel like your Macbook is not in the best place as far as its security goes, it is time to change your habits. Here are some tips that will help you fortify Macbook's security and provide you with peace of mind.
Simple Tips to Fortify Macbook's Security:
Tip #1 – Invest in Good Antivirus
Good antivirus software is an excellent place to start. Look at some of the best available options and consider how much you are willing to spend. There are some solid options for free, but paying for software is usually the best course of action.
Antiviruses scan the system to detect and remove infected files. You can look at the list of files after each scan and decide whether you want to keep potentially infected files or delete them.
Finally, make sure that the antivirus is running in the background all the time so it can react to potential threats immediately.
Tip #2 – Install Ad Blocker on Internet Browser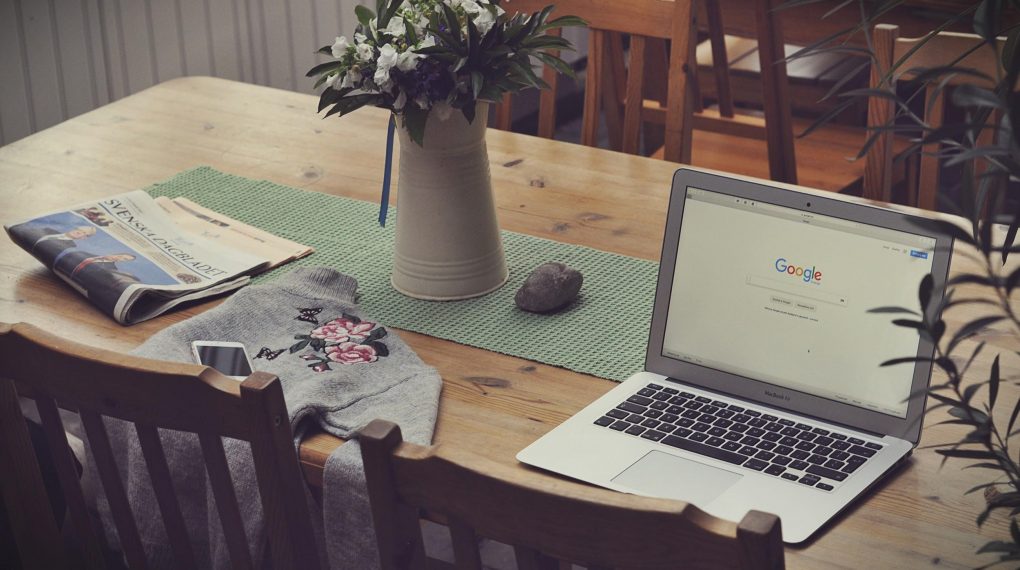 Like other browser extensions, ad blockers can put some strain on the overall performance of a browser, but they are worth it regardless.
Some websites bombard visitors with annoying pop-ups. And if you click on it accidentally, you can end up on a landing page that is crawling with malware, viruses, and other cybersecurity threats. Instead of risking, install an ad blocker, and you will not have to deal with most advertisements.
Tip #3 – Create a Non-Admin Profile
A non-admin profile on a Macbook is a good piece of advice. Malware writers are more likely to expose your computer if a threat enters it via the administrator account.
A standard account is more than enough for everyday activities. You can create one in the Accounts tab under System Preferences.
Tip #4 – Keep System up to Date
While system updates are usually associated with new features and performance improvements, they also introduce patches that fix security holes. OS developers have to keep up with new threats and react quickly because they are one step behind.
A new virus or malware poses a threat, and if a new update helps with the issue, then you should be up to date. And it is not just the operating system. Other applications, especially antivirus, should also have the most recent version.
Tip #5 – Get Rid of Auto-Login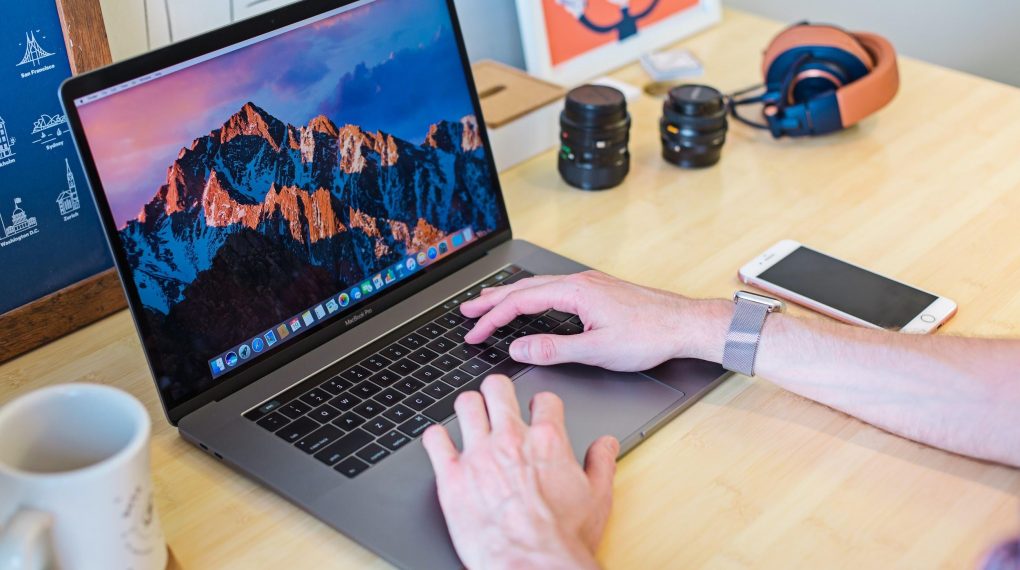 The idea of auto-login is great if you want to save time and not enter the password every time the Macbook starts. If you keep the computer at home and do not bring it with you to public places, then it is fine.
On the other hand, some people can leave their Macbook in a public location and forget about it. If a thief will not have problems accessing your documents if there is no password.
Tip #6 – Ignore Questionable URLs
Ignore questionable URLs even if you receive them from a person you know and trust. There is no need to risk the safety of your computer for something that might seem attractive.
Seeking a file to download is also an excellent example of how your curiosity can lead to malware and other problems. For example, you are looking for a book in a PDF format or a particular song that is not available on legal and trustworthy sources. Downloading such files might seriously harm your computer and having to restore data you lost.
Tip #7 – Use Password Generators
Tip #5 mentioned the importance of disabling the auto-login feature, but even that might not be enough if your password is easy to crack. Do not use the same old combination of a random word and a few numbers. There are better, stronger passwords that you can create.
Use tools to generate complicated passwords and write them down on a piece of paper or save them on your smartphone. It should not take too long before you memorize them. Also, avoid using the same combinations for different accounts.
Tip #8 – Browse via VPN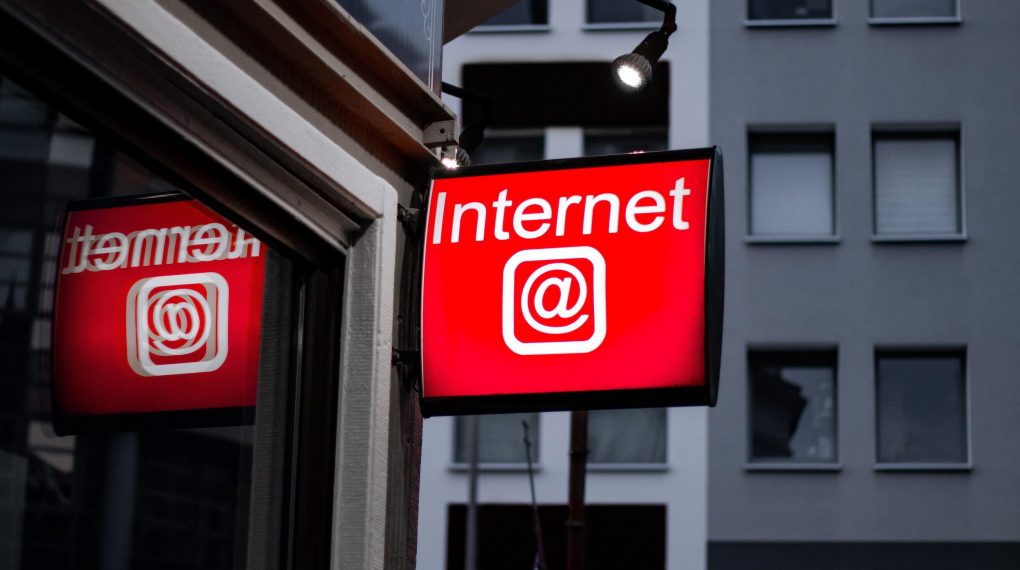 Virtual private networks are a good investment if you cannot access geo-restricted websites. In addition, you can hide your tracks and browse the internet anonymously. Potential attackers will not trace you back because your IP is hidden.
A VPN is recommended when you connect to public Wi-Fi, such as the one available in libraries, cafes, or hotels. Public networks are a perfect target for hackers that are looking for unsuspected victims.
Avoid free virtual private networks. People make a mistake and assume that a free VPN is enough, but these networks will put you at more risk instead of protecting you from threats online.
 Read Also: