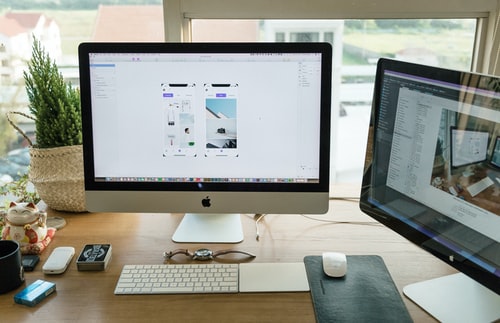 Building a healthcare application can help in saving the lives of many people. But for that, you must make sure that the platform operates efficiently. Are you planning to learn about how to make a medical app? Fortunately, you have landed in the right place. Here you will learn the pointers to design the medical application.
Before that, you must know that only 2% of healthcare applications are being used by individuals, which shows that many innovations have yet to happen. It means this is the right time to step into the field. You can create a health application by considering all the steps before in the post-pandemic world.
Decide On The Type Of Health Application
Most importantly, you have to first decide on the type of health application that will fit the market standards. A few things that you have to look for while creating the application are mobile medication alerts, diagnosis chatbots, geofencing or geolocation, and diagnosis chatbots.
Since you are building an application for the first time, getting lost while fitting the aspects into the bigger picture is easy. That's why you should note down the elements, so it becomes easier to understand what all to be included.
The Functions That The Application Will Serve To Users: How To Make A Medical App?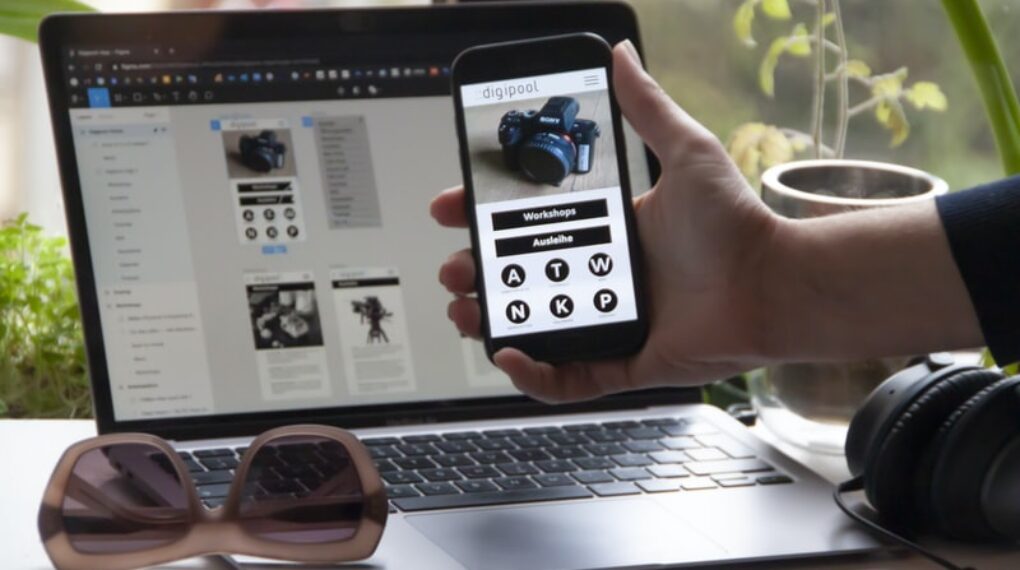 Once you have decided to make a healthcare app, the next thing is to check out the functions to include. Some of the exclusive functions to include while designing the application include dashboards, payment portal, charting functions, reporting, doctor profiles, geolocation, etc. Before including the functionalities, you have to first understand the concepts and the need to include them. With that, you can go ahead and start the designing process.
Making Your UX / UI Design Accessible
Effective user experience (UX) and user interface (UI) designs are the most important to keep in mind while building an application. Individuals do not wish to use such applications that do not have strong development practices.
That's why you must consider how to make a medical app by focusing on consistency, minimizing the number of interaction points, maintaining clean, simple, and uncomplicated graphic design. Making your UX and UI design accessible will make it easier for everyone to use the application.
Carry Out Compliance Research And Privacy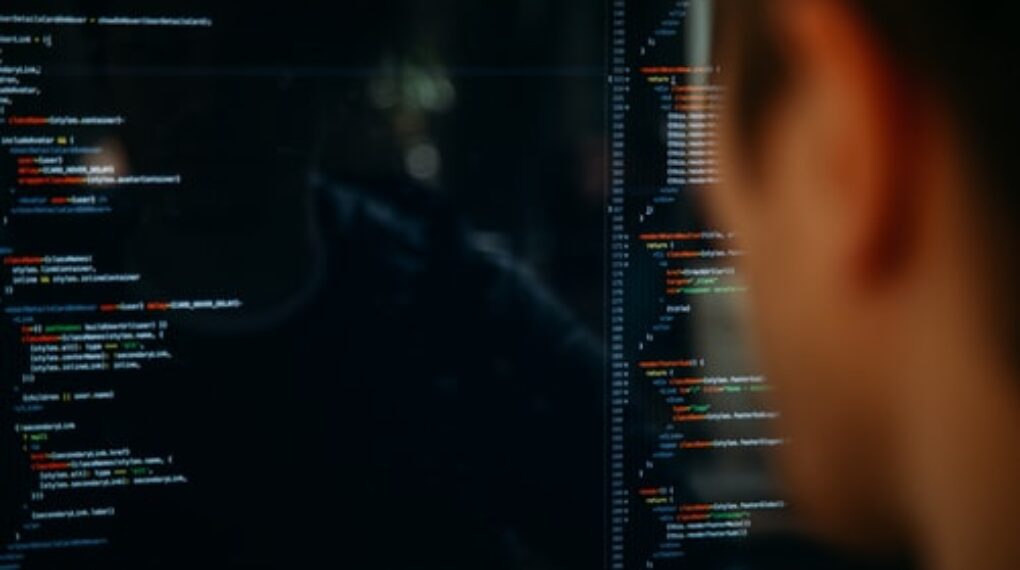 Privacy is another parameter that you should never forget while developing an e-health application. Like any other digital security and privacy concerns, healthcare applications also need to follow specific requirements. For that, it is essential to carry out compliance research and privacy.
When you build healthcare applications, weigh the pros and cons of security parameters between Android and IOS, install encryption on smartphone devices to encrypt the details. All these things will make the platform unique from your competitors operating in the market.
How Much Does The Application Cost?
Have you ever thought of creating a health application? Have you been browsing online, looking for the process step by step? At Aimprosoft, we can help you in creating a health application.
Their blog has different articles from which you can find out about building a health app. And here, we are explaining a more abbreviated version to you. Here we go. By getting in touch with the professionals, you can get some information about the cost of the application. In that way, you can know about the amount of money required to invest.
Ask For Feedbacks
Before starting with mHealth app development, you should collect customers' feedback to find what they are looking for. It will brief you about the features that you should include in an application. Building a proper application will help you attract the right audiences who will be interested in using it. Therefore, it is said that asking for feedback will help in designing a suitable platform.
Final Thoughts
While designing the application, make sure to pick the right features that will help users. If they are not satisfied with the service on the first go, patients will no longer use the platform. Additionally, you must keep all the factors listed above in how to make a medical app for end-users. All these things will help in designing the application in the right way.
Read Also: