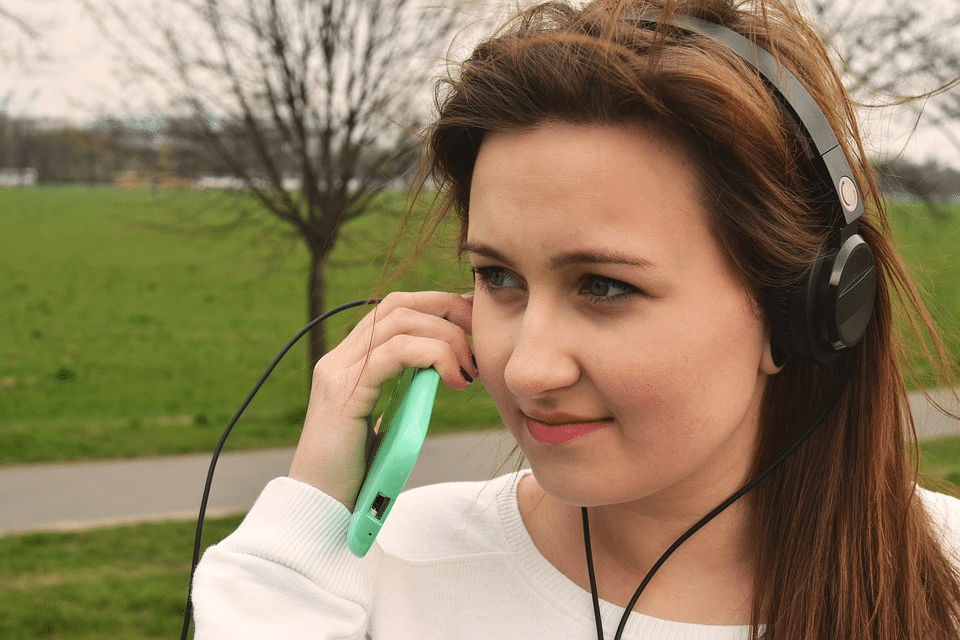 Alexa is an advanced technology that manages to incorporate itself easily into society successfully. Which is not to say that it has never happened, as good examples include social media, modern apps, as well as the Internet. It is a prestigious club, and not just any technological marvel can make it through – which is why it comes as a surprise that voice recognition of all things is slowly but surely climbing up the popularity ladder.
Through the use of Alexa and its ability to work with many different apps through Alexa skill development, it has become something of a marvel to behold. Often considered to be the premier virtual assistant, it might even have the technological chops to become a global standard!
Why Alexa succeeds where others fail
Of course, it is not the first time that a voice assistant has been introduced to the world. Voice recognition has been around for decades, but there has never been hardware that can successfully realize the full potential of voice recognition. What it does right that no-one else does is offer the ability to build skills with the help of an Alexa skills developer. Instead of working with compatible hardware to create accurate voice recognition, Alexa now can integrate with other apps. It levels the playing field and uses the popularity of apps to boost its success.
Alexa acts as a moderator between you and the and other online platforms. Nobody can deny the fact that it has made it easier for people to access the online platforms withy just one voice command. Either it may be playing music or searching online content.
The best part of Alexa is that it can build skills with the help of its skills developer. This helps in improving Alexa constantly.
Where does Alexa succeed the most
When it comes to the realms of both business and pleasure, Alexa has found a way to achieve in both. When it comes to marketing, the use of business software, as well as the role of a virtual secretary, are roles where it has the potential to excel. Not only can Alexa help you manage your busy schedule, but it can also help with marketing when used creatively.
You can hope to see in the upcoming future, where Alexa is a virtual secretary helping the owner to manage their schedule. Its technology is yet to reach its full potential. It has seeped in the life of normal people. Nowadays nobody does things on their own. And, why should they do? it has given them a reason not to.
In the realm of pleasure, you can benefit the most by utilizing Alexa alongside many other apps. For example, you can use it to stream your favorite videos and shows, as well as play video games with its help. You can even transform your home into something out of a Sci-Fi film by having aspects such as temperature and lighting controlled by voice recognition.
A whirlwind of potential
The best part is that most of Alexa's potential is still relatively untapped. While it can integrate into most modern apps with the help of an Alexa Developer, it is still unknown how far it can go. While it has been utilized in marketing by Tide and other companies, the full extent of its abilities will come into play when it is successfully integrated into business software.
Alexa has yet to reach the pinnacle. It is said that Alexa has not reached its full potential. You can consider it as a prodigy child that will be the next big thing when it will become an adult.
Alexa has much to offer in both business and pleasure, and it is easy to see why it might eventually become a technological standard. It might seem odd to consider the potential of what could be seen as a simple voice assistant, but it has exceeded all expectations so far.
Conclusion
Alexa is nowhere near perfect. New experiments and technology are being embedded into, as we speak. It is not the only one of its kind. But she is the best.
As time passes it will keep on improving and will become an important part of everyone's life.
I hope that this article was helpful if there are any queries feel free to drop them into the comment section. I will be more than obliged to answer them all.
Read also: