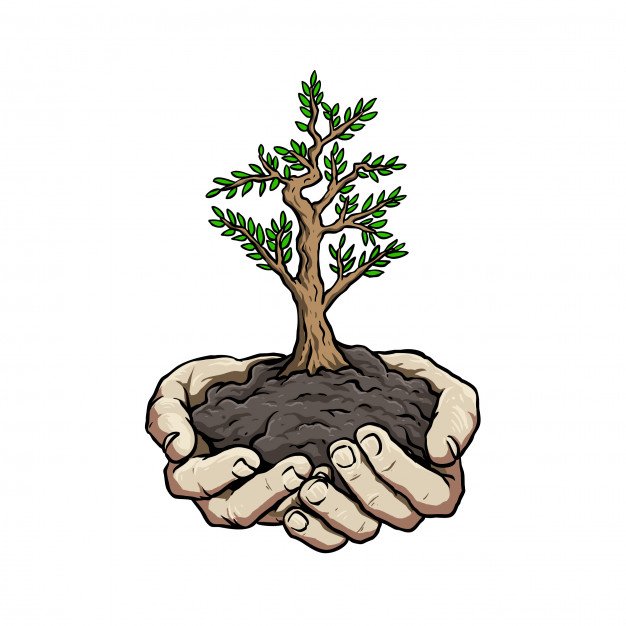 YouTubers MrBeast and Mark Rober came up with a rather unique idea that would help solve the problem of deforestation in the US. By starting their #teamtrees campaign, they promised to donate every single dollar to the foundation called Arbor Day Foundation. The team trees campaign project started in late 2019 and can now officially be considered a success.
What Is Arbor Day Foundation?
The money collected by Team Trees is donated to this foundation for a good reason. Arbor Day plans to plant one tree for every donated US dollar. With that in mind, MrBeast and Mark Rober decided to make tree planters rather busy for the next couple of years.
This initiative is to fight deforestation and all the wildfire that has been going in the US. The team trees campaign is about creating awareness and raising funds. With every dollar Youtubers, MrBeastr and Mark Rober will plant a plant to restore the green cover of the earth. They will even donate every penny to the Arbor Day Foundation.
According to Arbor Day, January 2020 is the official start date, and they plan to get it all done by December 2022. Planting 20 million trees is not an easy task but it is one of the most rewarding things to do for our planet.
Moreover, Arbor Day officials have stated that planting trees would be diversified, meaning they would do it all over the US in various forests, private and public areas, and in "areas of great need".
The Team Trees Campaign Worked!
Although $20 million seemed like an unreal number, the YouTubers managed to collect that amount of money much faster than expected. As a matter of fact, they had $20.7 million on December 26 when they officially declared that the campaign was successful. The fundraiser's goal was 20 million, meaning the campaign even managed to surpass it!
They were really shocked that the team trees campaign was this successful. This proves that there are this many people who are willing to help to restore the green cover of the planet. If they were able to reach the 20 million milestones, you can be sure of planting the 20 million trees till December 2022.
All of that wouldn't be possible if it weren't for people who immediately joined the cause and donated tremendous amounts in order to make the US greener.
YouTubers Join
First people to respond to the call were other fellow YouTubers such as PewDiePie, Rhett & Link, Marshmello, iJustine, The Slow Mo Guys, and many others. They all either started donating or spreading the word so that the Internet could hear about this fundraiser and donate money.
This Youtubers Join help the Team Tree Campaign to reach all over the world and was able to reach the milestone, more precisely was able to surpass it.
Companies Join
Numerous companies also joined the campaign one way or another. They either offered fundraising campaigns of their own, pledging to donate money to #teamtrees or they donated money straight away. For example, one of the big news for the campaign was that Bitcasino was in on the Team Trees campaign and raised over $100,000.
Other companies that joined the cause include Elf Development A/S, game developers behind Plants vs. Zombies, Sneaker Trees, etc. It was a group effort of the people who are conscious about the planet's health. The team tree campaign was successful because everybody played their part in making this campaign reach out to everyone.
Individuals Join
However, it was individuals who played the most important role in collecting money for the fundraiser. Some rather wealthy people such as Elon Musk and Tobias Lütke raised $1,000,000. Moreover, Marc Benioff, the CEO of Salesforce, donated $900,000, while Susan Wojcicki, the CEO of YouTube, supported the campaign with $200,000.
Arbor Day is preparing the ground for the action that will make the US a greener and healthier place to live! Perhaps similar fundraisers should take place in other countries as well?
Let's join hands
Let us not be happy just by raising the funds and creating awareness. Neither I nor you can relax just yet. It is still a long way to go.
We all need to look forward to how you and I can improve the greenery and can restore the health of the planet.
I will be looking forward to all of your suggestions that can be implemented to make Earth a better place.
Let's join hands!
You may also like: