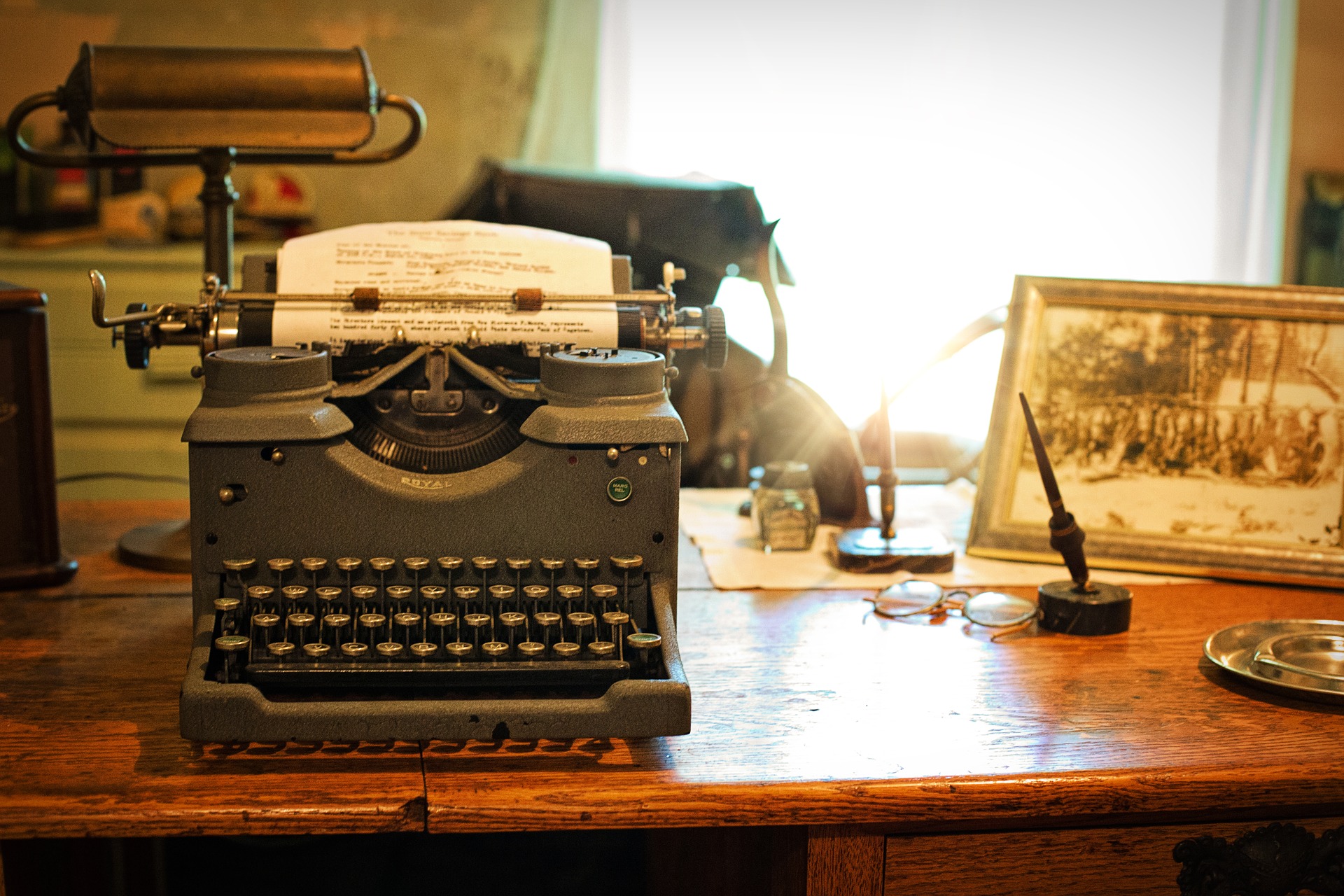 Amazon's Seller Platform has grown popular in recent years.  Several adaptations and adjustments ensure that Amazon rivals other key players. The eCommerce goliath reigns in both online selling and online advertising.
While Amazon's presence as an online store titan has been long established, it is only within a comparatively short time frame that users have truly been able to rely on the platform for online advertising and reporting.
This has dramatic consequences for all kinds of sellers.  Although, with the latest updates, self-published authors using Amazon Advantage and Amazon Marketing Services look set to benefit the most.
Are you are an author trying to optimize your readership and sales? Then you need to start using Amazon Advantage and Amazon Marketing Services.
In the last few years, Freelance Book Marketers are helping to aspire and established authors and writers grow their business and help with sales and marketing. This not only helps in improving revenues but also allows authors and writers to build their own brands. It also helps them explore newer options for book deals and other sponsorships.
Amazon Advantage & Search Term Reports for Authors:
What is Amazon Advantage?
Amazon Advantage provides authors with a powerful new way to sell their books on Amazon. Advantage ensures that once a book is sold out, it's in stock and ready to ship to the customer.
Modern consumers don't want to wait around for their items. With Amazon Advantage there is a new way to make sure books reach their audience quickly and simply.
There are several key differences between Amazon Advantage and the Amazon Marketplace.
In essence, Amazon Advantage provides book consignment, ensuring each book is already part of the vast Amazon inventory. All payments are carried out through the platform, and Amazon is also responsible for shipping the items.
This is a major difference when compared to the Marketplace, which allows individuals to act as retailers and conduct their own advertising activities. In this instance, Amazon takes care of payments but ultimately shipping is the responsibility of the seller. There are applicable charges associated with both Amazon Marketplace and Amazon Advantage accounts. Although with Advantage, the terms are the same as selling books to bricks and mortar bookshops – with fees mainly to ensure books are shipped to Amazon's warehouse network.
In summary, the major benefits of Amazon Advantage for authors include:
Taking advantage of Amazon's fulfillment program and customer service – ensuring you don't have to worry about handling customer service or returns.
Added exposure for your books: which are sold via Amazon just like anything else in the vast inventory the platform provides. Details pages are identical to other items listed on Amazon's own inventory, with no differentiation.
Automatic reordering and greater efficiency: use of Amazon's forecasting tools to ensure there is enough stock for customer orders and prevent customer disappointment.
Amazon Advantage and Amazon Marketing Services: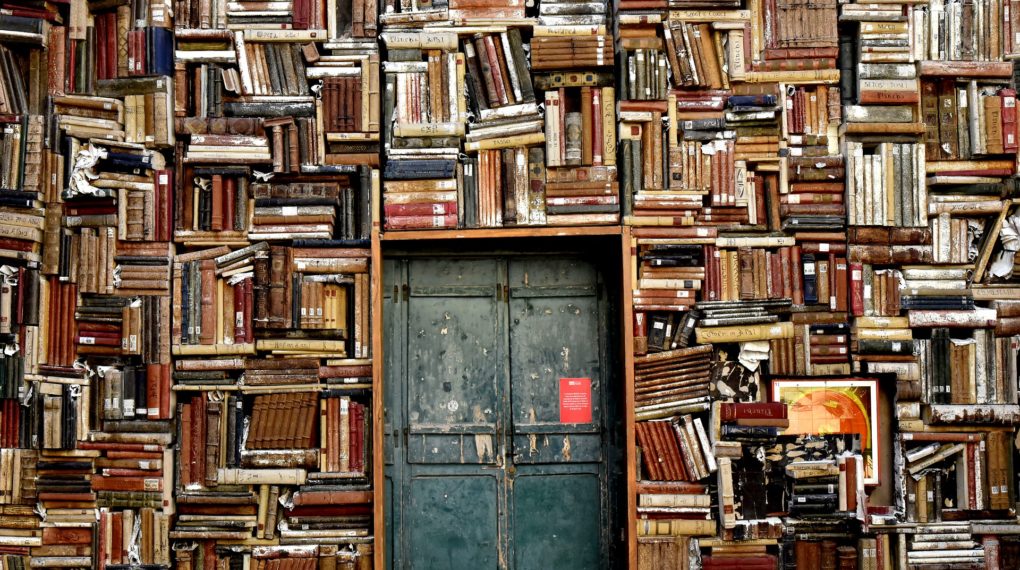 Advantage members receive a range of great advantages when selling their books. These include marketing and recommendations for Amazon users whose prior purchase activity suggests they may enjoy the books you sell.
This provides fantastic benefits. The added bonus is that, unlike an Amazon seller account, nobody purchasing your books can tell the difference between an item sold via Amazon or one sold via the Advantage program.
However, you are unable to set your own price for each book; which differs dramatically from an Amazon seller account, where you hold the purse strings.
While this may seem inconvenient, in reality, the arrangement is no different from any other retailer situation wherein a third party sells your books on your behalf.
What is a search term report?
Search terms are the keywords your customers enter when you search for an item. Learning how to optimize them gives you an advantage. It means you have a greater chance of getting your books seen by people who will want to buy them.
You can discover precisely what your target audience is typing when they look at your items. Search term reports help condense all this critical information into a datasheet. This datasheet shows you the number of clicks, sales, impressions (and much more) which each search term received.
Benefits of Amazon Search Term Reports:
One of the most significant recent updates to the Amazon seller platform has been to allow authors to produce their own search term reports.
The Amazon Sponsored Products platform can take some time to understand fully, particularly for novices just getting to grips with selling on Amazon. There is a lot to do about advertising online. But the easiest way to understand it is to try it out for yourself. Like running ad campaigns and monitoring the results.
This new capability puts more power in the hands of the author. It also provides you with a wealth of data relating to the search terms used in each campaign – perfect for continual improvement and ultimately, helping you to sell more books.
It's important not to be daunted by the process. Instead to view it as one of experimentation and adventure which will ultimately lead to a positive result with maximum profitability. Generating search term reports will allow you to:
Boost the effectiveness of existing and future campaigns.
Gain critical insight into what works, and what doesn't.
Consistently improve your skills as both a seller and an advertiser.
Compare prior data to see how far your skills and sales have developed.
Adding negative keywords:
A major shift for authors using Amazon's advertising capabilities is that you are now able to list negative keywords in your manual campaigns. In Amazon advertising terms, a negative keyword is any word or phrase which will stop your advert from appearing in a customer query. These are the words you can select when you do not want your books to appear on the search results page.
It can be tempting to assume that having your ads listed everywhere you can is a better strategy – but in a PPC sense, you are literally paying per click – so if your books appear on an Amazon search that has no relevance to your books, then you'll still be paying for the listing but will be unlikely to receive the benefits of an end-sale.
It's important to recognize that:
Not all search terms are created equal – conversions are the end goal.
Unprofitable searches will negatively affect your ad spend and budgeting.
Clicks do not equal conversions and lots of clicks without selling anything present a problem that needs a solution.
Downloading the Amazon Search Term Report: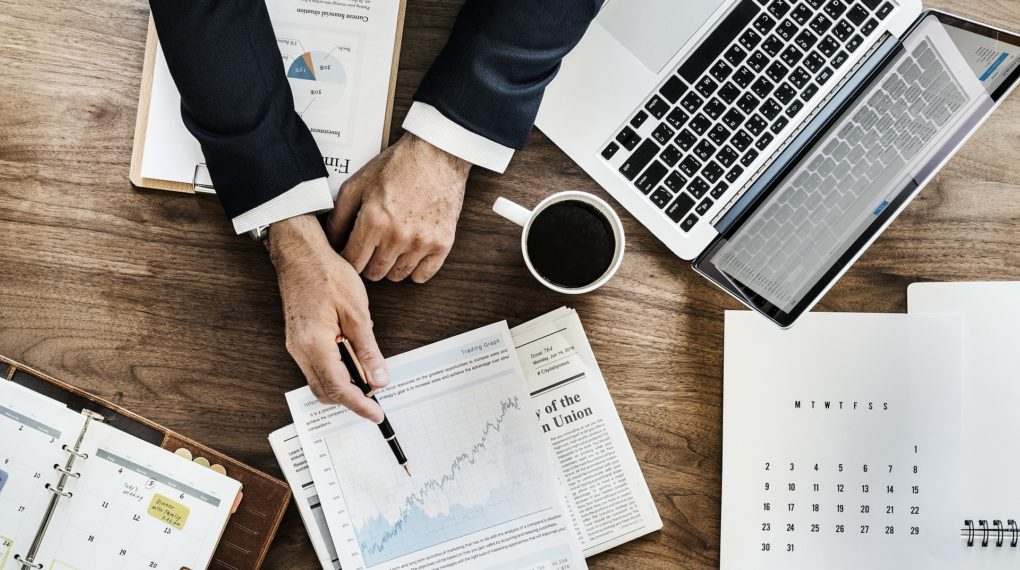 Generating your own report is quick and simple via Seller Central. Simply head for the Seller Central homepage and select Reports from the navigation bar. Once this loads, navigate to Advertising Reports in the drop-down menu. Afterward, select the report type and time period you want to see stats for – we recommend more than 7 days for ensuring an adequate amount of data. After you have selected the timeframe, click on 'Create Report' to generate. You'll then have access to your customized report. Easy!
Reading your Amazon Search Term Report:
Many people struggle to get to grips with their search term reports as wading through the depth of data provided can be a challenge. To make sure you have suitable information to make educated adjustments, leave at least a week between running your reports – this ensures there is enough data to check through. When reading your report, you need to be aware of which pieces of information have the greatest value. These can normally be simmered down to the following:
A number of clicks – how many clicks were generated via a particular keyword.
Order numbers – how many people bought your SKU after searching for a particular keyword or search term.
Impressions – how many people looked at your page.
These are just a few of the metrics which will be visible, and yet they can have the most dramatic effect on each campaign.
Optimizing your search terms:
Knowing how to maximize your campaigns using the data you mine is crucial. this is how you can boost your effectiveness in the future. Once you have identified the best keywords for your campaign, now it's time to move forward with setting one up manually, adding each SKU to each keyword, and bidding. Doing this ensures that no matter the results, you'll be able to trace everything.
Top tips for manual campaigns:
Start your campaign with between 20-40 keywords. Providing such a large number will gather plenty of data for your first report, and can then refine as necessary. However, it's crucial not to go too overboard. You must not resort to adding hundreds upon hundreds of keywords that you will be unable to trace but could end up paying heavily for.
Analyze the keywords which help cultivate clicks, but don't drive conversions. These are not fit for purpose and can be eliminated from your future activities.
Carefully remove any terms which don't relate to the product you are selling, by adding them to your negative keywords. This is possible by deactivating keywords in Sponsored Products.
Optimize your product detail page to ensure search terms are applicable to each item, as Amazon always matches search terms with each listing.
Your Amazon search term report provides 60 days of information to mine, so you should have plenty of data to ensure your ads become more relevant and effective.
Read Also: