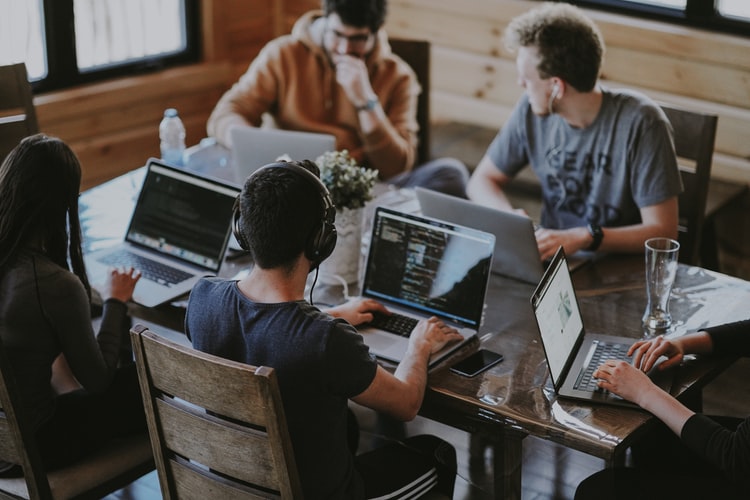 Managed IT services have been serving the business field for a long time. However, some entrepreneurs hardly give a thought to using these services. Despite this fact, the popularity and usage of managed services are growing by leaps and bounds. Even small and medium businesses prefer to hire these services for their IT needs. 
The truth is no smart business person can think of surviving the competition without managed services. If you're an entrepreneur and wish to move ahead of others, consider the perks these services have to offer. The managed IT services are the key to staying in the business competitions.
Why Hire Managed Services For Your IT Needs?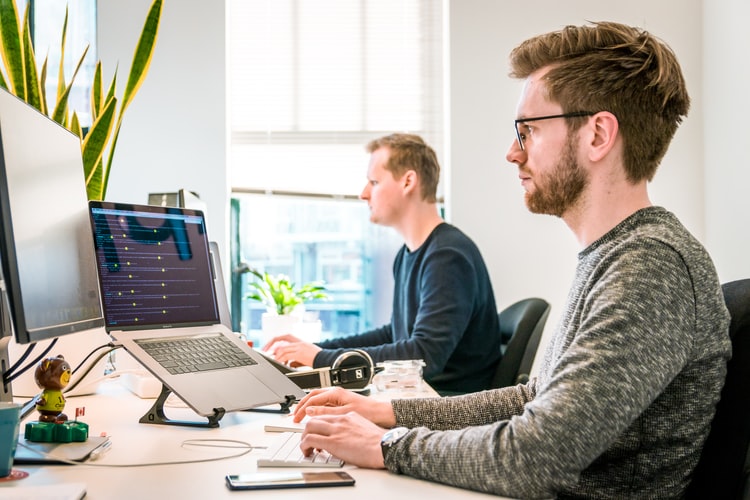 Most business owners are reluctant for any change. This point holds in the case of small or family-run ventures. They stick to conventional methods for their needs. However, the modern business world has become extremely turbulent. You ought to keep pace with the changing technologies. The expertise of managed IT services pays off dearly in many respects. Let's assess each benefit to come to a better decision.
When you are first stepping into the business, you want to know many things like your business strategy and profitable strategies. But a managed IT service is always helping you to make your operational work well organized but without investing too much money.
1. Low Costs
Managing technologies on your own can be a costly proposition. From setting up infrastructure to installing equipment, the cost could skyrocket quickly. Not to mention, the ongoing expenses on administration could dent your wallet substantially. Today, no business can think of increasing costs at any level. 
Managed IT services come to your rescue here. They tender top-of-the-line services for a modest charge. If you review the cost with self-management, you'll conclude that hiring a professional service is a much more affordable choice.
2. Reliability
One major issue associated with technologies is downtime. If your server or other important equipment runs into problems, the whole network could take a downward hit. When that happens, the functioning of your enterprise will be impacted. The managed IT services are making your operational work smooth, and your reliability and responsibility are both going to enhance.
As a smart businessman, you'd like to avoid such a scene at any cost. That's what managed IT services do for you. They reduce system downtime and ensure the smooth functioning of your technology. So, you can rely on these services for your needs.
3. Timely Maintenance
No matter how careful you're, any system needs maintenance and overhauling. However, maintenance can increase system downtime. If you avoid maintenance, your system could get crashed. Plus, you run the risk of malware and other threats. Time management is crucial when you have managed IT services. They are entirely focusing on the services, and within a concise time frame, they can figure the problems and fix the bugs.
You want a solution that can handle maintenance without downtime. Luckily, managed services monitor and maintain technology equipment in real-time. So, you don't have to worry about system downtime or any threats that might jeopardize the working of your technology systems.
4. Enhanced Security
The incidents of online intruding have increased in the past few years. What if pertinent information falls into the wrong hands? If so, you'll be at the mercy of a hacker or intruder. Hiring managed IT services adverts such scenes. They employ an added layer of security to deter intruders. 
Even better, they monitor your safety all the time. So, you get peace of mind knowing that possible attempts of intrusions are already taken care of. All you've to do is hire the right service for your IT systems to get going with your venture.
Conclusion:
The managed IT services always minimize your IT services costs. And when you want to enhance your productivity in 2021, you are going to need a robust system where your productivity is not going to hamper. But your bigs and the malware are going to be fixed. Apart from bug fixing, the security aspects are also checked by the managed IT services. The IT service is not like the day-to-day office work, but in an emergency, this support is becoming compulsory. So when you are managing IT services, your production costs are also going to decrease. Along with all these, Managed IT services have several other benefits to serve.
Read Also: