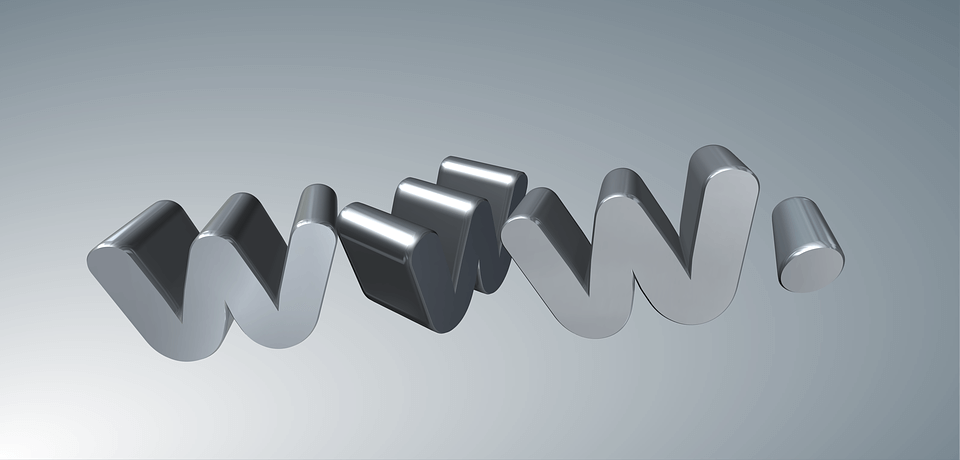 In the last few years, a lot of digital marketing agencies have become prime candidates for reseller hosting services.
They are able to purchase reseller hosting wholesale from server companies and then divide them among their own clients.
Just to give you an example-
If you are an agency that offers design and development work to businesses, you would try to offer end-to-end solutions to them. While businesses know that they need hosting for their websites, they do not want to engage with specific hosting companies. As an agency, you can charge them a small fee and say that you will be allowing them to use the hosting for their own server. Since you are already working on the website, the business will trust you with hosting.
In short, the situation becomes favorable for everyone. The agency can charge a hosting fee, the business need not go anywhere else, and the real hosting company benefits from long-term partnerships and engagements.
In this article, we are going to shed some light on Reseller Hosting. Specifically, we are going to discuss five important things that you should note before going for Unlimited reseller hosting.
List of 5 Important Things you need to know about Reseller Hosting in 2021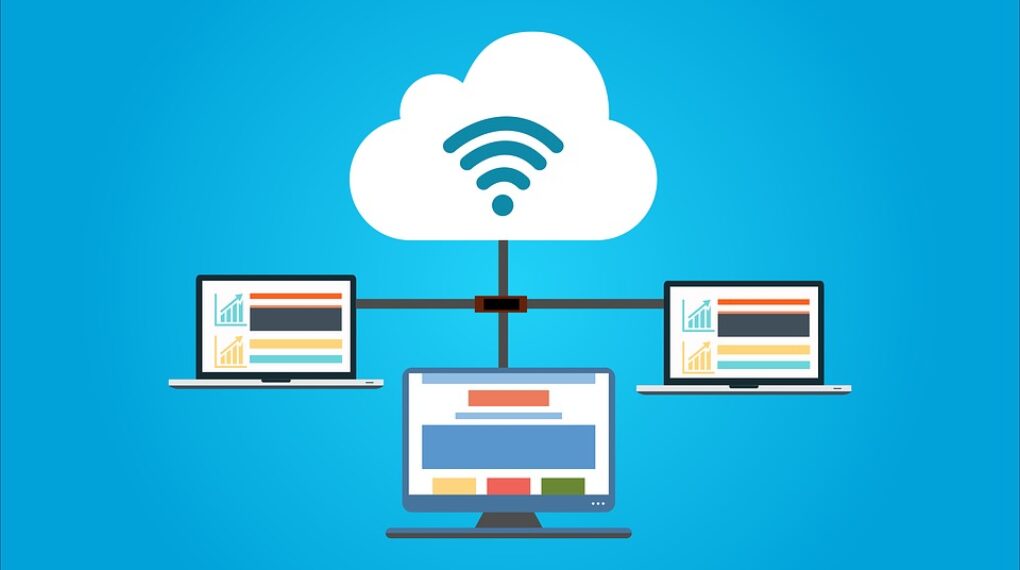 1. It is a Highly Profitable Service-
The first and most important thing that you need to know about unlimited reseller hosting is that it is highly lucrative. As hosting companies offer wholesale packages to resellers, the costs come down significantly.
Even when the resellers sell the same to their client, they can stand to make a decent profit. If the business would go for individual hosting from the hosting company directly, they would never be able to get the process the reseller is offering.
You may go through: The Best Cheap Web Hosting Providers in 2020
2. It helps build Credibility for an Agency-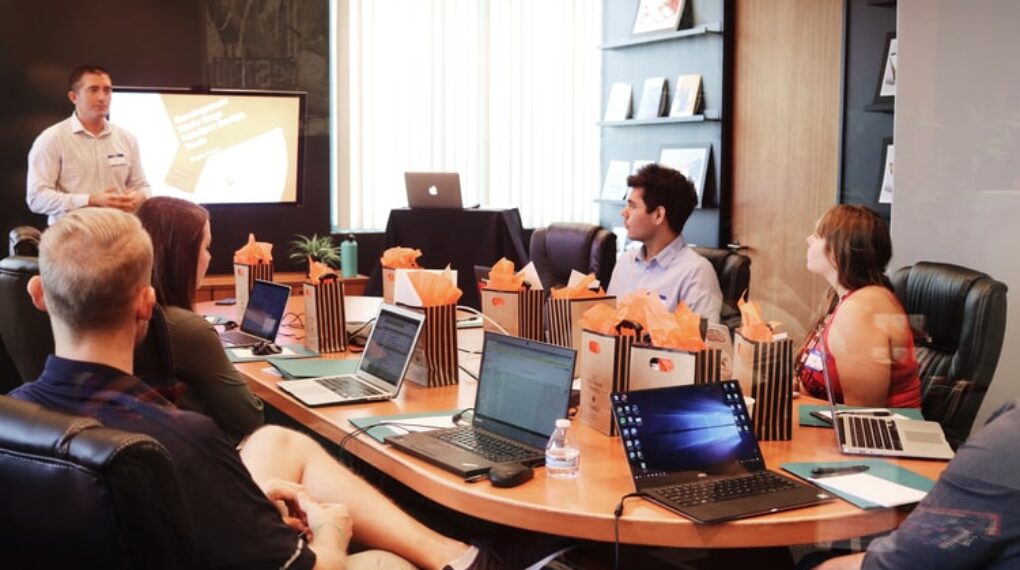 Every agency should work to ensure that their clients do not have to go anywhere when it comes to digital solutions. Adding hosting solutions to the repertoire of digital offerings can help build credibility and provide service to your clients.
This also ensures that they will stick with you for additional work like Website Maintenance and Support. This is something that all agencies should look to offer to their clients. Coming across as a VFM proposition helps grow business in different areas.
3. Create your own Branding and Personalization-
The best-unlimited reseller solutions allow for personal branding. This means that while you might be using someone else's hardware and software, you can get your own brand name to show whenever someone is using the C-Panel.
This will allow you to communicate the message to your clients that you are in essence the owner of the server. You can include your company logo, add the color schemes and create a product that you would be proud to call your own.
4. Control Settings and Manage Access Points-
As a reseller, you have all the controls at your disposal. You can give individual C-Panel access to all your clients. This would make them the admin. You can also change the SSD allocations if you want to for the different client's basis their requirements.
For example, if there is a simple brand website of 15 pages, you can give them a lower data slot. Conversely, if there is an eCommerce client, you would need to give them higher bandwidth allocation. This is something that the reseller can control at all times.
You may go through 10 Best Free Web Hosting Sites (2018)
5. Improving your service to the clients-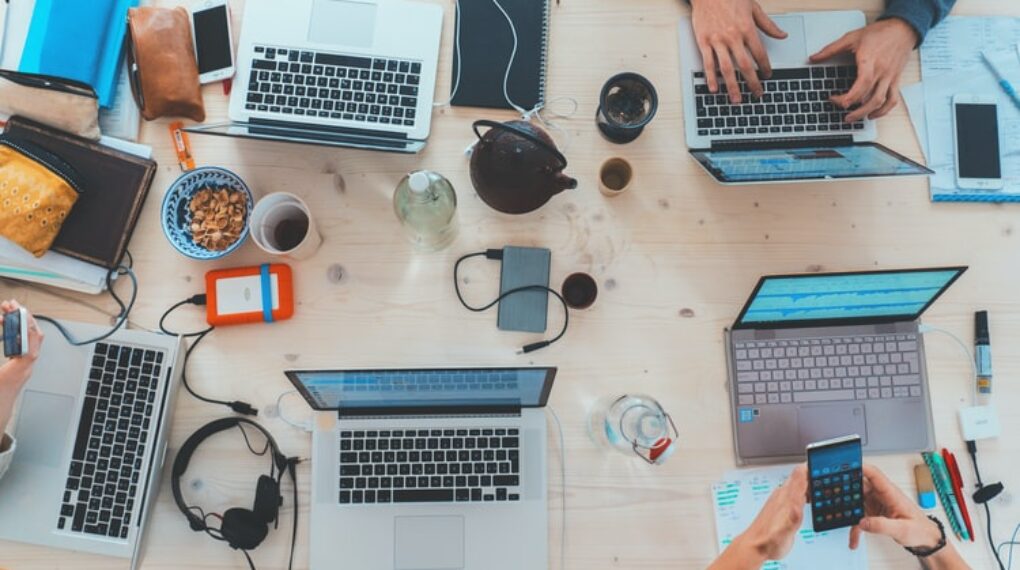 We already mentioned how providing such add-on services can help your clients create a better digital performance. If you spot something amiss, you do not have to wait for them to give you access to the C-Panel. You have the passwords and the login to make the changes.
This is something that will help save time, prevent downtime on the websites and improve its performance. Clients will thank you for your proactive approach in troubleshooting problems as and when they arise. This will add to your credibility and branding as an agency.
The Final Word
Unlimited reseller hosting has become a great avenue for agencies and freelancers to extend the scope of their business offerings. It has not only allowed them sizable revenue options but also boosted their credibility. If you want to become an unlimited reseller hosting supplier, let us know in the comments below.
Read Also: