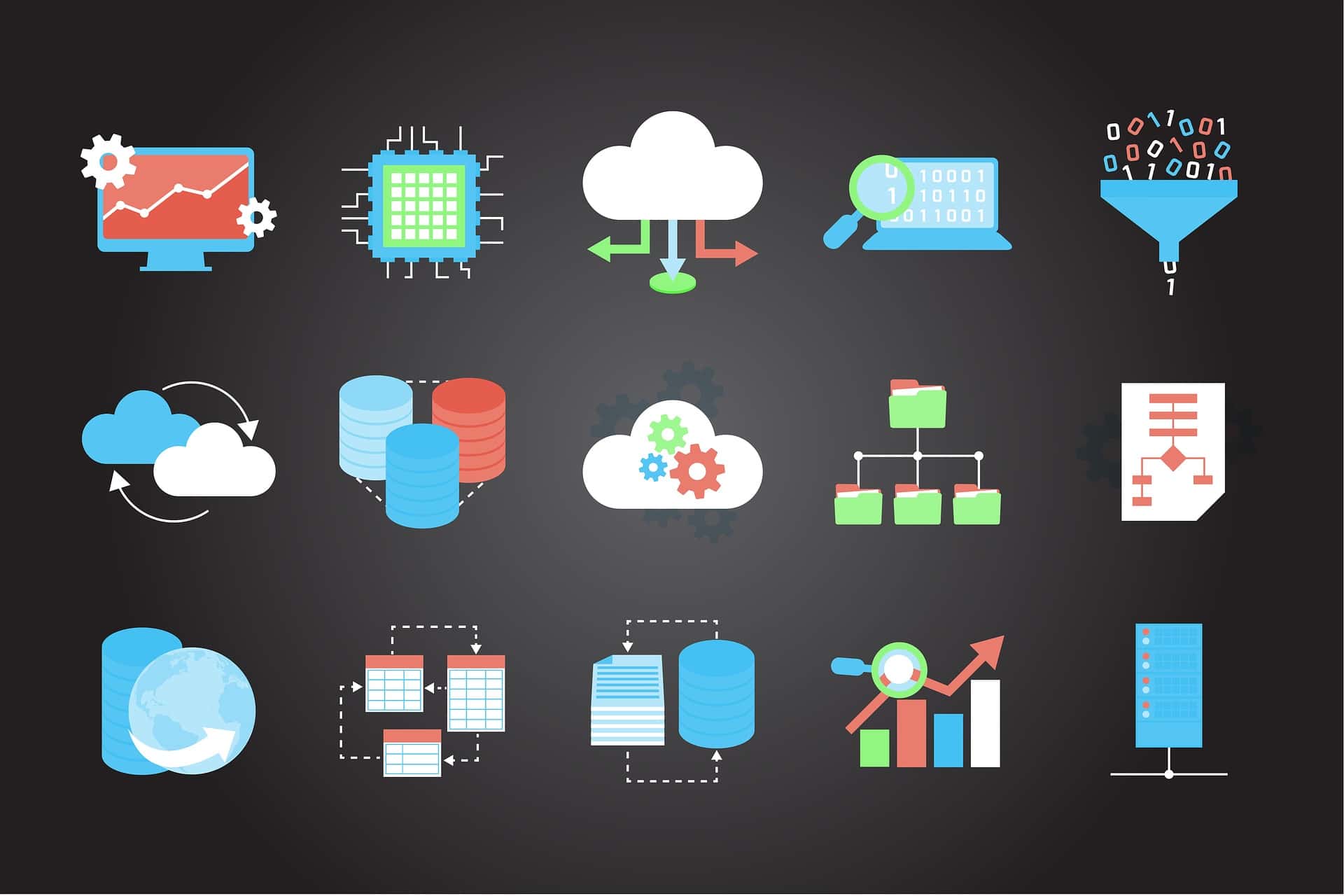 For people who are just getting started, cheap hosting is a great option. It is also handy if you're on a tight budget and need to get your website live quickly.
If you're new to hosting, you don't need to spend much on learning. In fact, there are some hosting providers that offer packages for under $1.
I tried to find the best cheap hosting myself, once. I looked at so many hosting reviews that my mind was about to explode. But these reviews narrowed it down and gave me the knowledge and expertise to write this blog post.
I hope, at the end of this post that you'll have a clear understanding of which hosting provider is the best for your website.
The Best Cheap Web Hosting Providers:
1. MilesWeb:
Price from: $0.60/month
MilesWeb is a widely known web host and has existed for many years. Currently, it stands as
one of the top web hosting providers in the world, which means that they have a larger base of
loyal customers and millions of website owners trust them.
MilesWeb provides a wider variety of Linux and Windows unlimited web hosting, cloud,
dedicated, WordPress, VPS, and reseller hosting plans that are suitable for almost any website.
MilesWeb is more reliable because its average uptime is 99.95 percent. To ensure that the
users can access the offered RAM and CPUs, they have multiple data centers situated in
different parts of the world. So, you can choose your web server location to host your website.
They have a great knowledge base, easy-to-use interface, and a wider range of hosting services.
The customer support team is knowledgeable and cooperative. When it comes to speed,
MilesWeb is a good choice for those people who need an extremely fast loading speed.
Their affordable plans start from $0.60/mo and renew at the same cost. They allow you to take
your money back if you do not get the results you expected within 30-days.
2. Hostinger:
Price from: $1.45 /month
Hostinger is top of this cheap web hosting list for multiple reasons. Firstly, its shared hosting plans start at just $1.45 /month. This plan includes 100GB of bandwidth and 10GB of SSD space. If you know anything about the above, you'll understand that that's a magical price.
For no extra charge, the SpamAssassin anti-spam tool and the BitNinja anti-theft system are also included. On top of this, you get free automated backups and a free domain if you purchase a hosting plan with a contract longer than 12 months.
But that's not all when I tested the response time of Hostinger it was averaging 88ms. At its lowest, it barely exceeds 300ms. When you consider the price, these are excellent results compared with the likes of ServerMania.com
Having cheap hosting is one thing, but you'll need good customer support too. And with over 300 tutorials and a domain checking tool, Hostinger's 24/7 customer support team is there to help should any problems arise. You can check this Hostinger review for other features and detailed hosting plans.
3. A2 Hosting:
Price from: $3.92 /month
A2 Hosting is a popular hosting provider that's well known for its unlimited storage and great performance. Their cheapest plan is priced at $3.92 /month, which is the highest on this list. But it more than makes up for this when it comes to user experience and speed.
When I tested the server response time, I was getting the results of 211ms. This is not the best I've seen, but it's definitely fast enough. During my test, the main time peak was around 1500ms, which for a peak – isn't bad.
A2 Hosting further proves its worth with 100% server uptime. Although A2 Hosting's cheapest option is the highest in this list, their plan is packed with features including unlimited storage and bandwidth, and free SSL & SSD drives. This ensures increased speed and reliability.
As for customer support, its team is available via live chat, email, phone, and even Skype.
Unfortunately, there is one major downside.
The renewal price after the initial 12-month period ends is substantially higher. For example, if you buy a $3.92 /month plan over a 12-month period, the price jumps to $7.99 /month.
4. ResellerClub:
Price from: $1.99 /month
You guessed it, ResellerClub is primarily focused on reseller hosting. Simply put, reseller hosting is where the account owner has the capability to use their allotted hard drive space to host websites on behalf of third parties.
ResellerClub offers 3 years of hosting for $72.00 – which is brilliant. This plan includes unlimited disk space, data transfer, and email accounts. The only major downside is that their live chat feature is only available pre-sale, which is slightly annoying.
Furthermore, server response times aren't their forte either. When I ran some tests I was averaging 355ms.  On the other hand, the overall server uptime was 100%.
ResellerClub is a unique hosting provider with great yearly rates on all plans. However, if speed and UI are your top priority – you might struggle with ResellerClub.
5. Hosting24:
Price from: $1.45 /month
Hosting24 relaunched themselves in 2018 and has since become a popular web hosting provider. With prices starting at just $1.45 /month, Hosting24 is back with a bang and provides fantastic hosting for a low price.
The Single Web Hosting plan includes 10GB disk space and 100GB bandwidth. Also included is the Zyro website builder for complete customization. They also offer RAID disks and automatic backups to help prevent you from losing your work.
There weren't any issues regarding the speed of Hosting24, however, the server response times weren't as quick as Hostinger.
When it comes to security, Hosting24 provides a 24/7/365 service. However, when I tested out their chat feature, the response times were slow, and the software could be improved. Unfortunately, phone support isn't an option either.
6. FastComet:
Price from: $2.95 /month
FastComet offers well-priced hosting packages, the cheapest one is $2.95 /month. With a primary focus on superior performance and customer support – FastComet is a contender for affordable hosting services.
What's more, it has servers in 6 countries: the USA, Germany, Singapore, the UK, Japan, and the Netherlands. This is a nice touch that will optimize your speeds.
The $2.95 /month plan is only valid for a period of 36 months or more. And while the renewal rates stay the same, if you're after 1-year of FastConnect hosting, you'll pay $59.40 for the Smart plan.
The average uptime is a slight cause for concern, as some months have 100% uptime and others 99%. This might not seem like a big deal, but 99% over 30 days translates to 8 hours of downtime.
On the other hand, customer support is outstanding. Its support team is available via live chat, phone, ticket, or email.
7. RouterHosting
Perhaps the most affordable Windows VPS hosting solutions around — RouterHosting offers Virtual Private Servers on high-performance infrastructure with NVMe SSD storage tech and 1 Gbps network connections. Their Windows VPS plans start at $7.95/Month and include a free Windows of your choice, so you can get Windows Server 2019 or Windows 10 at no extra charge
Cheap Web Hosting: The Verdict:
When looking for cheap web hosting services, there are a number of things to take into account. Your main thought will be the price, obviously, but things like customer support are also extremely important.
As well as this, you have to think about site performance, because, what use is a cheap web hosting package without a fully-featured and smooth running website. Above all, finding a provider that suits your personal needs is the most important thing.
Read Also: