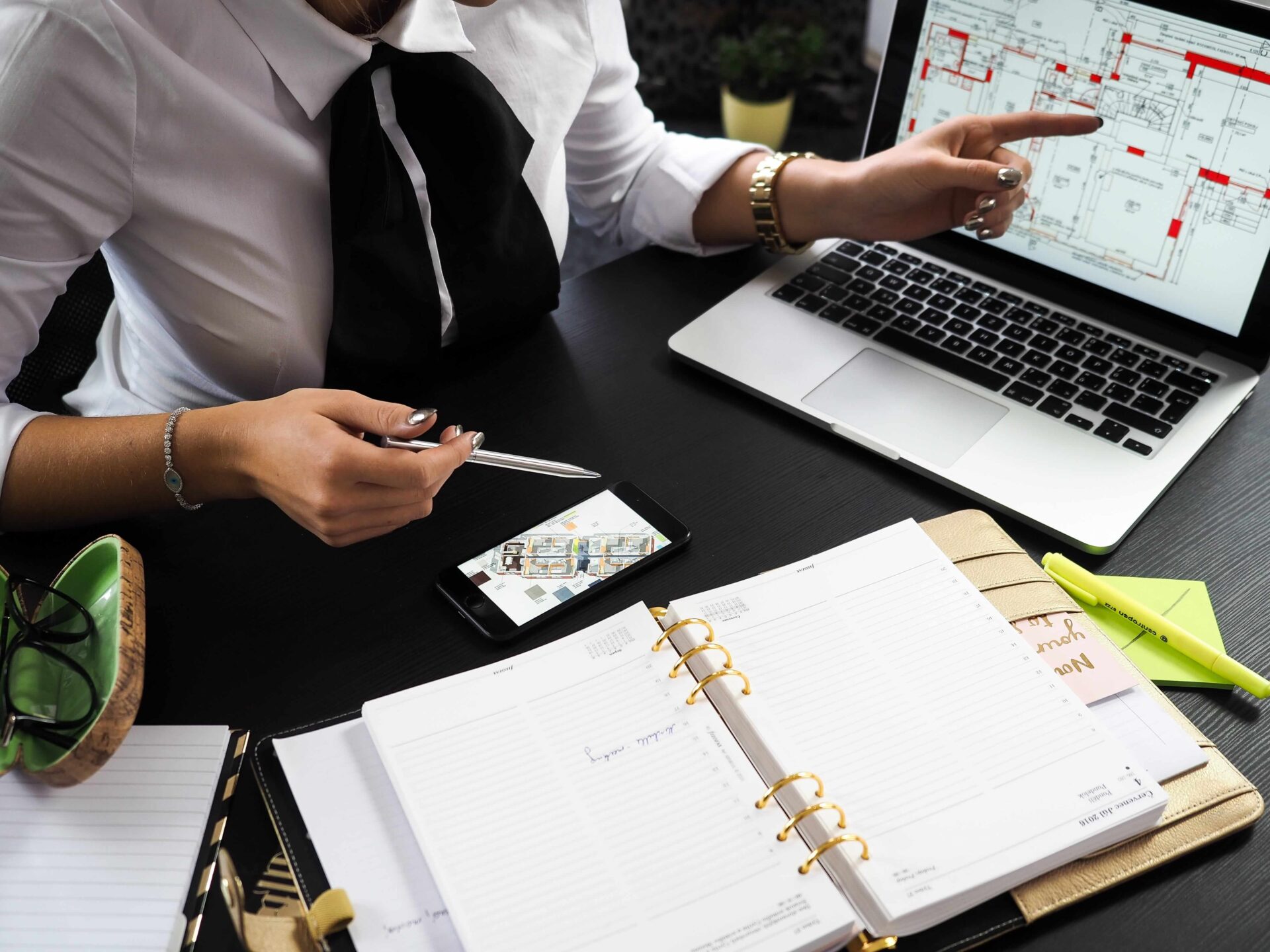 For businesses that sell, service, or even rent equipment, coordination, and logistics often make the entire proposition appear nightmarish. A rental business thrives on many variables, like asset management, availability, location, and accessibility, apart from maintaining the flow in a specified period. The task might seem impossible and daunting for an established business owner, or for a young entrepreneur to deal with, as there are various issues and complications that need to be addressed first. However, with a little bit of technological help, you would be amazed at how all processes of your rental business work out, not only efficiently, but seamlessly as well. Technology is rapidly evolving, and its applications have made all forms of businesses easier to run and administer. Tech companies are constantly innovating on various software solutions in order to enhance the ease of conducting business operations.
Promote and Connect with Ease:
The World Wide Web, or the internet as many of us are familiar with, is an endless domain with infinite possibilities. From promoting your business to building meaningful professional relationships to creating a new brand identity for your business, the internet and its ever-expanding universe of tools are making running or setting up a business a cakewalk. It would also be imperative to point out that the internet maze is a rather confusing space, but we can safely say that with a little bit of help you would be able to safely navigate it, and find out the best solutions for you and your business.
For starters, you can look at the progressive effects of social media promotion as a form of engagement, as well as a tool to garner more business. With possibilities of targeting the right kind of audiences, geographical targeting, controlling and monitoring targeting features and many other quirks, social media promotion is definitely one of the strongest ways to grow your business. Professional networks like LinkedIn too can help seasoned businesspersons or budding entrepreneurs to connect with industry peers, and offer newer areas for growth and development.
Keep Track of Assets and Employees:
Running a rental business involves maintaining logistics at its most optimum levels. This involves coordination with several departments, warehouses, personnel on the road, and other variables. In order to ease the supply and demand cycles, especially logistics, certain brilliantly designed tools and software, like Rentopian, have become useful for keeping track of some key elements that dominate the rental business Issues like what is available now, what the status of each asset is, are amongst other things, the most important determinants in being successful, or losing your ground. ERP software checks all the right boxes. Whether your rental business is large or small, ERP software offers several benefits from which your business can gain handsomely. Enterprise Resource Planning software (ERP) is a suite of customizable applications that allow businesses to integrate and manage their most important processes. However, finding a trustworthy and reliable software partner is also important. For example, you can find ERP software for rental that is very advanced these days, and it can cover all your bases easily. One such solution provider is Baseplan. With more than three decades of experience in designing and maintaining tech software, Baseplan offers to its consumers, long-term support, and maintenance.
Good software is only as good as the data that it receives and works on. It is essential for CEOs and companies to keep their databases updated, and align reports from the various departments, along with ensuring that the employees of the organization are using the software tool at their disposal correctly.
Know What's Coming Up:
Technological solutions are not only constantly evolving, but they are also getting more user-friendly and transparent. Tech and software solutions provider to every business owner a deep insight into the future of his operations. Leaps in software solutions are immensely helpful, not only for businesses but also for employees and higher management personnel. The room for improvement, of doing research, or adopting new tech tools is ever-expanding. The challenge at hand is to keep improving, evolving, and adapting to newer technological changes in the world. If owners and businesses are not able to adapt to the changing cycles of technological evolutions they risk the danger of falling behind their competitors. In the ultimate analysis, these solutions would be instrumental in helping businesses grow.
Read Also: