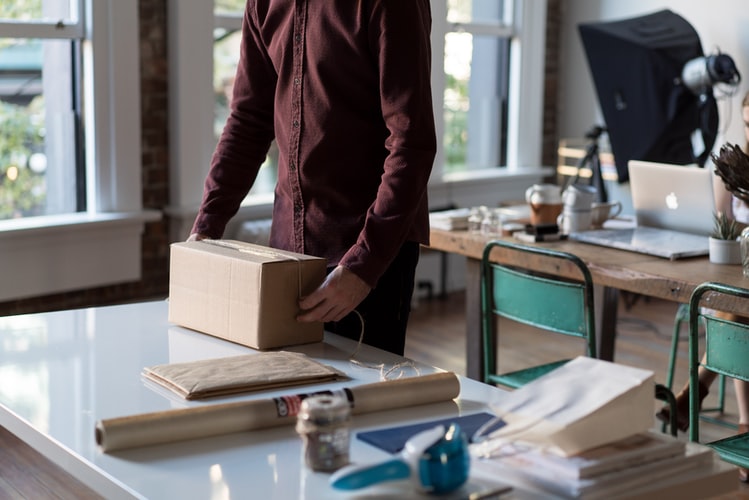 We live in a time of online shopping. People have less time to visit stores, and besides, online shopping is cheaper. The prices are no longer built on storage and lease costs. Everything is getting shipped from the warehouse directly to the customer.
If you are planning to get into e-commerce, you should be aware that shipping is the most important aspect of your business. That means that you should find a good logistics company to partner with. Companies like Unival Logistics specialize in safely delivering packages, with a praiseworthy 95% overnight delivery rate.
The shortest way to success is by learning from other's mistakes, so we thought it might be smart to start to learn from these 7 common shipping mistakes people make often.
Listing the Wrong Address
This is obviously the most common mistake people make when shipping anything. Sometimes it's an incomplete address, so the package gets returned to sender; sometimes we mistake a lane for an avenue: sometimes people just don't pay attention and copy-paste a completely different order, so you get two customers with wrong packages.
This is the number one reason that packages get lost or returned, so it's very important that you collect the full primary and secondary addresses from your customer and double-check when printing them. That way you'll avoid unnecessary financial losses.
Mispacking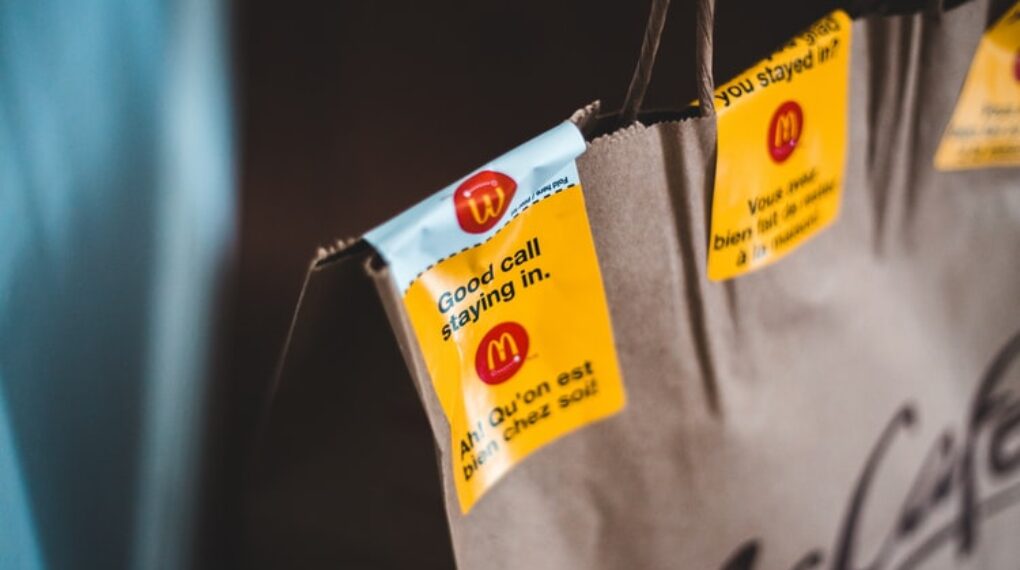 If your package arrives damaged, you'll probably have to issue a full refund or send another identical package. Sometimes these things can't be anticipated, but this mostly happens due to bad packaging. The carrier definitely won't compensate for the damage if they can prove that the item was poorly packed.
It's in your best interest to optimally protect the item by packing it properly. Make sure to have a suitable box for each of your products. Damaged goods will cost you money, and even when you compensate the customer, it's very unlikely that they will return, which is the real loss.
Not Ensuring the Package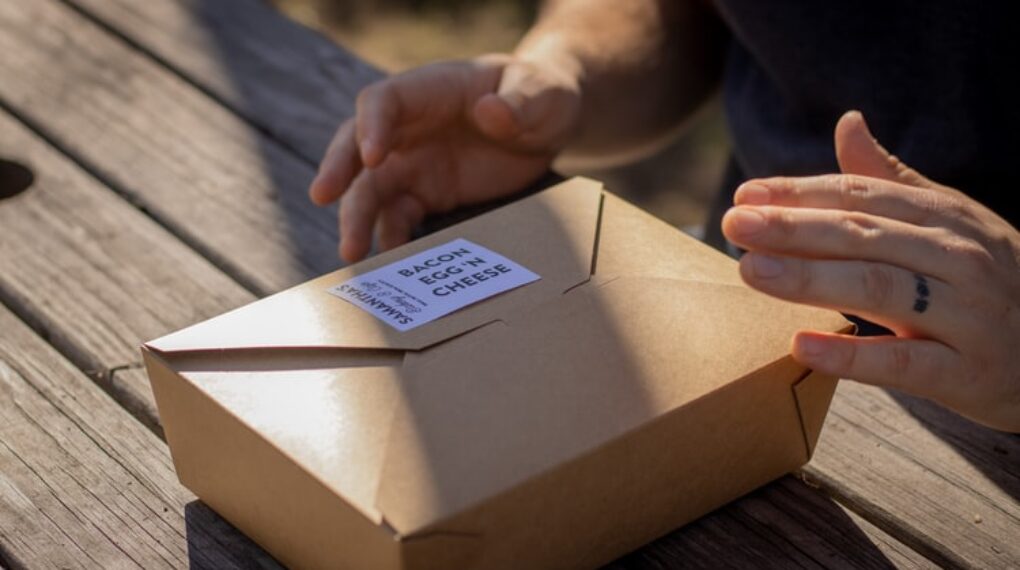 It is cheaper to ship without insurance, but in the long run, it's probably gonna cost you more. Even when you do everything right on your side, there is always a possibility of unforeseen unfortunate events that can cause a lot of financial damage.
Serious logistics companies such as Unival Logistics offer unlimited insurance for any kind of shipment. If you ship on a regular basis for a long time, the damage becomes inevitable by the laws of chance, so it's definitely smart to invest in safety.
Mislabeling
You always have to buy the shipping label before you ship the package. On that occasion, you will be requested to list the shipping weight of the package. You can enter a lighter weight and get a cheaper label, but your package will not be accepted.
That way you'll leave the customer waiting, your shipping costs won't be refunded, and you will have to buy the correct label in the end. Another possible scenario is that you guess the weight to be higher, your package does get delivered, but you end up overpaying the shipping label and making unnecessary costs.
The same goes for package dimensions. If you take a wrong guess you will end up overpaying either way. It is very important to know the exact weight of your shipments and what category they belong to. That way you will save everybody a lot of time and money.
Not Using Delivery Receipts
Your customer might find that the item was damaged upon unpacking it. At that point, there are two options: either you replace/refund the package, or you refuse to compensate (in which case you risk a bad review, a penalty, and losing a customer).
What you can't do is seek compensation from the carrier, even though it's most likely their fault. That's because the customer didn't inspect the package before signing the delivery receipt
You should always insist on customers inspecting the package before signing the receipt. That way you'll be able to determine exactly when the damage took place and act accordingly. If it was the carrier's fault, you can claim the damage and compensate the customer as soon as possible.
Using Unsuitable Carriers
We don't want to say that certain companies are bad, but some logistic companies are more suitable for certain types of shipments. For example, if you are shipping valuable packages, such as precious metals, collectibles, or jewelry, you shouldn't use major shipping companies.
They might be suitable for regular shipments, but they won't prioritize your package unless you especially pay for that. Smaller companies that specialize in transferring valuable goods will prioritize all of your shipments at a regular price.
Not Automating the Process
Almost all of the above can be avoided if you automate your shipping process. You wouldn't have to worry about typing in the wrong address, missing an order, or buying the wrong label. All of this can be done with good shipping software.
Some logistics companies work with the latest shipping systems and can automate most of your shipping process. Your orders would be processed in a timely manner, and you and your customer would be able to track your package in real-time.
If you're an occasional shipper you might not need it, but if you ship on a regular basis, automatization is definitely necessary nowadays.
On the Whole
With this competition in e-commerce, you always have to stay on top with quality service. The best way to keep your customers satisfied is by delivering their packages undamaged and on time.
However, it's very hard to keep everything in order and not make any mistakes. That's why it's of crucial importance to automate your shipping process and partner with a suitable logistics company you can trust to take matters into their own hands. After all, you specialize in sales, not logistics.
This guide will also pave way for you to become a dropshipping expert in fact. Sounds a bit parky, not it!
Read Also: