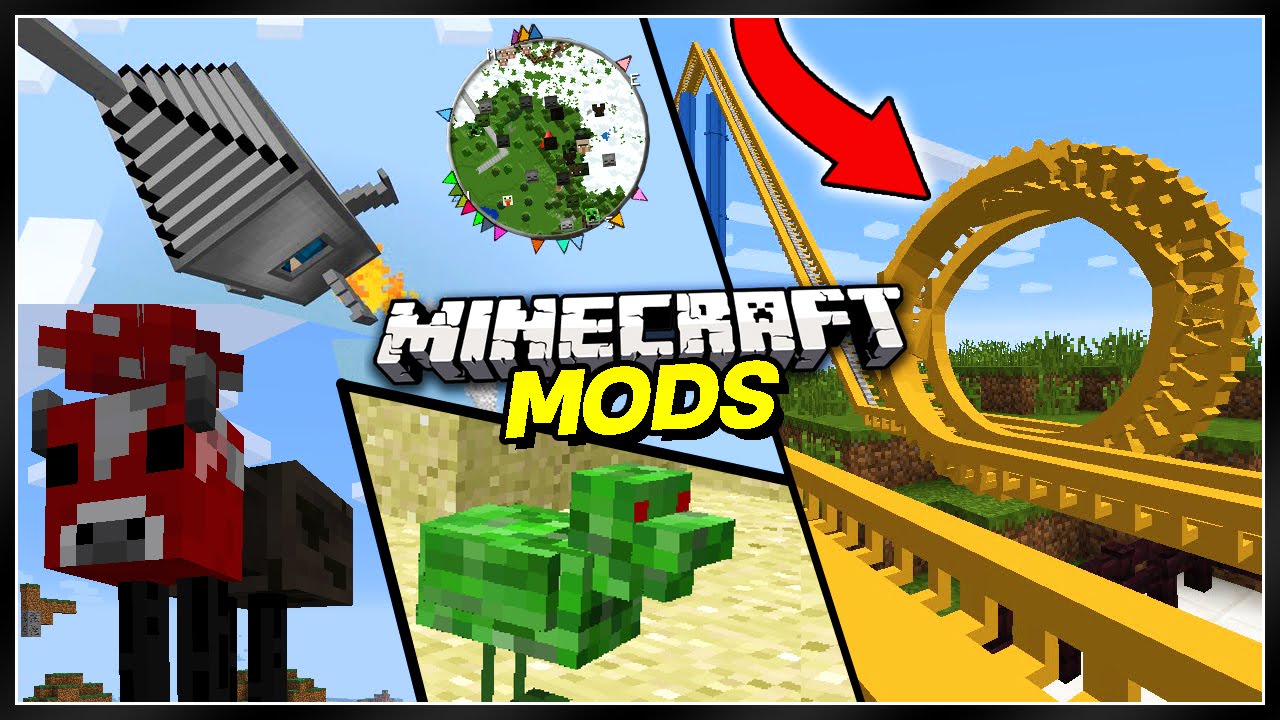 Several individuals have been playing Minecraft over the past few years. Maybe you know how to install this application, but you are not sure of the best Minecraft modpacks to install. Have no worries because you can get some of their top mods by simply installing Minecraft games on your device today. Below you will find the best Minecraft mods list to give you further guidance.
10 Best Minecraft Mods List
1. Inventory Tweaks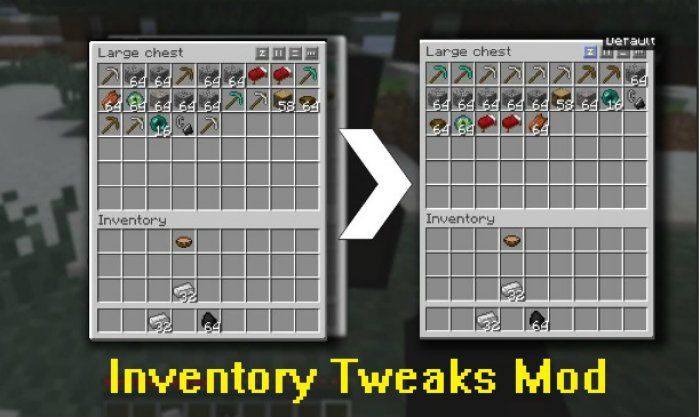 After installing the inventory tweaks, you will begin to wonder how you were surviving without it. You will discover that your Hotbar will automatically replace those tools that were getting out of durability. In addition, the mob will automatically refill blocks, and a single center-click will sort your inventory and chests. This is also an endlessly customizable tool.
2. Optifine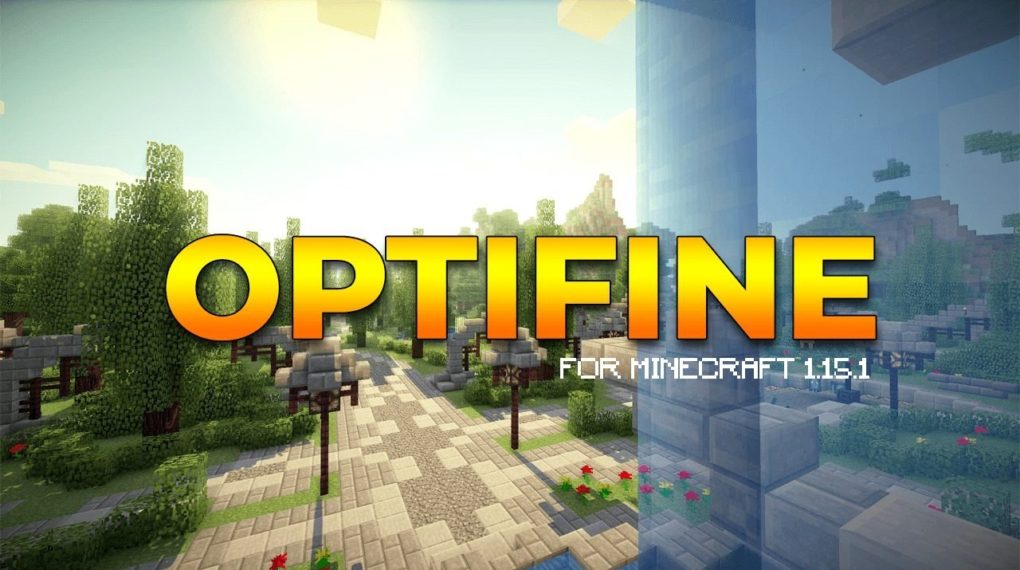 This game is an excellent choice whether you are a first-time or seasoned player on Minecraft. In fact, opti-fine is the first mode that all players should install. Make sure you install the opti-fine mod for the Minecraft game, especially if your PC has some high-end specs.
It will give the Minecraft game an amazing look as it brings some of the best visuals to it. In addition, you will receive top-quality HD textures and some additional control of the game's graphical features. The mod makes the gameplay smoother, and you will enjoy your game with top-quality visuals that come with lag-free gameplay.
3. Journey maps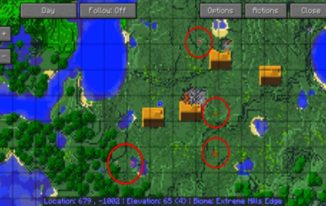 There is no one who does not like to know where he or she is going. This mod will map your world as you continue with your exploration. It allows you to mark the waypoints you have an interest in and can provide warmth when other mobs are trying to sneak up in your back. You can easily find it from the Minecraft mods download that is available online.
4. FastCraft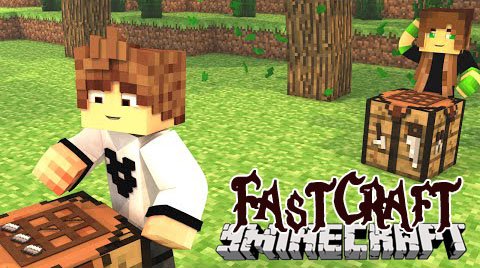 Fastcraft will allow you to run your Minecraft game smoothly on your potato PC. All you need to do is download the Fastcraft mod and install it on your machine, and you will watch your Minecraft game move from terribly slow to an epically smooth and fast experience.
The mod will help your Minecraft game to run very fast on your low-end PC, especially if your machine is installed with several mods for Minecraft. If this is the case, you will find Fastcraft to be one of the best Minecraft mods on the market.
5. Dungeon Pack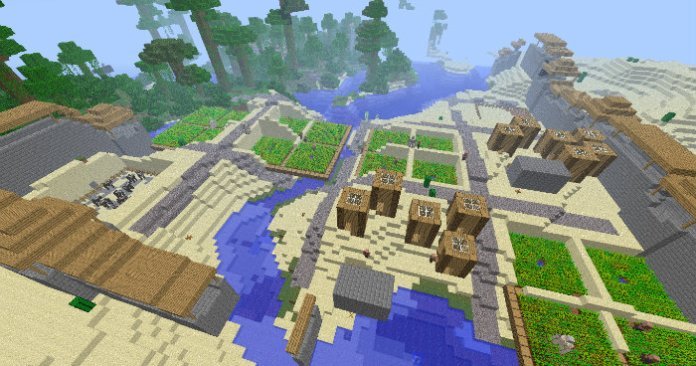 Are you bored with the ordinary build this or that form of Minecraft gameplay? The Dungeon pack gives you some additional elements to get the best experience from this exciting game. It adds extra dungeons so that you can explore them, such as dungeon-crawling action gameplay, and you will find several chests that are filled with amazing goodies that are very important while on the journey. You will be able to transform that boring Minecraft into a Zelda-like legend world using this new mod.
6. Not Enough Items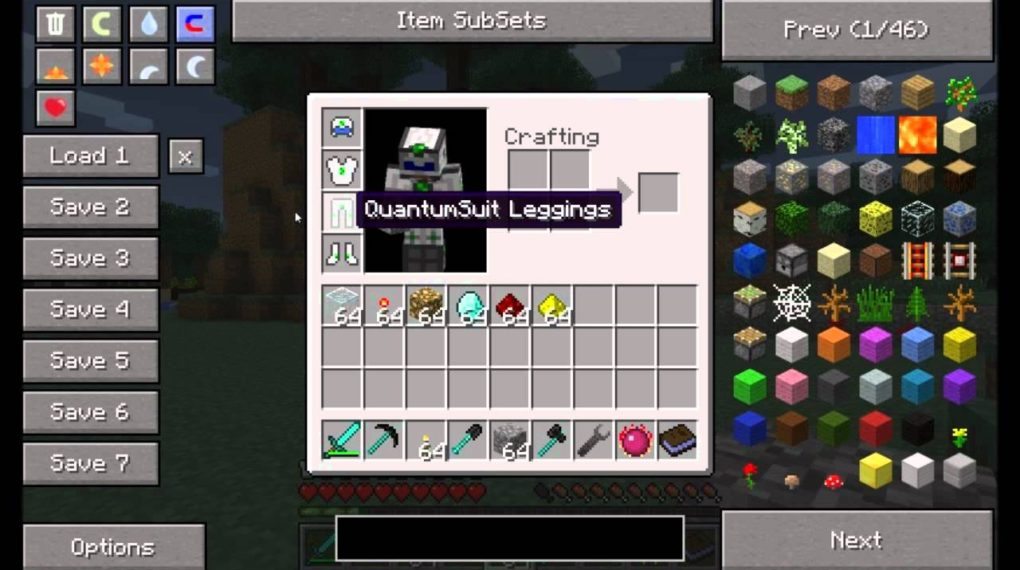 This is the best Minecraft mods for android if you are in search of an antidote to the all-tabbing pain of a wiki as you continue to play your Minecraft. Not enough items allow you to search for the recipe of ant desires items from any Minecraft mod that you have installed on your device by using the nifty interface of the inventory screen of Minecraft.
7. CraftGuide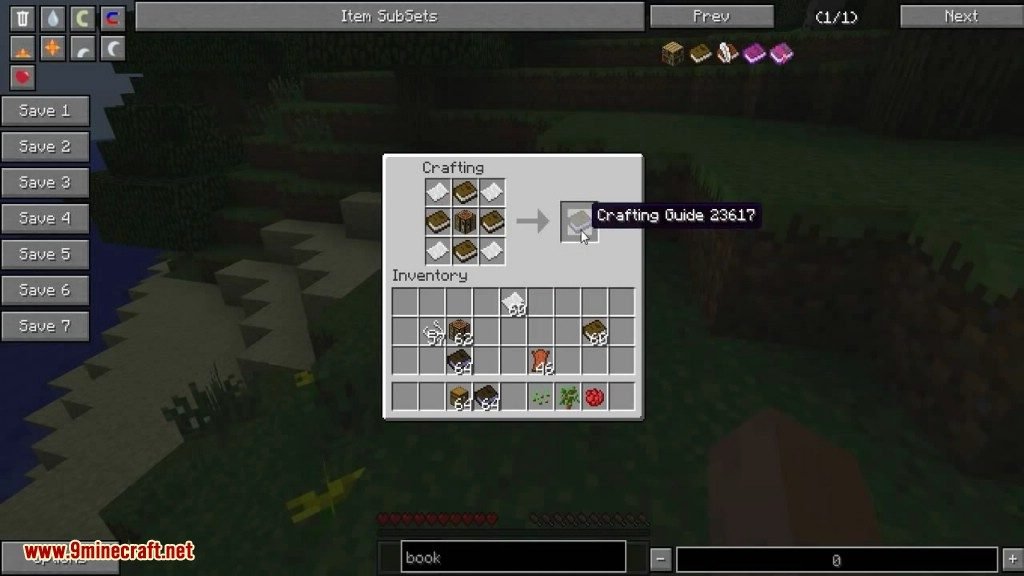 As a player, you could have been looking for the best Minecraft mods, and CraftGuide is one of them. In fact, most players have been requesting the developer to include this feature in the vanilla version of this game. However, this has not been taken into consideration this far.
But the good thing is that you can now install CraftGuide on the Minecraft game to get a giant book with all the game's crafting recipes available for you. Therefore, there is no need to pose your game and look for recipes online when all of them are available in the game. This is an amazing mod that can help you to craft anything that you want.
8. Waila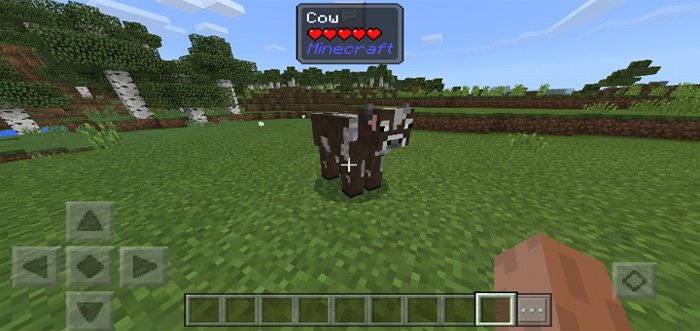 WAILA is an acronym for 'What Am I Looking at,' and it comes in handy whenever you have several installed mods. You will just point the crosshair on a block, and it will inform you what it is and the mod it originates from. It can also shed light on the exact block, given that the market has newer mods. For instance, how full is the water tank or the batteries' charge level? However, you will require the 'Not Enough Items' to run this mod.
9. Botania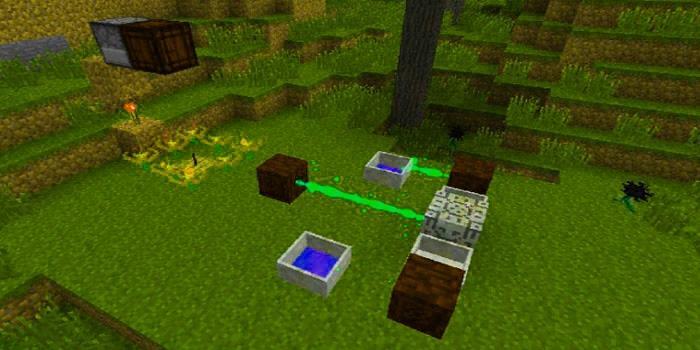 Botania is the best Minecraft mods of all time that will bring amazing dungeons to Minecraft to allow you to explore them while having some fun. This mod also adds some beautiful plants to the Minecraft game, even though they may not be as exciting as the Dungeons.
However, the flowers from these plants are very useful. This mod adds a broad range of plants and flowers to the Minecraft game. The flowers serve various purposes that are useful in the game. You can use them as food for the animals while others have hostile mobs to fight one another on your behalf. This mod is also perfect if you are looking for some flowery goodness in Minecraft.
10. Chisel 2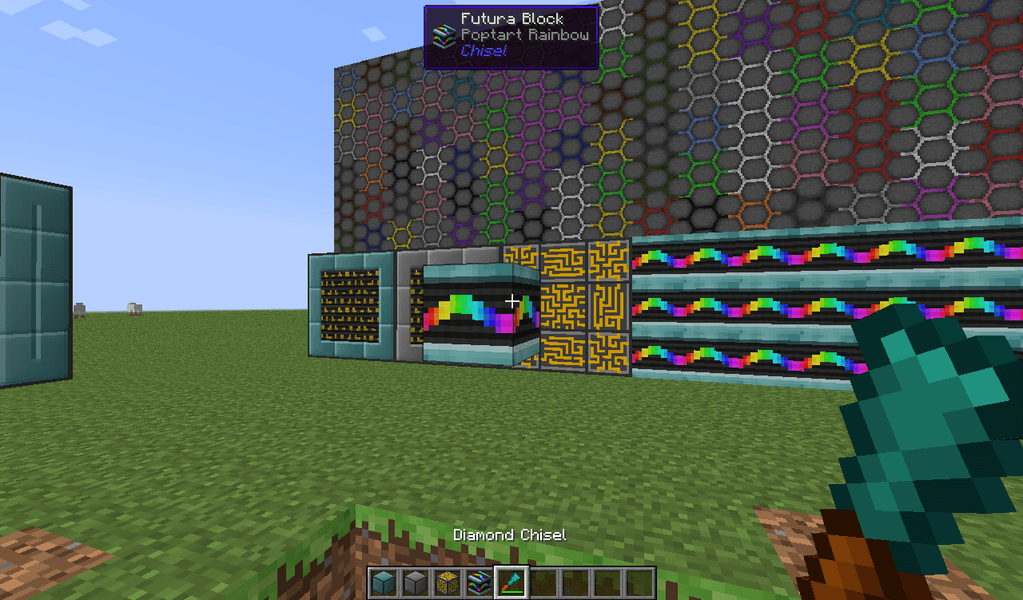 The last item on our top Minecraft mods list is the Chisel 2. It is among the creative mods that you can find on the market. Some people regard Minecraft to be all about crafting inspiring structures. This mod has the capacity to significantly expand your creative capabilities. The new designs range from proper furniture to the new styles of wood.
I strongly believe that this list of the best Minecraft mods list will be of great use to you. The list is long, but there are some that you should not fail to install for your Minecraft. These tools will give you an excellent gaming experience, and Minecraft will not be like ever before.
Read also: